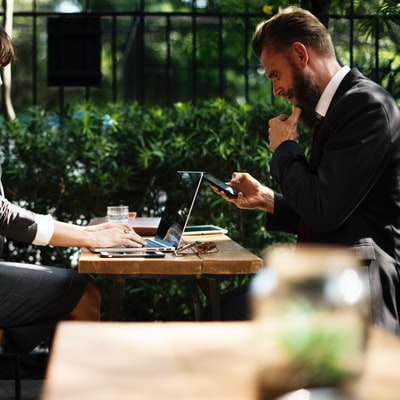 NEWS
At CST Training, we always try and stay up to date with whatever is going on in the world. For this reason, we felt it was really important to have a section on our website, where you can read about our take on the latest & developing situations.
At the moment we feel this is particularly important, especially with the rapid changes that are happening in the workplace. We will focus on how training & development is changing and how you can keep yourself ahead of the competition.

Whether you're commencing from the beginning or trying to strengthen capabilities you already have, this will help you learn the skills and information that companies need.

Contrary to common opinion, in today's construction culture it's not who you know, but what you know and what you can do that matters. Evidence of realistic, work-related expertise, understanding, and experience is being used by managers all over the world to determine how important their employees are today and in the future.

With experience in a wide range of trades, we have the necessary knowledge and experience, to help you achieve your NVQ. Our NVQ completion time is one of the many things that set us apart and in today's blog we are going to discuss how.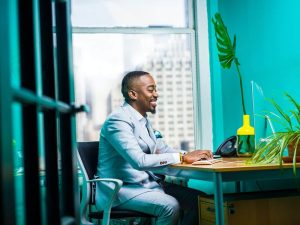 We are so pleased to announce that we are now offering business management NVQs and other business NVQs. We are a training provider first and foremost so it doesn't matter what industry you are in we are able to provide you with the guidance and support you need to develop your career.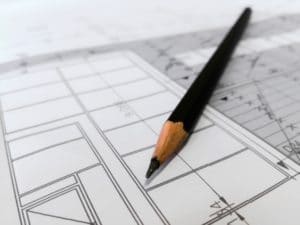 A Plant NVQ is a competency-based qualification used on a certain machine to demonstrate an operational skill. Each NVQ is targeted at people working in the construction sector with various plants.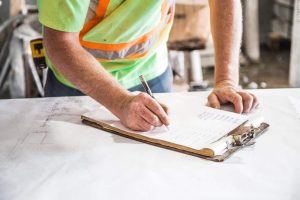 Working in construction may provide a variety of job opportunities that are varied. But it has become more necessary than ever to get a certification in a construction area. You do need a strong mixture of hands on job experience and industry-approved credentials if you are aiming to succeed in your occupation; that's where an NVQ in construction steps in.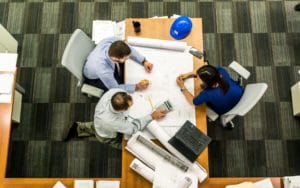 In the Construction Skills Certificate Scheme, a CSCS black card is the management nvqlevel card. Keeping the card shows that you are skilled, competent and can maintain a managerial role on a building site.

How to Adapt Workplace Health, Safety & Training & What You Need to Know. – 11/05/2020
At the moment, life as we know it is changing by the day. COVID-19 has changed our very way of life, how we work, how we travel, how we act, what and when we can do things.

Congratulations to our recent candidates – 18/05/2020
Despite the tough times that we find ourselves in, over 45 candidates have completed level 2 to 7 NVQs during the lockdown!

Coming Soon
We've got new course updates, coming soon, that we are really keen to tell you about.