Working Safely
Make sure you know how to work as safely as possible and meeting the regulations & legislations.
Recently completed my NVQ Level 6 in construction management with CST Training. Great provider with great communications. Would highly recommend. Thanks again Cohan.
Jonathan Knowles
9/13/2020
Andy Barker is a credit to CST he helped me every step of the way to obtaining my NVQ's in Insulation & Building Treatments i thought i would struggle s bit with this having been in the industry for quite a while knowing what to do but putting it on paper is very different but thanks to Andy's considerable patience and guidance he helped me through. He's a very knowledgeable and easy going guy and is a very good teacher.Thanks AndyGary Hanson
Cohan was in charge of my qualification, gave me every ounce of detail needed at the start of the course. He kept on top of all of my submissions and made everything very simple. Surprisingly, the process was very easy and stress free. Would recommend for anyone who needs to get their certification!Thanks a lot!
---
duration
150 – 180 Minutes
cost
RRP – £65.00
£50.00+VAT
accreditation
RoSPA & IIRSM
Course Info
This course is a great induction course in relation to health and safety as it covers a wide range of topics in some detail.
Most workers feel that accidents are something that only happens to other people. The reality is that too many workers are coming to harm by not observing Health and Safety laws and not working to safe systems of work – the physical, mental and financial burden of these accidents can have a huge impact on themselves, their families and their colleagues.
The course covers a wide range of topics including fire safety, asbestos awareness, working at height, COSHH, PPE and electricity.
It also covers methods for improving safety performance and methods of protecting the environment.
How do I complete my course?
The First Step
Once you have found the course that you want to do, click the buy now button and you will be taken to our portal where you can complete your purchase, all major credit/debit cards are accepted.
The Second Step
Once you have completed the purchase, you will receive an email, telling you how to login to the e-learning portal. You will get a username and password to use.
The Third Step
You can then login to the portal and you will be able to complete your chosen course, once you have passed the course, you will be able to download and print your certificate straight away.
Working Safely modules
Pass Mark Required = 70%
Introducing Working Safely
Defining Hazard and Risk
Identifying Common Hazards
Improving Safety Performance
Protecting the Environment
Final Assessment
Hazard Perception
ready to get started? Click buy now!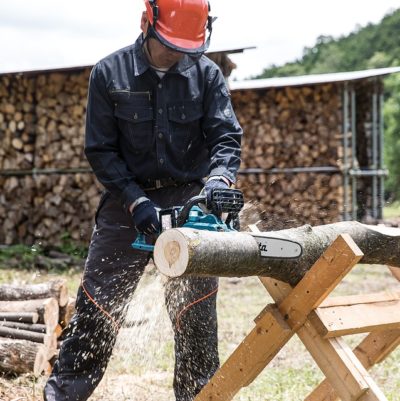 System Requirements
The minimum you need to get started
Browser: Up to date web browser
Video: Up to date video drivers
Memory: 1Gb+ RAM
Download Speed: Broadband (3Mb+)
You can also use your phone or tablet
If you have any questions, no matter how big or small please do not hesitate to get in contact with us.