Slips, Trips & Falls
Learn about the dangers of slips, trips & falls and how to prevent them.
Firstly I would like to thank Cohan & his team at CST Training LTD.I would like to say big thanks to my assessor Andy Barker for his hard work,professionalism & for making my time on the course feel very comfortable. I would 100% recommend CST Training LTD to anyone looking to complete an NVQ.
Great professional service who helped the whole way.
I have just completed my level 6 NVQ in construction site management and civil engineering with CST. Thanks to Cohan for making the application so prompt. Also a massive thank you to David Cox, who was my assessor. Absolutely couldn't of wish for better, always prompt and on call to help me complete the course thank you.
Steven Fiddyment
3/16/2021
---
Course Info
Slips, trips and falls account for almost a third of non fatal injuries at work. It is a widely held belief that with just a few minor changes to working practices and attitudes this could be reduced significantly.
This course will introduce you to some of the statistics relating to slips, trips and falls and dispel some of the myths surrounding them. It also touches on the law as it relates to slips, trips and falls. It contains real examples of where things have gone wrong and some practical steps that could have been taken to prevent these incidents. The course also covers some of the straightforward changes that can be made in most businesses to significantly reduce the risk of a slip, trip or fall incident occurring. The final module takes this to the next level and looks at it from a management perspective.
How do I complete my course?
The First Step
Once you have found the course that you want to do, click the buy now button and you will be taken to our portal where you can complete your purchase, all major credit/debit cards are accepted.
The Second Step
Once you have completed the purchase, you will receive an email, telling you how to login to the e-learning portal. You will get a username and password to use.
The Third Step
You can then login to the portal and you will be able to complete your chosen course, once you have passed the course, you will be able to download and print your certificate straight away.
Slips, Trips & Falls modules
Pass Mark Required = 70%
Serious Facts & The Law
Slip Hazards: Causes & Controls
Trip Hazards: Causes & Controls
Management Issues
ready to get started? Click buy now!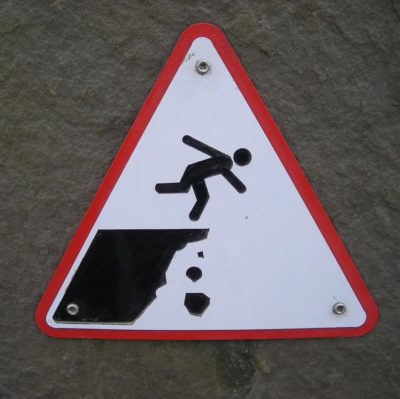 System Requirements
The minimum you need to get started
Browser: Up to date web browser
Video: Up to date video drivers
Memory: 1Gb+ RAM
Download Speed: Broadband (3Mb+)
You can also use your phone or tablet
If you have any questions, no matter how big or small please do not hesitate to get in contact with us.