our sister company CST Construction Services offers construction recruitment solutions for companies struggling to get trained & Competent staff.
what we do?
We offer the services of highly trained and competent operatives, in a range of different trades. We can tailor your training and competency needs and provide you with the best possible operatives.
With competitive prices and services that match the best in the industry, we have solutions to make sure your project is completed on time, every time.
Contact us today to discuss your needs.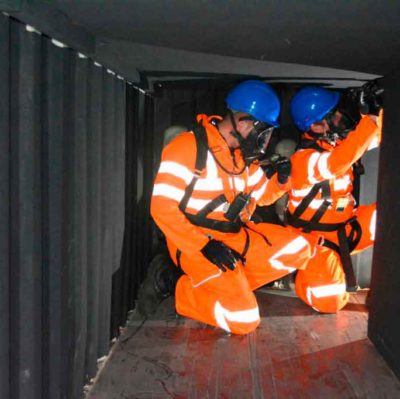 why choose us?
We know that in today's market, it is easy to find a recruitment agency that will provide you with operatives for this site. However, do these operatives have the right training and are they the best fit for your company? Probably not.
With our in house training services, we provide operatives, trained to your bespoke needs. This means that you can meet your training compliance obligations, without having to train the operatives yourself.
Contact us today, to find out how we can help you.