PPE – Personal Protective Equipment
Learn how crucial PPE – Personal Protective Equipment, is and how to use it to prevent accidents or worse in the workplace.
Nvq 6 in construction management completed with CST TRAINING, First chat with Cohan was great and gave me all the information I needed, Where this course excelled was with the assessor, Wayne Upton. Clear guidance, friendly, informative and knowledgeable, answered all queries immediately and offered great advice with genuine encouragement, this made the course a great learning experience, to any assessors reading this , BE LIKE WAYNE! I would thoroughly recommend CST to all friends and colleagues
I highly recommend CST Training , specially the assesor Dumitru!! Thank you!
Ovidiu Cantoriu
10/03/2021
good to work with these guys, i got let down by another company and these guys got me through to my NVQ L6,
---
Course Info
This course is primarily aimed at people that work in industries such as construction where they are likely to need to use a wide range of PPE on a daily basis. However, there are many other areas of work where PPE is required such as factories, warehouses, window cleaners, healthcare workers, beauticians and many others.
One of the key things this course is intended to do is to teach people why they should use the PPE that is supplied to them and it is some of these other work areas where this message will be most effective.
This course will show how wearing PPE plays a crucial role in preventing and reducing fatalities, injuries and diseases that would otherwise occur in the workplace. It includes details of a wide range of PPE options, examines the legislation and regulations that govern the responsibilities of employers, employees and suppliers, and provides a real-life case study showing the law in action.
The course will also cover risk assessment and the role it plays in the selection and use of PPE along with discussing other hazard control measures that can be implemented.
Finally, the course will move on to how to use, fit and wear PPE and understand its physical and theoretical limitations.
CPD Units – 2
How do I complete my course?
The First Step
Once you have found the course that you want to do, click the buy now button and you will be taken to our portal where you can complete your purchase, all major credit/debit cards are accepted.
The Second Step
Once you have completed the purchase, you will receive an email, telling you how to login to the e-learning portal. You will get a username and password to use.
The Third Step
You can then login to the portal and you will be able to complete your chosen course, once you have passed the course, you will be able to download and print your certificate straight away.
PPE modules
Pass Mark Required = 70%
Introduction
Regulations & Responsibilities
PPE in Practice
Risk Assessment, Selection & Use
Types of PPE
Maintenance & Replacement
ready to get started? Click buy now!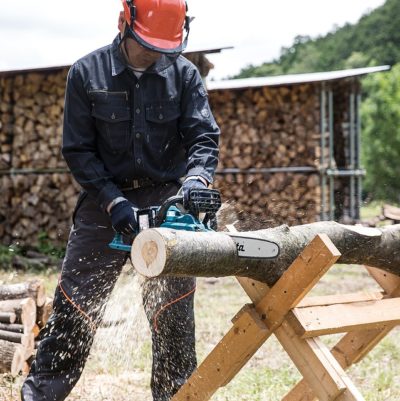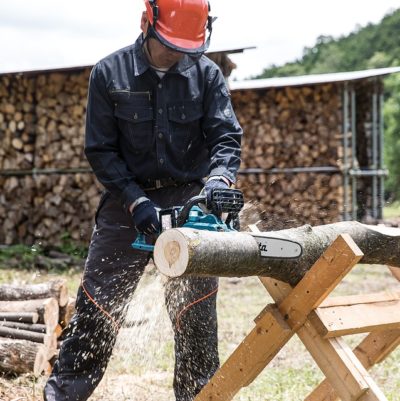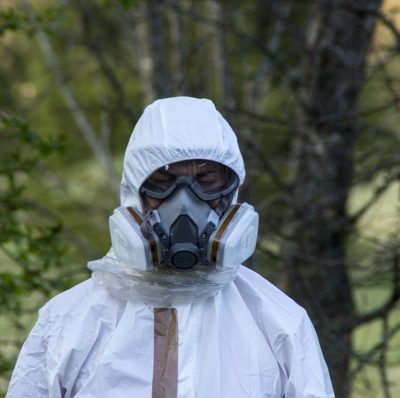 System Requirements
The minimum you need to get started
Browser: Up to date web browser
Video: Up to date video drivers
Memory: 1Gb+ RAM
Download Speed: Broadband (3Mb+)
You can also use your phone or tablet
If you have any questions, no matter how big or small please do not hesitate to get in contact with us.