Person-Centred care
This course will give you an understanding of person-centred approaches for care and support, and how to implement a person-centred approach in an adult social care setti
ng.
Hi to all my name is Deniz and I have recently completed NVQ Level 2 Diploma in building maintenance multitrade repairs and refurbishment operations.My assessor was Cohan Tyler at CST Training.I would like to assure you that there are no words to describe the professionalism,reliability and relentless help I received during the duration of my course.I strongly recommend their services and trust me you wont find anything close as good as their services are.Tare.Top drawer.
Jack was was very clear in delivering this course . There was a bit fun which help with getting the points across. I would recommend this course to anyone who looking for a refresh .
Absolutely fantastic service -David Cox -Assessor was helpful and supportive throughout. Excellent communication and guidance.
Daniel Robertson
11/24/2020
---
Course Info
What do we mean by Person-Centred Care, well the term originated in the 1940s and proposed taking a holistic view of service users in care settings. This means getting to know the person and then tailoring their care as much as possible to meet their specific needs. Person-centred care is now a key principle outlined in current legislation and it plays an important part in the standards that they set out which must be followed by all care professionals working in this country.
This course will give you an understanding of person-centred approaches for care and support, and how to implement a person-centred approach in an adult social care setting. It starts by explaining what we mean by person-centred care and where this term originated. It then goes on to analyse the values represented by person-centred care and explains why care should be as much as possible tailored to each service user. Finally, it will give you an overview of care plans, daily reports, the importance of obtaining consent and much more.
CPD Units – 2
How do I complete my course?
The First Step
Once you have found the course that you want to do, click the buy now button and you will be taken to our portal where you can complete your purchase, all major credit/debit cards are accepted.
The Second Step
Once you have completed the purchase, you will receive an email, telling you how to login to the e-learning portal. You will get a username and password to use.
The Third Step
You can then login to the portal and you will be able to complete your chosen course, once you have passed the course, you will be able to download and print your certificate straight away.
Person-Centred Care modules
Pass Mark Required = 70%
Course Overview
Definitions and Values
Care Plans and Consent
Daily Reports
Example Care Plans
Case Study
ready to get started? Click buy now!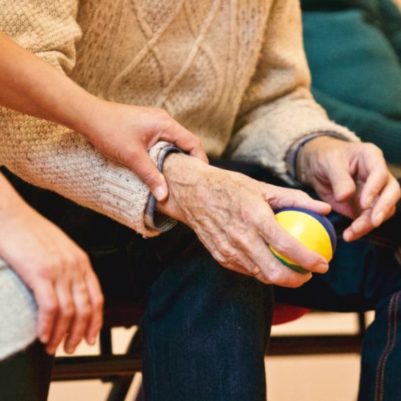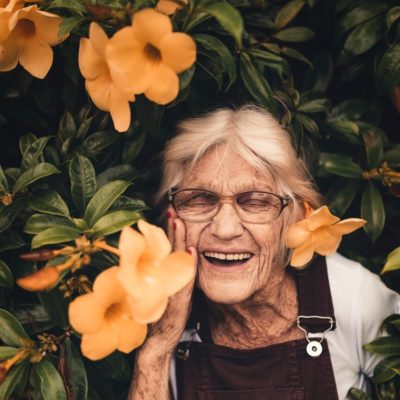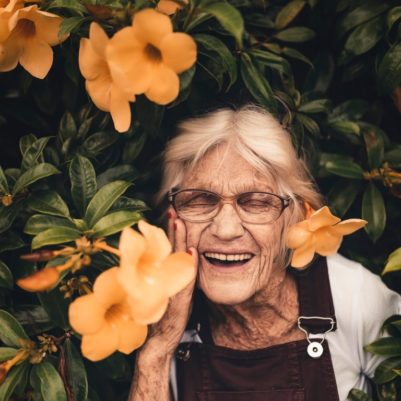 System Requirements
The minimum you need to get started
Browser: Up to date web browser
Video: Up to date video drivers
Memory: 1Gb+ RAM
Download Speed: Broadband (3Mb+)
You can also use your phone or tablet
If you have any questions, no matter how big or small please do not hesitate to get in contact with us.