at CST Training, we offer a range of different e-learning packages to suit your business whatever your needs and whatever your budget. Please have a look below at our example packages, and contact us if you would like any more information.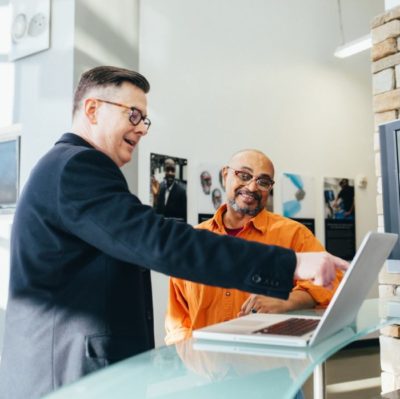 Business accounts
Our Business accounts are simple, you will get an administrator account, with a set amount of licences issues to the courses that you need your employees to carry out. You can then create accounts for your employees and assign the courses yourself OR for a small fee we can create the accounts for you, saving you time and hassle.
Business accounts are a great solution if you only need to carry out specific courses and have an exact number of employees, that need to complete the course.
To find out how our business accounts can benefit you, please contact us.
Credit Accounts
Credit accounts, provide you with a bulk amount of monetary credit. The amount of credit that you choose to purchase, will dictate the unit price of each course. This will be a pre-agreed amount. The more credit you purchase the cheaper the courses become.
You'll be given a business account and you will be able to create accounts for your employees and you can then assign them courses.
To find out more and decide if a credit account is the best way forward for your business, please contact us.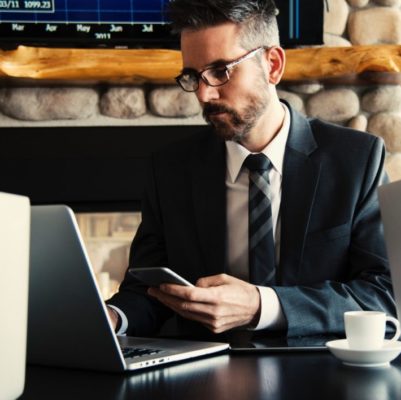 Subscription account
Our subscription packages are by far the cheapest option if you have lots of staff or need your staff to complete a wide range of courses.
You will be given unlimited access to the courses you require for the amount of staff you have. Our subscription accounts start with terms of 12 months, however, if required they can be longer.
The cost varies depending on the amount of staff that you have. You will be given a business administrator account to assign the courses to your employees. Payment can be made upfront or over a monthly direct debit. For example, a company with 2501-5000 users, would pay as little as £0.90 per user per month.
A company with 51-100 users would pay £4.50 per user per month. Please note that this cost is based on the Max number of users per level.
If you have any questions please do not hesitate to contact us.