Claim up to £600 per NVQ Achievement as long as you are a CITB Levy Payer and are not behind on your payments. It's as simple as that.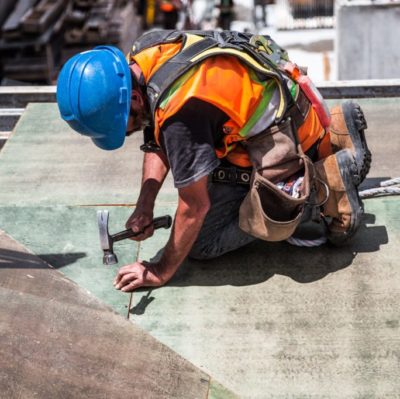 The Information
This grant pays for the achievement of approved short-period (less than 1 year) qualifications in core construction skills. These include:
NVQ and SVQ Levels 2 and above
Plant-related vocational qualification (VQ) achievements
Specific plant-related VQ units.
You can apply for £600 for each achievement, up to a maximum of 4 achievements at each level per individual. You can only apply once for an individual for the same achievement.
The additional grant for specific plant-related vocational qualification (VQ) units is £300 each, up to a maximum of 3 per person per lifetime.
Need more information? Contact us now!
Who can apply?
You must be registered with CITB and be set up to pay the CITB Levy in order to receive the Construction NVQ Grants (Short Period Grant) You must be paying your levy on time. CITB operate a NO LEVY, NO GRANT policy. Your operatives can be directly employed OR subcontractors.
If you want to see the full terms and conditions, click here.
In order to receive your payment, CITB must also have your bank details on record. You must have completed this form in order to receive payment, click here for the form.
Need more information? Contact us below.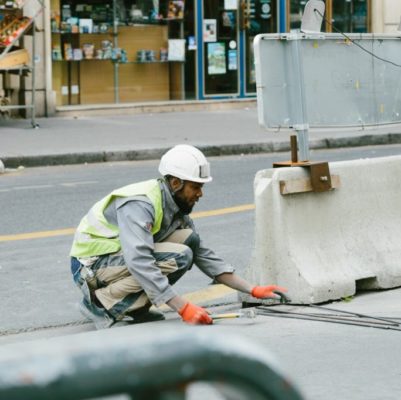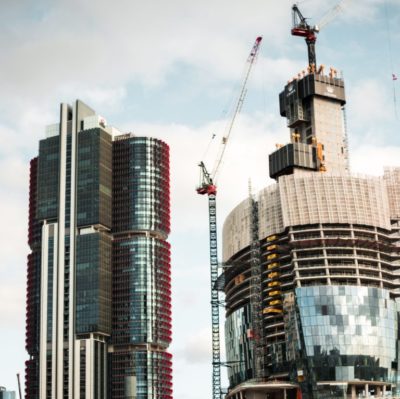 How to Apply?
For achievements awarded after 1 April 2019, submit an application form with a copy of the certificate of achievement by 30 June 2020. However, this deadline is subject to change pending the automation of short-period qualification grants.
Please note: Use Chrome or Firefox to download the form. We recommend that you do not use Internet Explorer as you may have problems downloading this.
Please don't hesitate to contact us if you need more information.