Noise Awareness
Designed to teach you the dangers of excessive noise and how to minimise their risks.
I done my concrete finisher nvq very happy with service. Highy recommended.
Excellent tutor excellent communication the best training provider I have used ⭐️⭐️⭐️⭐️⭐️ Service
Just completed my Level 6 NVQ in construction with CST Training Ltd, following a previous bad experience with Knight Learning, I was apprehensive about choosing another company, however this time around it was a great experience, a much easier system for entering your evidence. My assessor was Wayne Upton, and he was a joy to work with. Explained everything in simple terms, kept in touch, and assessed the work on a regular basis.Don Lees
---
Course Info
This course is aimed at people that work in industries where excessive noise is a potential hazard. These include factories, manufacturing environments, entertainment, hospitality, mining, construction and metalworking to name a few.
This course starts by going into detail about how dangerous noise can be in the workplace, and the main safety issues you should be aware of. It will take you through some of the simple science, the main laws that apply and introduce you to noise level limits. It also covers some of the specific health risks and how to avoid them by producing risk assessments, action plans and through the provision of appropriate Personal Protective Equipment. The course will conclude by examining how to provide information and instructions to employees, along with the most professional way to conduct workforce health surveillance.
How do I complete my course?
The First Step
Once you have found the course that you want to do, click the buy now button and you will be taken to our portal where you can complete your purchase, all major credit/debit cards are accepted.
The Second Step
Once you have completed the purchase, you will receive an email, telling you how to login to the e-learning portal. You will get a username and password to use.
The Third Step
You can then login to the portal and you will be able to complete your chosen course, once you have passed the course, you will be able to download and print your certificate straight away.
Noise Awareness modules
Pass Mark Required = 70%
Noise in the Workplace
Legislation
Health Risks
Action Plans
Prioritising Controls
Personal Protective Equipment
Information and Health Surveillance
ready to get started? Click buy now!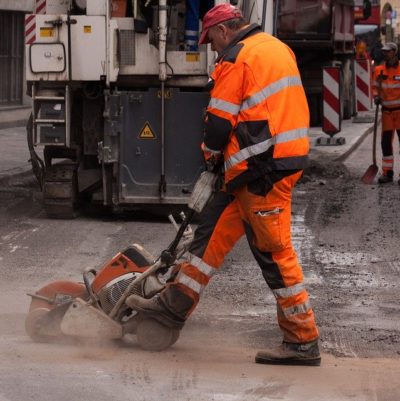 System Requirements
The minimum you need to get started
Browser: Up to date web browser
Video: Up to date video drivers
Memory: 1Gb+ RAM
Download Speed: Broadband (3Mb+)
You can also use your phone or tablet
If you have any questions, no matter how big or small please do not hesitate to get in contact with us.