Introduction to the Safe Handling of Medicines
An introduction to the safe handling of medicines, key term, people's roles and much more.
Brilliant service from the start. Cohan gave me all the information I needed and put me at ease straight away. My assessor Fred was great any queries I had he explained and helped me all the way through. I would definitely recommend CST training.👍
I recently achieved an NVQ level 6 in site management (Building and Civil Engineering) thanks to the continuous support provided by Cohan and David Cox.I would recommend there services to any one moving forward.
(NVQ Level 4) Superb experience with over and above the expected level of support!!! Very Highly Recommended!!!
---
Course Info
This Introduction to the Safe Handling of Medicines course will start by explaining the key terminology used when handling medicines. It then goes into detail about the roles of the people involved, some of the different groups of medicines, providing different levels of support to patients, infection control, label interpretation and much more.
CPD Units – 2
How do I complete my course?
The First Step
Once you have found the course that you want to do, click the buy now button and you will be taken to our portal where you can complete your purchase, all major credit/debit cards are accepted.
The Second Step
Once you have completed the purchase, you will receive an email, telling you how to login to the e-learning portal. You will get a username and password to use.
The Third Step
You can then login to the portal and you will be able to complete your chosen course, once you have passed the course, you will be able to download and print your certificate straight away.
Safe handling of medicine modules
Pass Mark Required = 70%
Introduction to the course
Terminology explained
The roles of those involved, legislation and licensing
Groups of medicines
Levels of support and routes of entry
Infection Control and equipment for dispensing
Label interpretation, record keeping and The Seven Rights
ready to get started? Click buy now!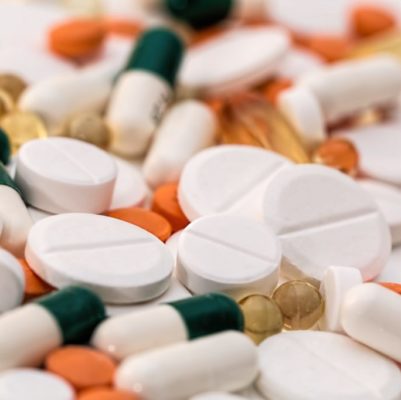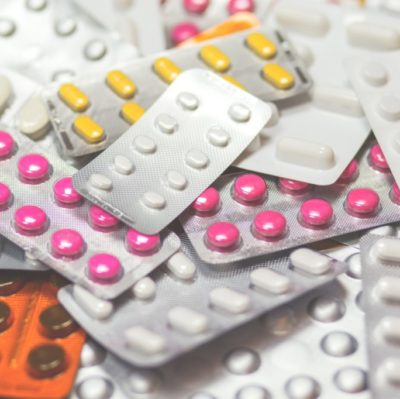 System Requirements
The minimum you need to get started
Browser: Up to date web browser
Video: Up to date video drivers
Memory: 1Gb+ RAM
Download Speed: Broadband (3Mb+)
You can also use your phone or tablet
If you have any questions, no matter how big or small please do not hesitate to get in contact with us.