Fire Extinguisher
Learn about how to use a fire extinguisher and other information
Great professional service who helped the whole way.
I highly recommended this training centre.Thank you so much to my Assessor Mark Smith and The Manager Cohan Taylor for helping me to gain my NVQ2.
An absolute pleasure in dealing with Cohan, his information and helpfulness in me gaining the Level 6 in management has been nothing but rewarding. The professionalism and aptitude made this course even more enjoyable.Thank you for all your help!!!
---
Course Info
Current legislation, The Regulatory Reform (Fire Safety) Order 2005, applies to all workplaces regardless of the number of employees and requires employers to provide adequate training in fire awareness for all members of their staff.
Our online fire safety training courses are aimed at all employees to assist them in identifying and reducing the risk that fire presents in the workplace.
This course provides training in the use of different types of fire extinguishers and the protocol of tackling a fire.
CPD Units – 1
How do I complete my course?
The First Step
Once you have found the course that you want to do, click the buy now button and you will be taken to our portal where you can complete your purchase, all major credit/debit cards are accepted.
The Second Step
Once you have completed the purchase, you will receive an email, telling you how to login to the e-learning portal. You will get a username and password to use.
The Third Step
You can then login to the portal and you will be able to complete your chosen course, once you have passed the course, you will be able to download and print your certificate straight away.
Fire Extinguisher modules
Pass Mark Required = 70%
Fire Extinguishers
Pre-Engagement Action
Using a Fire-Extinguisher
ready to get started? Click buy now!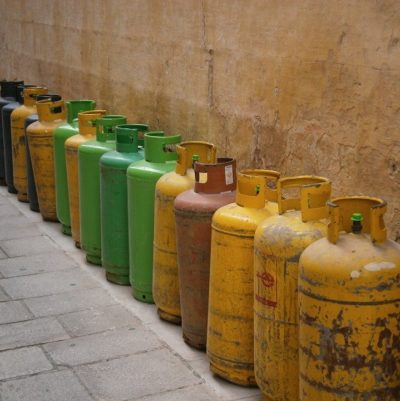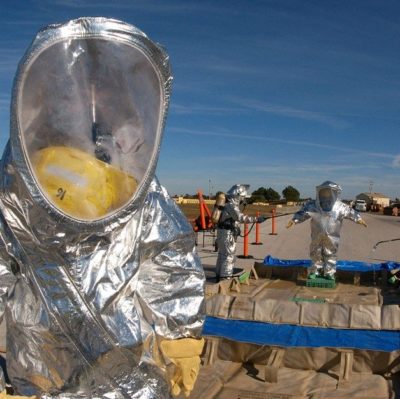 System Requirements
The minimum you need to get started
Browser: Up to date web browser
Video: Up to date video drivers
Memory: 1Gb+ RAM
Download Speed: Broadband (3Mb+)
You can also use your phone or tablet
If you have any questions, no matter how big or small please do not hesitate to get in contact with us.