Essential Marketing Bundle
The default bundle includes – Social Media & SEO for Business, GDPR, Sales Skills & Customer Service. See 'Bundle Info' if you would like to change the included courses.
How do I complete my bundle purchase?
Click Buy Now & navigate to Bundle You Would like to Buy. If you would like the default bundle please purchase this, however, if you would like a custom bundle please purchase the custom bundle
You'll INSTANTLY be Emailed your Username & Password HOWEVER please email us, admin@csttraining.co.uk stating which courses you would like if you have purchased a custom bundle.
Login to Our Learning Portal & Carry Out the Courses IN your Own time – if you would like to complete the default bundle or email us to change the custom bundle.
Bundle Info
The Essential Marketing Bundle can include ANY 5 courses from the business e-learning courses page.
By default, this bundle includes Social Media & SEO for Business, GDPR, Sales Skills & Customer Service.
If you would like 5 different courses, please purchase the Custom Essential Marketing bundle, you will then be emailed your login details, however, please do not log in and do not view the courses on your account. Instead, please email admin@csttraining.co.uk & include which 5 courses you would like to complete, your name and we will then grant you access to your 5 chosen courses.
Please note – if you view any of the courses, after purchasing, we will not be able to change that course.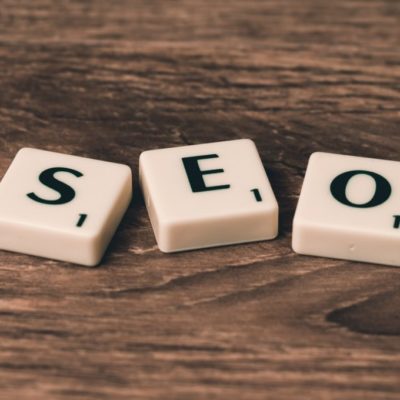 System Requirements
The minimum you need to get started
Browser: Up to date web browser
Video: Up to date video drivers
Memory: 1Gb+ RAM
Download Speed: Broadband (3Mb+)
You can also use your phone or tablet
If you have any questions, no matter how big or small please do not hesitate to get in contact with us.
I cannot recommend CST highly enough, I have just completed the NVQ Level 6 with the assistance of Wayne Upton. Top quality assessor and a credit to the CST team. The experience from the start speaking with Lorna, right through to the final professional discussion with Wayne was a pleasure and I look forward to doing the Level 7 later this year. Thanks CST
I have just completed my Level 6 NVQ Diploma in Construction Site Management (Construction) with CST Training LTD. I thoroughly enjoyed the experience and am grateful to my tutor Wayne. From the beginning of the course when Wayne gave me a call to explain the process and structure of the course to answering all the questions and gathering all the evidence, Wayne was very clear and easy to follow with his advice. The E portfolio that is used to gather all evidence and questions is really good as you can see all parts of the course and work on different sections whenever you want and can constantly see your progress. I'm really happy to have passed and look forward to seeing how my career progresses in the future.
I recently undertook and completed NVQ Level 7Sign up and review of the course with all explanations of the course was great from Cohan and Matt the assessor was brilliant at guiding me throughout the course itself.