Electrical Safety
An informative introduction to electrical safety
A big thankyou to cst training I would highly recommend this company for all your training requirements they was there for me every step of the way a very professional company
Completed my NVQ Level 6 – construction site management with CST, I extremely happy with their professional services. I specially thank to Cohan Tyler and recommended strongly..
Highly recommend CST Training. Matt Holloway assessed me through NVQ level 7 in Construction Senior management and was very supportive and responsive throughout this straight forward process.
---
Course Info
This course will start by covering the many benefits electricity brings to society, as well as its key components voltage, current and resistance. It will explain the two main types of electricity, cover UK accident and death statistics, and describe a simple way of remembering the electrical hazards. It then goes on to provide basic instructions about how you could safely help someone you suspect has received an electric shock.
Towards the end of the course it includes an overview of the main standards, guidance and legislation that control the use of electricity in the workplace, and finish off by looking at simple maintenance plans and portable appliance testing including who within an organisation would be best to carry out the various checks.
How do I complete my course?
The First Step
Once you have found the course that you want to do, click the buy now button and you will be taken to our portal where you can complete your purchase, all major credit/debit cards are accepted.
The Second Step
Once you have completed the purchase, you will receive an email, telling you how to login to the e-learning portal. You will get a username and password to use.
The Third Step
You can then login to the portal and you will be able to complete your chosen course, once you have passed the course, you will be able to download and print your certificate straight away.
Electrical Safety modules
Pass Mark Required = 70%
Overview and Benefits of Electricity
What is Electricity?
How Electricity Can Cause Harm
Legislation, Standards and Key Steps
PAT Testing Standards and Guidance
ready to get started? Click buy now!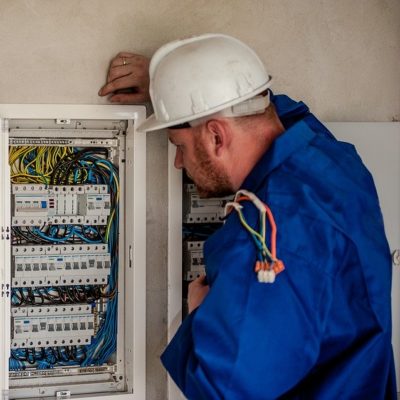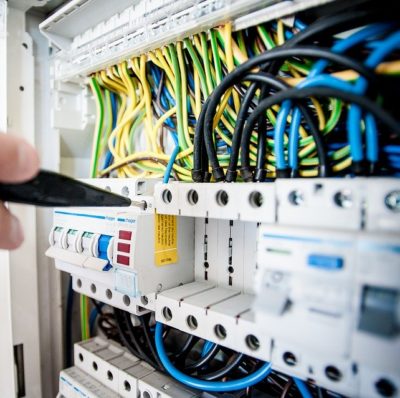 System Requirements
The minimum you need to get started
Browser: Up to date web browser
Video: Up to date video drivers
Memory: 1Gb+ RAM
Download Speed: Broadband (3Mb+)
You can also use your phone or tablet
If you have any questions, no matter how big or small please do not hesitate to get in contact with us.