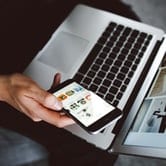 Managing Director
Cohan Tyler
Congratulations to our recent NVQ Candidates.
A bit of good news!
Over 45 candidates have this weekend received their certificates for their NVQs. All of these NVQs have been completed during the lockdown, we have been happy to assist in any way we can, to make sure that candidates can still complete their qualifications despite the tough times that we are in.
A big congratulations to all of our candidates that have completed NVQs from level 2 to 7! They have completed NVQs such as steel erecting level 2, cladding level 3, site supervision level 4, construction site management level 6 and a few candidates working incredibly hard to complete their level 7 construction site management.
If you are interested in getting your NVQ completed, whilst you have the time, get in touch today via thecontact page.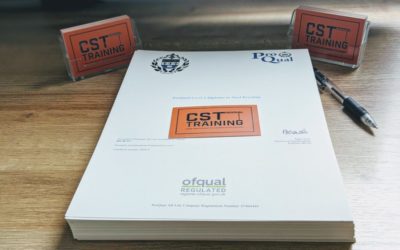 "A huge well done to all of our NVQ candidates, we wish you the best of luck for the future. "