Basic Legionella Management
Learn more about what legionella is and how to manage it
Fast helpful service would highly recommend To anyone in the industry. Get qualified by the best
I found working with CST Training great, they never missed a call and were always on hand to help, my assessor David Cox was always assessing my work and giving me feedback! They made the experience worth while and i couldn't recommend them enough!!
Proud owner of an NVQ 2 painting and decorative finishes thanks to CST Training. I can't recommend all at CST Training enough. Being a mature student I was apprehensive about gaining further qualifications but I found it a really enjoyable experience from start to finish. Special thanks to Garry for whom nothing was too much trouble answering my questions and offering sound advice throughout the whole course.CST Training are the company to use !!!!!!
---
Course Info
Current legislation set out by the Health and Safety at Work Act along with the HSE's updated code of practice known as L8, state that companies and building owners have a legal duty to manage Legionella.
Our interactive training course is aimed at all employers and staff to assist them in identifying the danger that Legionella poses, as well as covering ways to identify and assess sources of risk from Legionella on the premises.
It also gives you enough knowledge to get a Legionella control programme off the ground yourself – or make confident, informed choices when commissioning others to take this on for you.
How do I complete my course?
The First Step
Once you have found the course that you want to do, click the buy now button and you will be taken to our portal where you can complete your purchase, all major credit/debit cards are accepted.
The Second Step
Once you have completed the purchase, you will receive an email, telling you how to login to the e-learning portal. You will get a username and password to use.
The Third Step
You can then login to the portal and you will be able to complete your chosen course, once you have passed the course, you will be able to download and print your certificate straight away.
Basic legionella management modules
Pass Mark Required = 70%
What is Legionella?
Risk Areas
Legislation
Risk Management
Water System Management
Cooling System Awareness
ready to get started? Click buy now!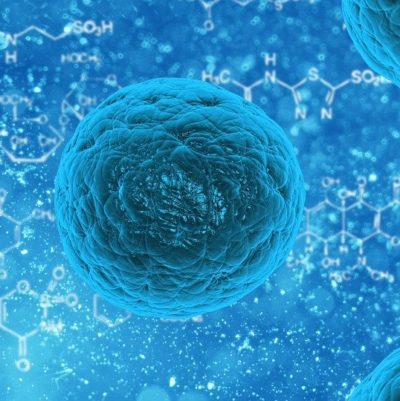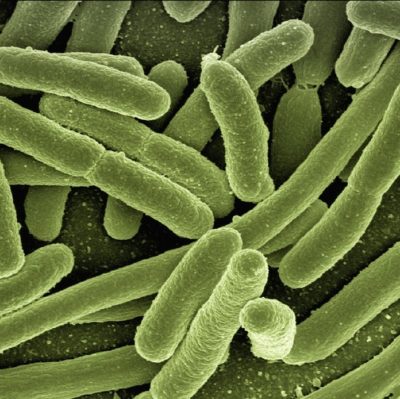 System Requirements
The minimum you need to get started
Browser: Up to date web browser
Video: Up to date video drivers
Memory: 1Gb+ RAM
Download Speed: Broadband (3Mb+)
You can also use your phone or tablet
If you have any questions, no matter how big or small please do not hesitate to get in contact with us.