Basic Fire Awareness
this is an essential course for any workplace, fire safety is paramount.
I have done my carpentry nvq level 2 with CST training.Just over a month.they are professional, quick,reliable.My assessor were brilliant too.Many thanks for CST training!!
I made NVQ level 2 with CST. Fast and professional service with a very nice Assessor. Will recommend CST to all of my colleagues!
I made NVQ level 4 with CST. Fast and professional service with a very nice Accessor. Will recommend CST to all of my colleagues!
---
cost
RRP – £25.00
£20.00+VAT
accreditation
Rospa, IFE & CPD
Course Info
Current legislation, The Regulatory Reform (Fire Safety) Order 2005, applies to all workplaces regardless of the number of employees and requires employers to provide adequate training in fire awareness for all members of their staff.
Our online fire safety training courses are aimed at all employees to assist them in identifying and reducing the risk that fire presents in the workplace.
This course will provide candidates with a general understanding of basic fire awareness including what should be done in the event of a fire, how to prevent a fire occurring and a basic introduction of the protocol of extinguishing a fire.
It is a cost-effective way for employers to fulfil their legal obligation to provide their employees with the necessary understanding of fire awareness.
CPD Units – 2
How do I complete my course?
The First Step
Once you have found the course that you want to do, click the buy now button and you will be taken to our portal where you can complete your purchase, all major credit/debit cards are accepted.
The Second Step
Once you have completed the purchase, you will receive an email, telling you how to login to the e-learning portal. You will get a username and password to use.
The Third Step
You can then login to the portal and you will be able to complete your chosen course, once you have passed the course, you will be able to download and print your certificate straight away.
Basic Fire Awareness modules
Pass Mark Required = 70%
Chemistry of Fire
Common Causes of Fire
Basic Safety Features in Buildings
Introduction to Fire Extinguishers
What to do in Cases of Fire
ready to get started? Click buy now!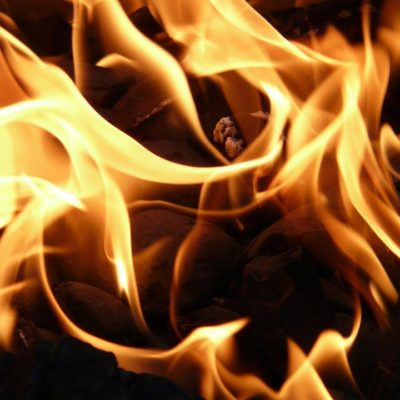 System Requirements
The minimum you need to get started
Browser: Up to date web browser
Video: Up to date video drivers
Memory: 1Gb+ RAM
Download Speed: Broadband (3Mb+)
You can also use your phone or tablet
If you have any questions, no matter how big or small please do not hesitate to get in contact with us.