Asbestos awareness
this is an essential course if you could or do come into contact with asbestos
Cohen and David from CST Training are fantastic, providing a great service and support throughout the course. I highly recommend.
Fantastic approach to distance learning and the NVQ format.
Nikolai Sidorenko
7/18/2021
CST training have been fantastic to help be achieve all my NVQ goals even in these uncertain times. Cohan has gone above and beyond at every stage to help and guild me through. I would recommend to anyone and wouldn't hesitate to use them again in the future.
---
Course Info
The Asbestos Awareness course is designed for anyone who may come into contact with asbestos in their work. Most commonly, that includes builders, plumbers, electricians, carpenters and other building-related and maintenance trades.
As well as informing candidates about the risks of working with asbestos, the course will deliver content to help them recognise asbestos-containing materials, make them aware of where it was used, include steps they can take to minimise the risks and discuss the legislation that applies to working with asbestos.
Each module is rounded off with several multiple-choice questions, candidates are required to get 100% on these tests to pass the course. They have the opportunity to review all the answers at the end of each module before final submission and will be given 3 attempts to achieve the required result.
How do I complete my course?
The First Step
Once you have found the course that you want to do, click the buy now button and you will be taken to our portal where you can complete your purchase, all major credit/debit cards are accepted.
The Second Step
Once you have completed the purchase, you will receive an email, telling you how to login to the e-learning portal. You will get a username and password to use.
The Third Step
You can then login to the portal and you will be able to complete your chosen course, once you have passed the course, you will be able to download and print your certificate straight away.
asbestos awareness modules
Pass Mark Required = 100%
Properties & Risk of Asbestos Exposure
Different Types of Asbestos
Avoiding The Risk of Asbestos
An Outline of Asbestos Legislation
ready to get started? Click buy now!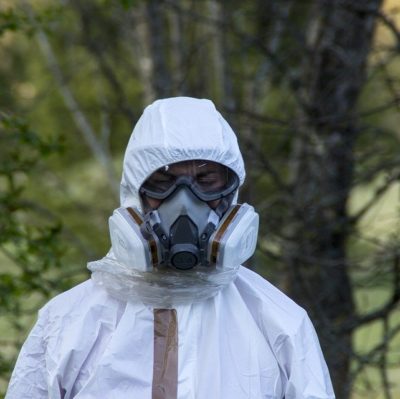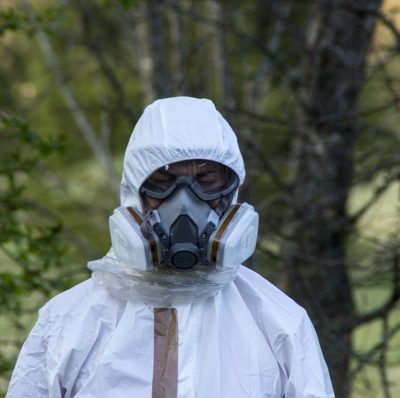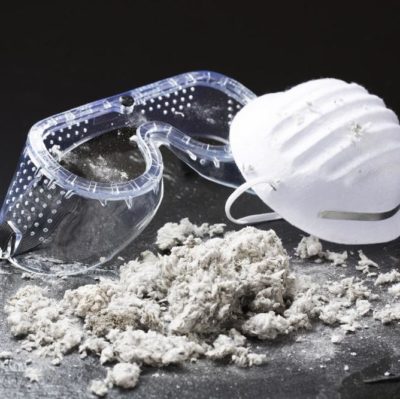 System Requirements
The minimum you need to get started
Browser: Up to date web browser
Video: Up to date video drivers
Memory: 1Gb+ RAM
Download Speed: Broadband (3Mb+)
You can also use your phone or tablet
If you have any questions, no matter how big or small please do not hestitate to get in contact with us.