Alcohol Personal Licence Holder
All the information you need in order to pass your test, the test can be completed online meaning you can achieve your Laser Level 2 Award for Personal License Holders (RQF).
I did an nvq with this company. They couldn't have been more helpful, informative and approachable
Cohan and Nigel helped through every step along the way, whilst making you feel comfortable at all times.All in all brilliant course and easy to use website so you can go at your own pace with realistic time frames.Brilliant company will be using again.Thank you
great option to do the online training was a really fulfilling course and nice to be able to do it at my leisurethere was a slight technical clitch but Cohan was very quick to get this sorted
---
Course Info
Please note – The Alcohol Personal Licence Holder Course is £120, this covers the e-learning course only, once you have passed the e-learning course, you have the choice of upgrading to a fully accredited certificate. This will enable you to sit your exam online, at any time, within a 2-week period, to gain the Level 2 Award for Personal License Holders RQF. If you wish to take this option, please contact us and we will guide you through the process.
The alcohol licensing laws of the United Kingdom regulate the sale and consumption of alcohol. Any organisation, business or individual who wishes to sell alcohol must have a license. This is obtained from a Licensing Authority.
This course starts with an overview of UK alcohol licensing laws and the importance of promoting the four key licensing objectives.

The three main types of licenses are covered, including applications, conditions, representations, and reviews.
You'll learn about the legal duties of personal license holders, and how to deal with Licensing Authorities, along with information relating to objections, fees and hearings.
The course will also discuss issues surrounding Temporary Event Notices, and mandatory conditions, which are compulsory for all licensed premises.
It'll also look in detail at the major issue of age verification – and you'll learn about the licensing laws and best practices as they apply to children and under 18s.
Finally, it outlines the responsibilities involved in alcohol retailing including drinking guidelines and how to avoid and reduce conflict.
CPD Units – 3
How do I complete my course?
The First Step
Once you have found the course that you want to do, click the buy now button and you will be taken to our portal where you can complete your purchase, all major credit/debit cards are accepted.
The Second Step
Once you have completed the purchase, you will receive an email, telling you how to login to the e-learning portal. You will get a username and password to use.
The Third Step
You can then login to the portal and you will be able to complete your chosen course. If you would like to book an online exam (meaning you do not have to go to a centre) please contact us after you have completed your course. It'll cost an extra £30 and the test time will be arranged to suit you.
APLH modules
Pass Mark Required = 70%
Introduction
Premises License
Personal Licences & Club Premises Certificates
Dealing With Licensing Authorities
Types of Business Selling Alcohol
Representation & Mandatory Conditions
Licensing Authority Powers
Children & Under 18s
Responsibility in Alcohol Retailing
ready to get started? Click buy now!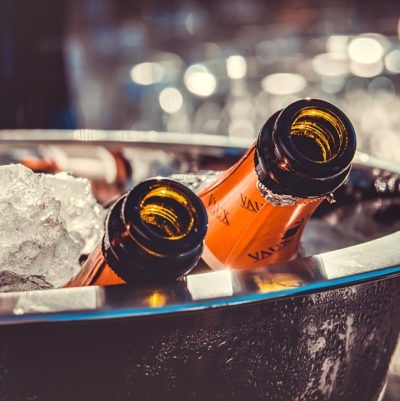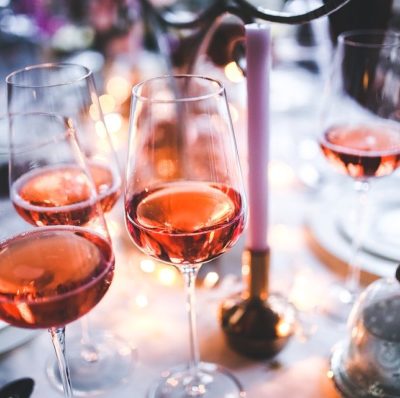 System Requirements
The minimum you need to get started
Browser: Up to date web browser
Video: Up to date video drivers
Memory: 1Gb+ RAM
Download Speed: Broadband (3Mb+)
PC/Laptop with Webcam & Microphone
If you have any questions, no matter how big or small please do not hesitate to get in contact with us.