About us
Find out more about what we do, who we are and why use CST Training.
CST Training provides E-learning & NVQ training and assessments throughout the construction industry and a variety of other industries. We provide NVQs from Level 2 through to Level 7 covering trades such as carpentry, cladding and specialist lifting operations. With experience in a wide range of trades, we have the necessary knowledge and experience, to help you achieve your NVQ.
We provide E-Learning in a range of different subjects, including; Construction, Hospitality, Business Skills & Social & Health Care.
We also provide wider training solutions and recruitment services.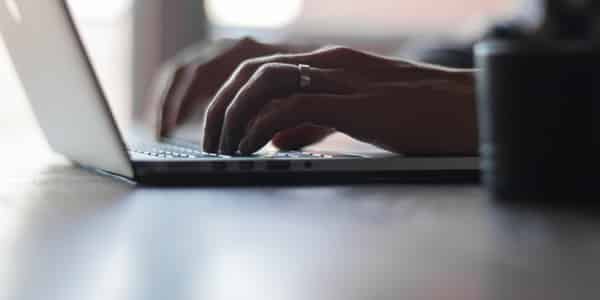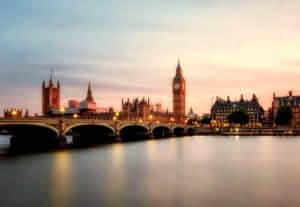 CST Training is based in London in the heart of the construction industry but can offer NVQ assessments at your workplace, where ever you are based in the country. We conduct most of our NVQs remotely, however, we can visit any site in the country, as we have assessed based within easy reach of most places.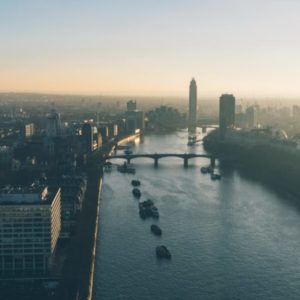 CST Training provides you with training solutions to meet your needs, as an individual or as a business. We provide extremely competitive prices with great turn around times, to ensure that our clients are always left satisfied. Above all, we are honest and reliable and always meet the standards expected of us, and more.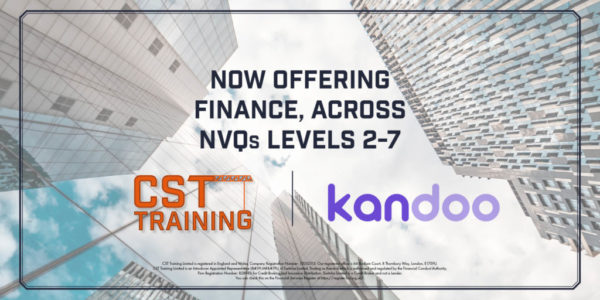 What About Our Accreditations?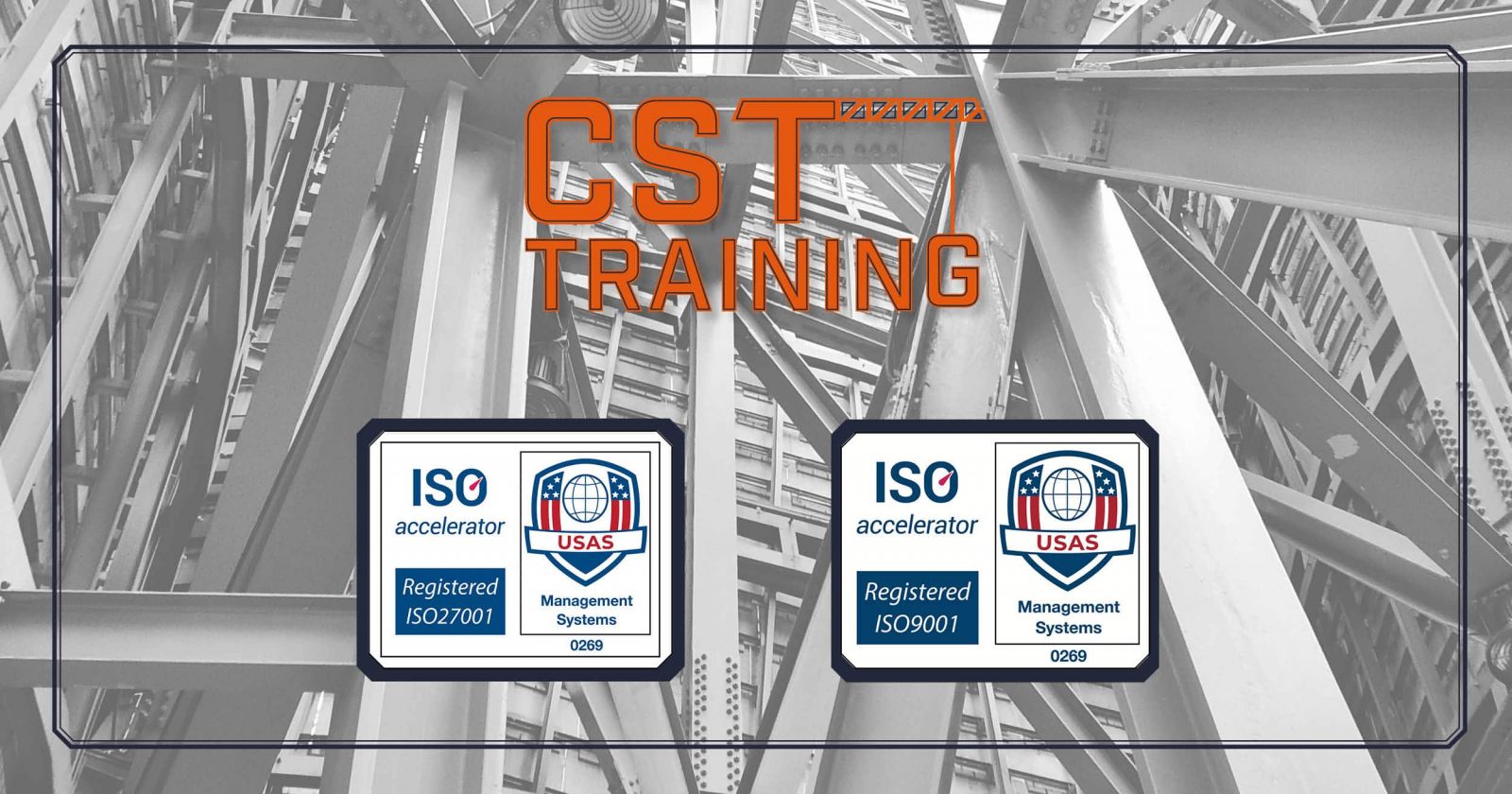 We are a ProQual NVQ Approved Centre, who are regulated by OfQual & CITB. Please get in contact if you would like to view our centre certificate.
CST Training LTD is an ISO 9001 & ISO 27001 accredited organisation. We pride ourselves on our quality and communication standards.
We are a CITB ATO (Approved Training Organisation) – you can search for CST Training on the CITB website by following the following link – CITB Directory.

We are an approved ProQual NVQ Assessment Centre. You can view our centre certificate, by viewing the following Link. Click here to see our centre certificate.
You can also contact ProQual to verify our centre status – Follow this Link.