A steel erecting NVQ, or National Vocational Qualification, can be a great asset to your career in the construction industry. Not only will you gain the necessary qualifications to become a certified steel erector, but it can also provide you with valuable job opportunities and increased earning potential. Here are just some of the reasons why completing a steel erecting NVQ may be a wise decision for you:
1. Professional Recognition: A steel erecting NVQ is an internationally recognised qualification which demonstrates to potential employers that you have the necessary skills and knowledge needed to construct metal structures safely and effectively. It will also show your commitment to developing yourself as a professional in the industry, setting yourself apart from the competition.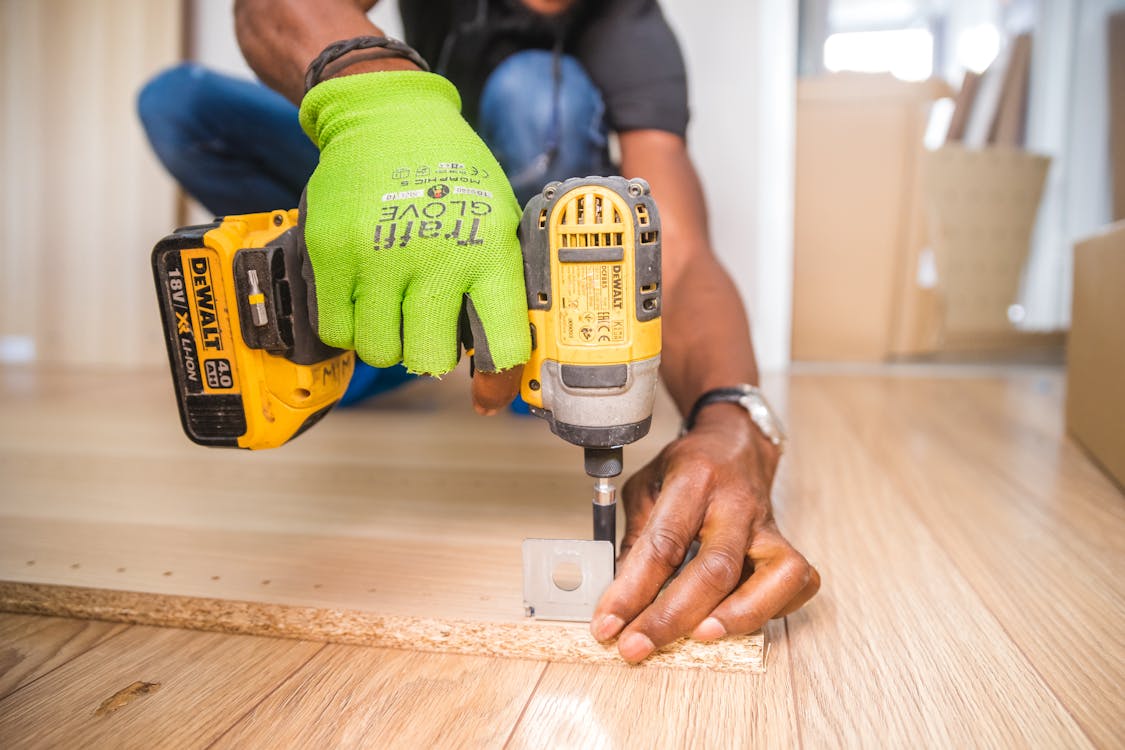 2. Increased Safety: The NVQ covers all aspects of steel erection and includes instruction on how to work safely in order to minimise risks both for yourself and for those around you. By achieving a steel erecting NVQ, you can demonstrate that you are able to handle such tasks with confidence and efficiency, increasing safety standards during construction projects.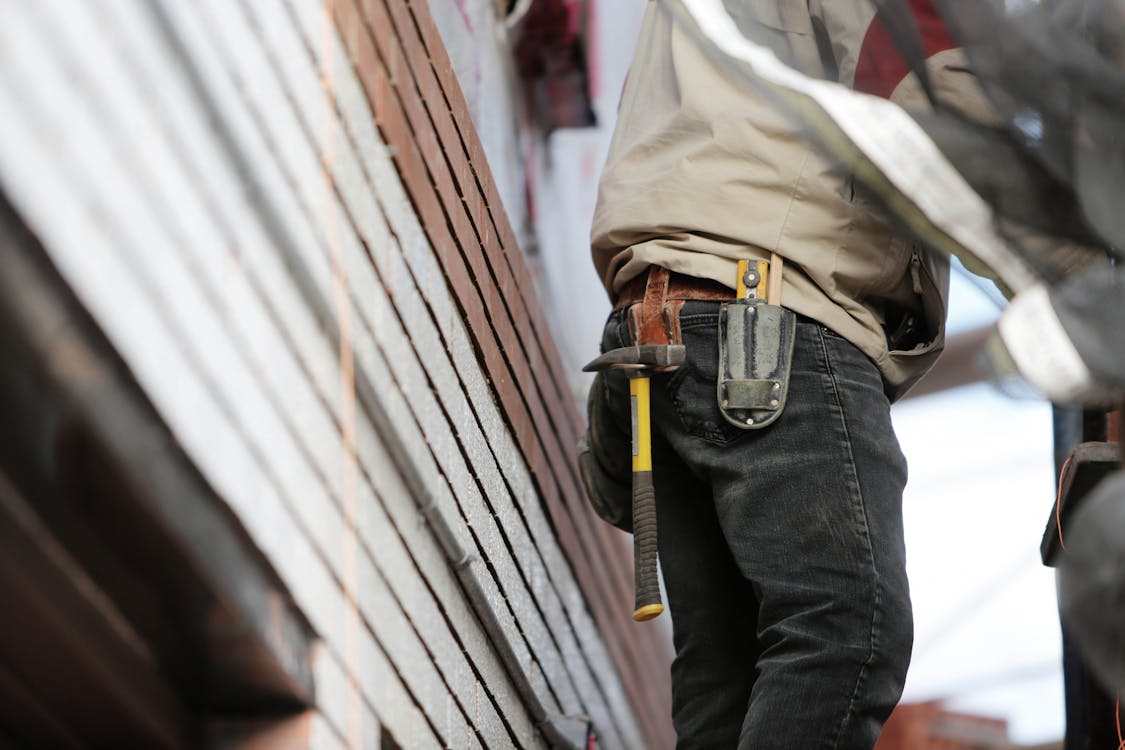 3. Career Development: Completing a steel erecting NVQ can open up many career advancement opportunities in the construction industry. It is often a requirement for certain positions and will put you in a better position when applying for jobs. Additionally, by having this qualification on your CV, you may be able to negotiate more attractive salary packages or other benefits from employers.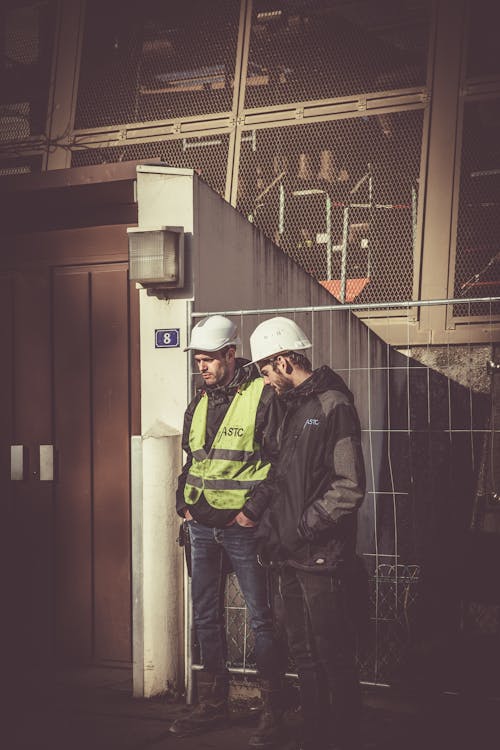 4. Flexibility: A steel NVQ can be taken either as a full-time course or part-time, giving you the flexibility to work around other commitments such as family or work. This means that anyone with an interest in steel erection can gain the qualifications needed to progress their career without having to put everything else on hold.
By completing a steel erecting NVQ, you can set yourself up for success in the construction industry. Not only will you develop your professional skills and knowledge, but it can also provide you with valuable job opportunities and in some cases, increased wages. If you are considering a career in steel erection, then undertaking an NVQ is certainly worth considering for the long-term benefits it can offer.
If you still have any questions regarding our steel erecting online NVQs, then do not hesitate to get in touch.
Phone – 020 3488 4472
Email Enquiries@csttraining.co.uk
Email Admin@csttraining.co.uk