Completing a Site Safety Plus (SSSTS) course is beneficial for any construction worker looking to advance their career. The SSSTS course covers topics important for safety and health in the workplace, giving participants an excellent understanding of how to work safely onsite and prevent injury or harm to themselves or others.
The course has been made mandatory by many employers in the UK due to its importance in reinforcing safety standards when working on site. Having this qualification demonstrates that you are committed to following best practices when it comes to risk management, as well as having a good level of knowledge about current regulations which can be invaluable when you're applying for new positions or taking on more responsibility within your company.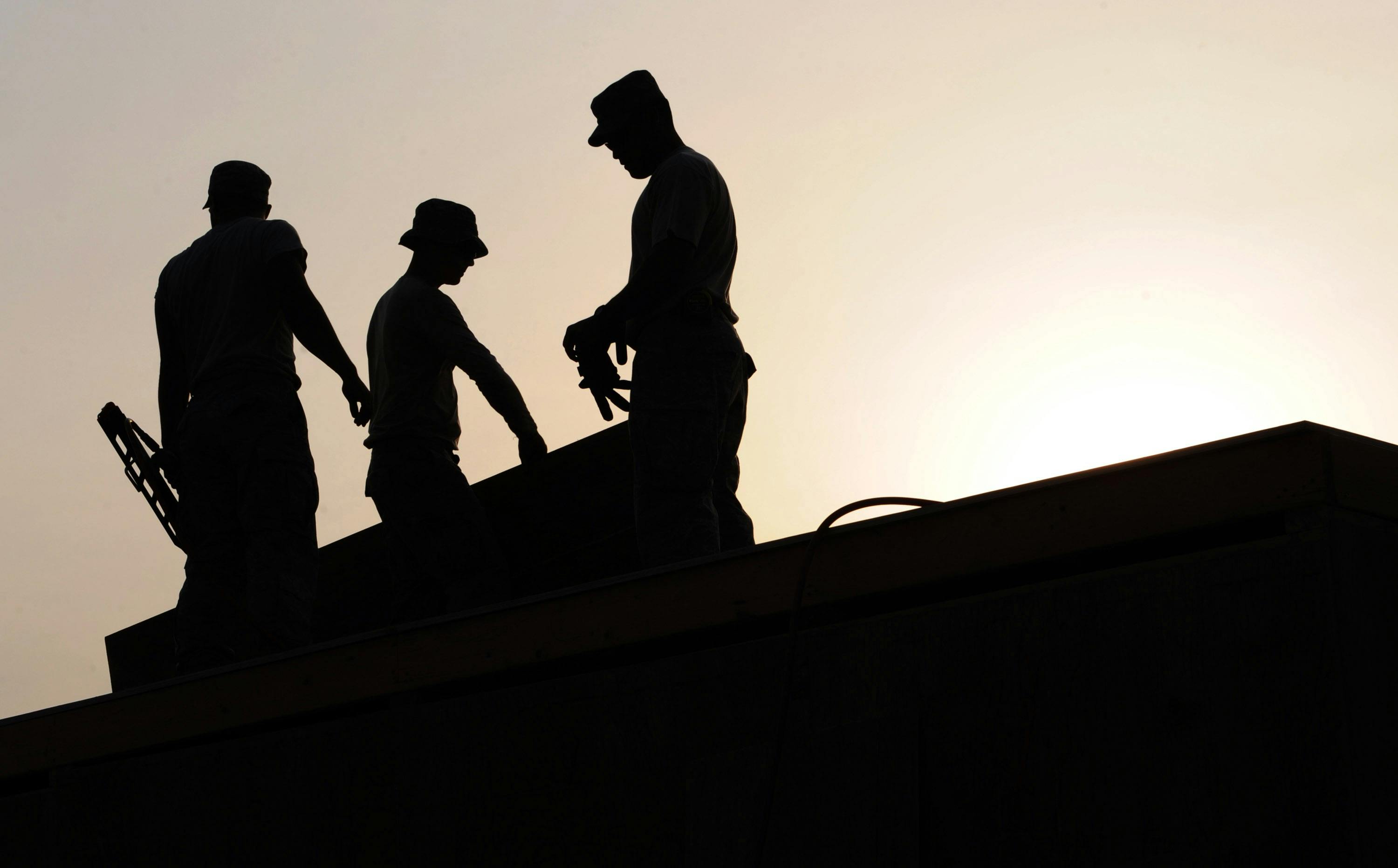 Not only will completing a SSSTS Online course give you valuable experience with regards to legal requirements, but it also provides an insight into other areas such as occupational hygiene and welfare considerations while at work. These additional skills could prove very useful when dealing with difficult situations or making decisions related to safety procedures, so having them under your belt could make you stand out from other applicants and make sure you're considered first for higher positions within the industry.
Having obtained the Level 2 Award in Health & Safety at Work shows future employers that not only do you care about following safe working methods – but also puts your name forward as someone who's willing to go above what's expected of them professionally speaking in terms of keeping up-to-date with relevant information regarding legislation pertaining specifically towards construction sites . As well as being commended by employers , this certification allows individuals gain accession points required for CSCS accreditation; another credential highly valued amongst potential employers alike.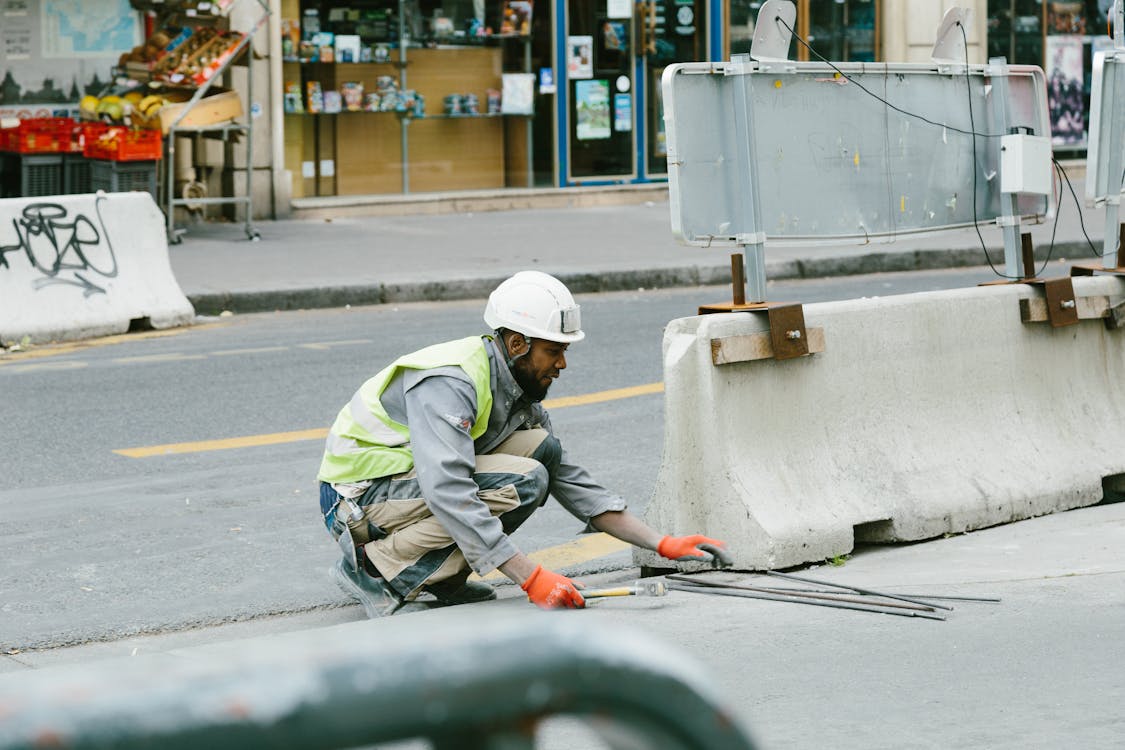 In conclusion , adding a SSSTS Course Online Completion badge onto one's resume helps demonstrate commitment towards prioritizing workplace safety , whilst helping aspiring professionals reach goals aimed towards progressing their careers through self development set forth throughout training sessions provided upon completion .
If you still have any questions regarding our SSSTS online courses, then do not hesitate to get in touch.
Phone – 020 3488 4472
Email Enquiries@csttraining.co.uk
Email Admin@csttraining.co.uk