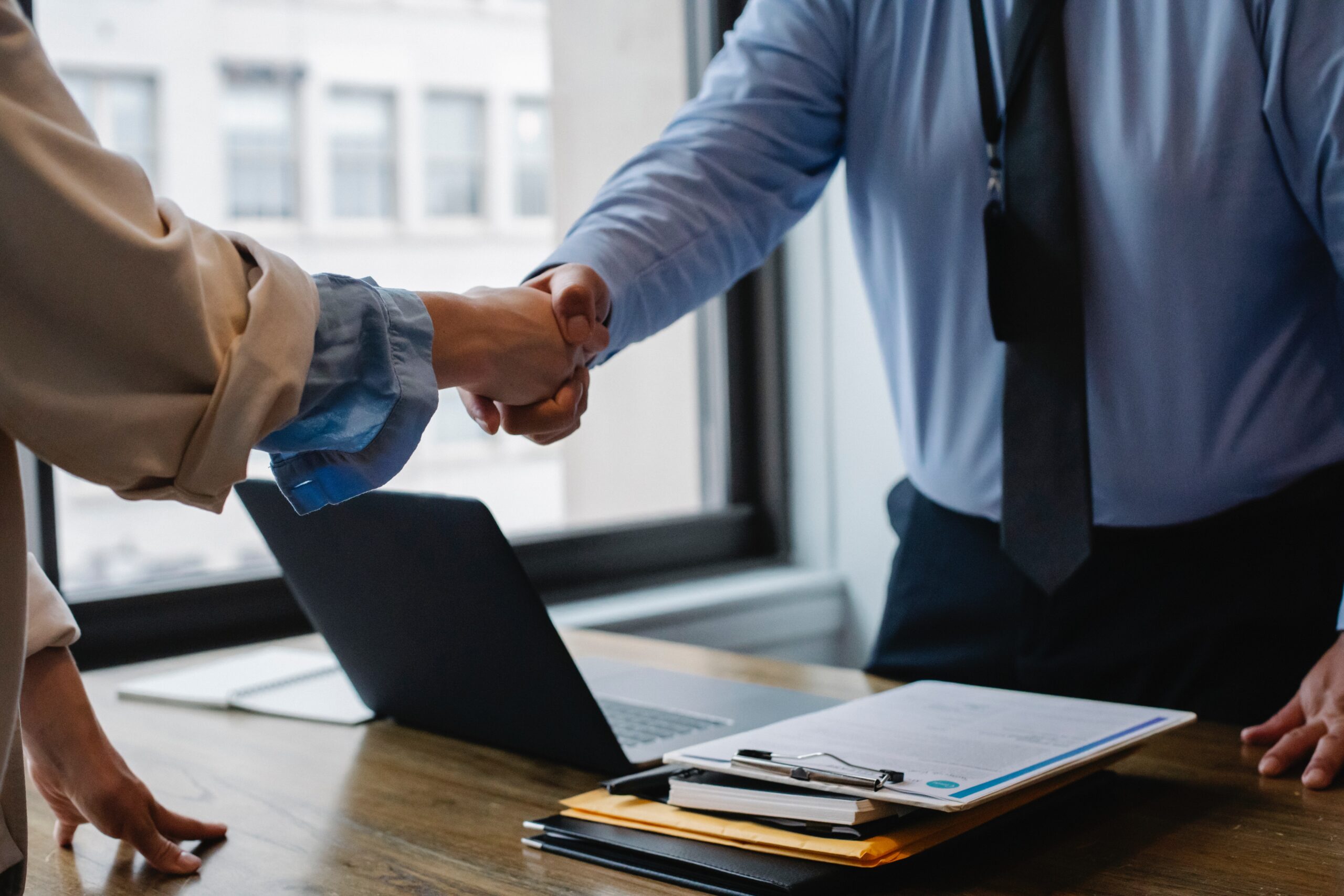 An ILM (Institute of Leadership and Management) qualification is a highly sought after educational achievement that can help you progress in your chosen career. Whether you are looking to develop yourself professionally, gain credentials for a promotion, or gain the confidence and skills necessary to take on new responsibilities, an ILM qualification can provide a wide range of invaluable benefits.
The qualifications are recognised by employers across the world and can help you to stand out from your peers. The courses are designed to teach you the principles of leadership and management, giving you an understanding of how different elements work together in order to create effective teams and businesses. You'll also gain real-world insights into people management, problem solving, communication, and other key skills necessary for success in a managerial role.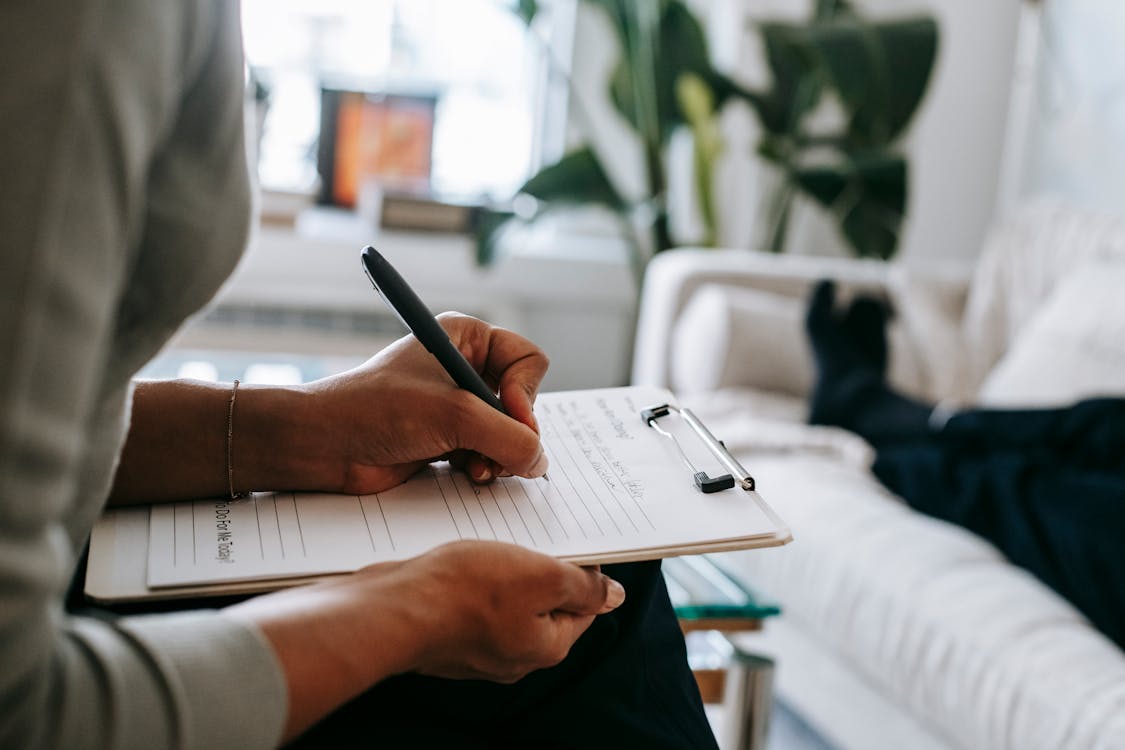 Depending on the level of qualification you choose to pursue, you'll delve into topics such as workplace psychology, organizational behaviour, self-development, conflict resolution, decision making and planning. You'll learn how to develop strategies that will help organizations reach their goals and objectives while motivating colleagues in a positive, productive way.
On completion of an ILM course, you'll receive a certificate or diploma which is proof of your newly acquired skills and can serve as an excellent addition to your resume or CV. The qualification will also open doors to higher-level management roles and more diverse career opportunities.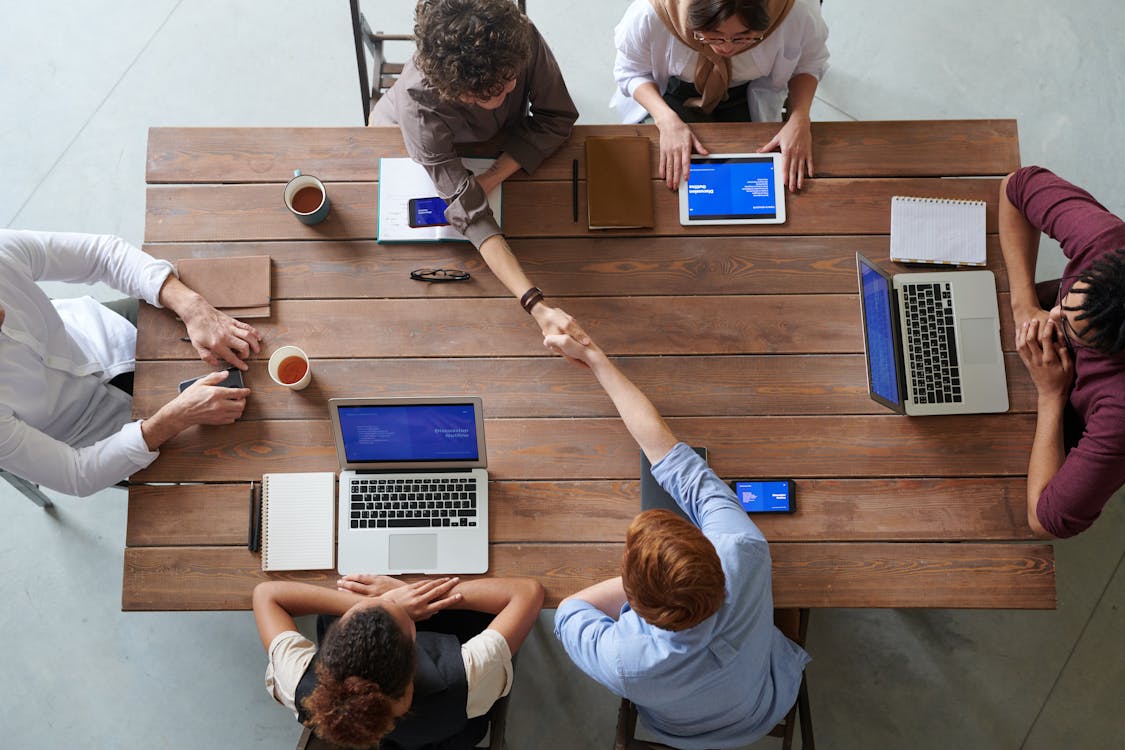 So if you're looking to take your career to the next level, an ILM qualification could be the perfect choice for you. With its comprehensive curriculum and range of benefits, it's a surefire way to become a successful leader in your field. Get started today and take advantage of what this prestigious course has to offer.
If you still have any questions regarding our ILM online qualifications, then do not hesitate to get in touch.
Phone – 020 3488 4472
Email Enquiries@csttraining.co.uk
Email Admin@csttraining.co.uk