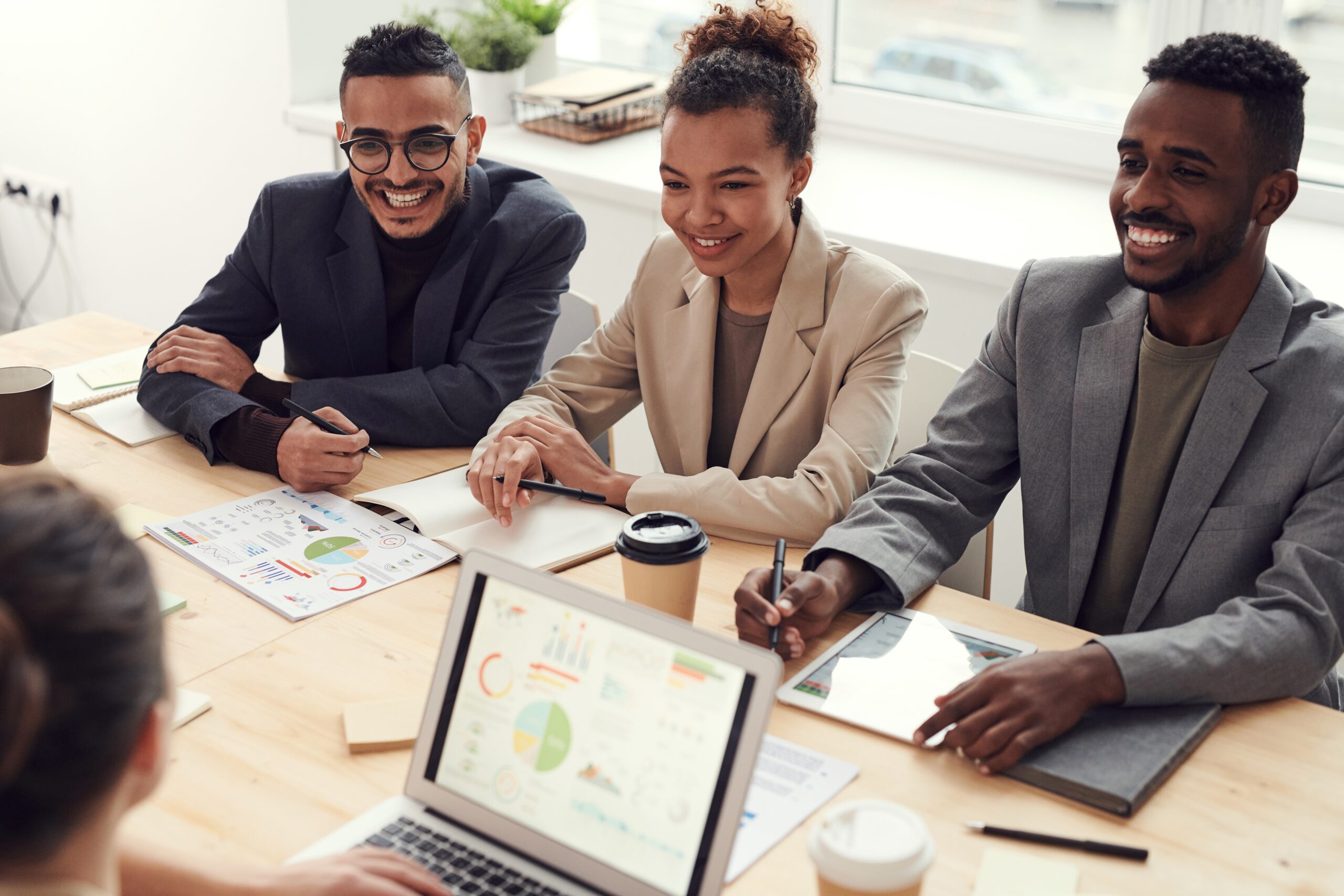 In today's competitive job market, it is essential to stand out from the crowd and demonstrate your skills and knowledge. One of the best ways to do this is by obtaining a PRINCE2 online qualification. This internationally recognised certification provides you with a great opportunity to showcase your project management capabilities, improve your employability prospects and open up new career opportunities.
The PRINCE2 (Projects in Controlled Environments) methodology was first developed in 1989 as an effective way for organisations to manage projects within their own environment. The method focuses on breaking down large tasks into smaller manageable parts, allowing for better control over resources, costs and timelines. It also incorporates quality assurance processes so that projects are completed according to standards set by the organisation or business sector they belong too. With its comprehensive approach to project management, it has become one of the most widely adopted methods worldwide across both public and private sectors alike. As such there is now an increasing demand amongst employers for individuals who possess qualifications in PRINCE2 principles which can help them effectively manage complex projects within their own organisation or industry setting.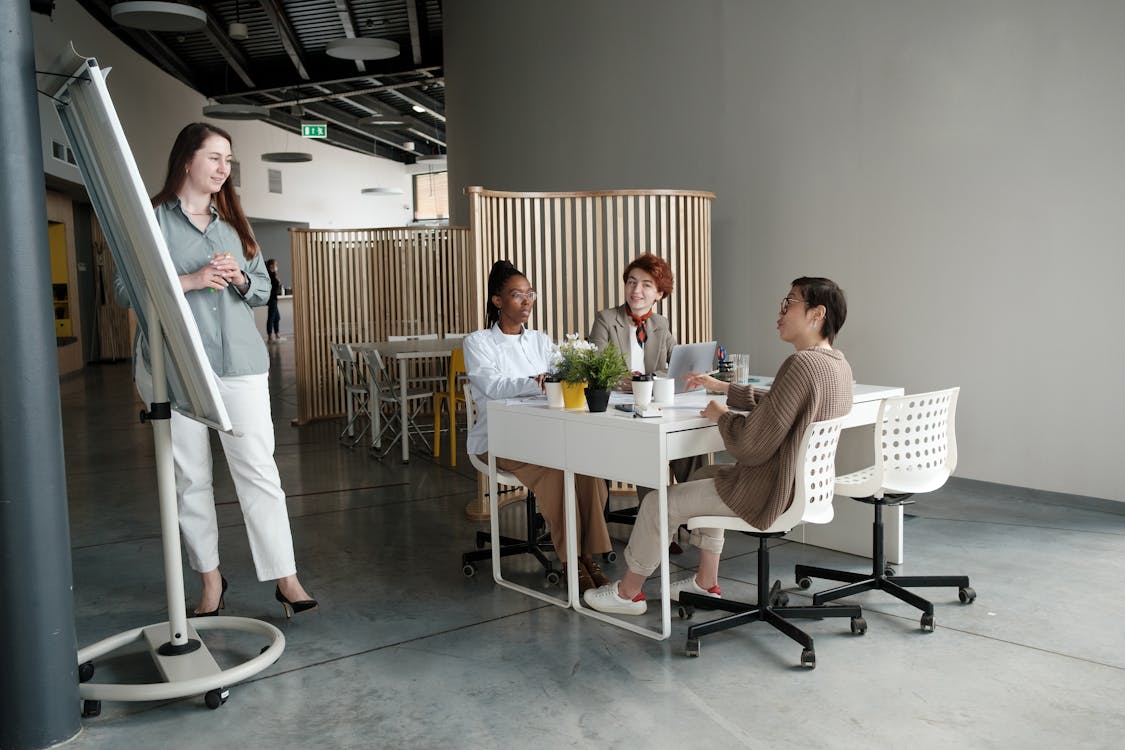 Obtaining a PRINCE2 online qualification can offer numerous benefits which could significantly enhance your career prospects:
1. Increased employability – employers are more likely to choose you for a job if you have proven PRINCE2 qualification
2. Global recognition – the PRINCE2 qualification is widely recognised worldwide, allowing you to take your career across international boundaries
3. Professional development – by studying online for a PRINCE2 qualification, you will gain a better understanding of project management principles and methodology which can help you tackle more complex projects
4. Improved effectiveness – by having a recognised PRINCE2 certification, you will be able to demonstrate your ability to effectively plan and manage any given project with greater accuracy.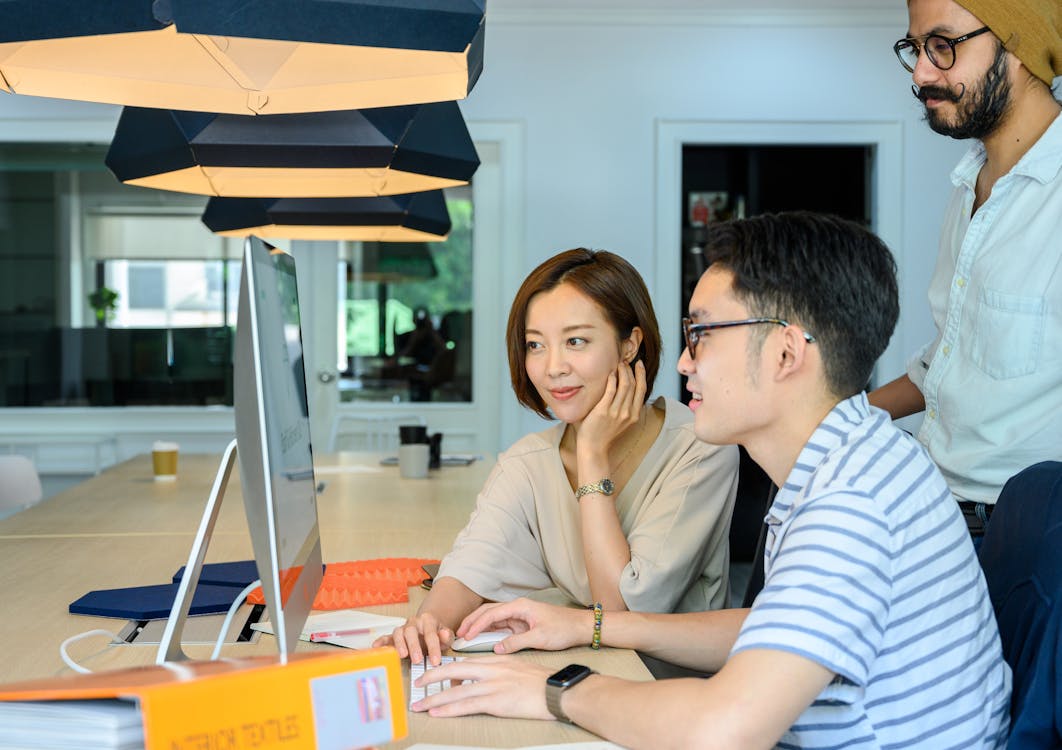 By acquiring a PRINCE2 online qualification, you are investing in an internationally recognised certification which can help you stand out from the competition and make a strong impression with prospective employers. With the benefits outlined above, it is no surprise that many professionals are choosing to pursue this qualification online – so why not join them? Invest in your future and get certified with PRINCE2 today!
If you still have any questions regarding our Prince2 online, then do not hesitate to get in touch.
Phone – 020 3488 4472
Email Enquiries@csttraining.co.uk
Email Admin@csttraining.co.uk