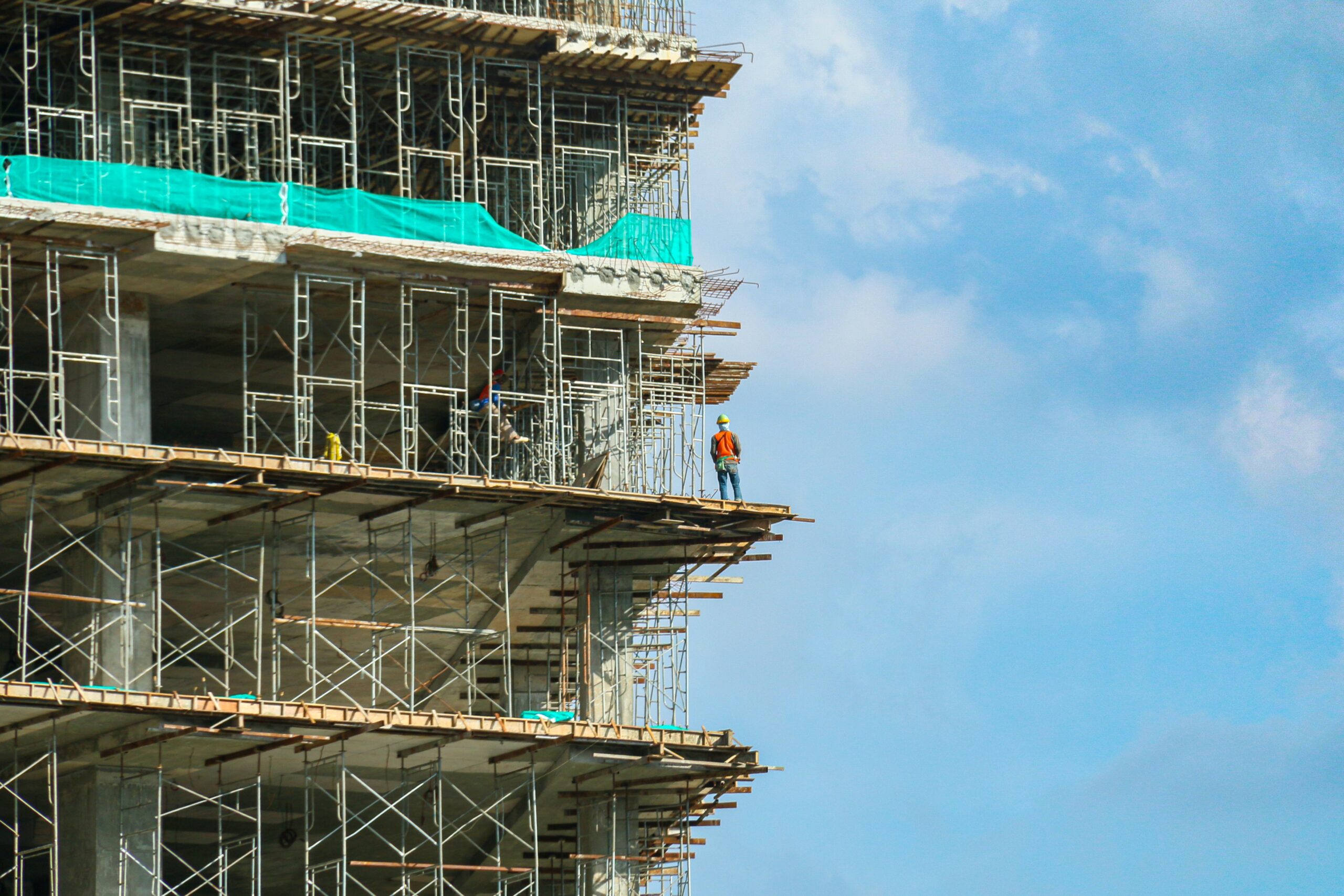 A Level 7 Management NVQ is an invaluable asset when it comes to advancing your career in construction. It is the highest level qualification available within the NVQ framework, designed to equip those working in management within the sector with the skills and knowledge necessary to excel in their field. It is also often a prerequisite for entry into management-level positions in the construction industry.
The Level 7 Management NVQ is made up of core units and specialist units, depending on your area of expertise. The core units cover topics such as health, safety and welfare in the workplace; project delivery methods; financial forecasting and budgeting; risk management; business development; marketing; and customer service. The specialist units cover more specific topics such as managing resources; managing performance; problem solving, decision making and strategy; change management; leadership in the workplace; and strategic development.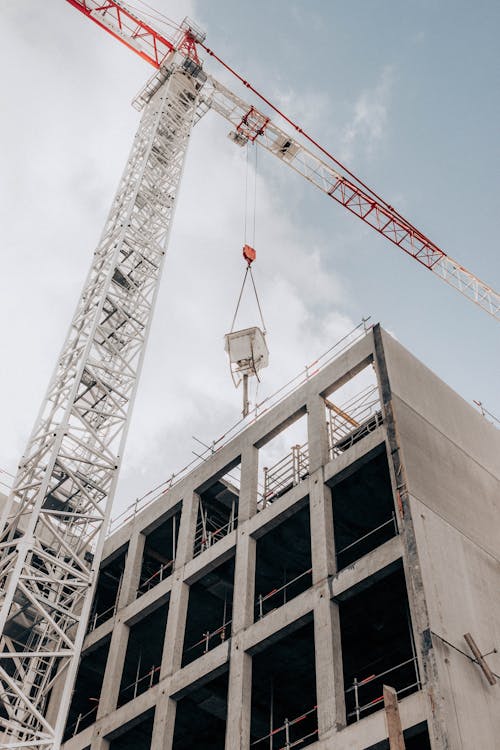 The Level 7 Management NVQ is assessed through a portfolio of evidence which must demonstrate that you have achieved all outcomes specified within each unit. To successfully complete the NVQ, you must demonstrate that you have achieved a minimum of 70 credits. These credits must include at least 45 from the core units and 25 from the specialist units. You will be required to provide evidence such as witness testimonies, records of activities and certificates of learning to support your portfolio.
On successful completion of the Level 7 Management NVQ, you will have proven your knowledge and competence in the management of a construction environment. This will demonstrate to employers that you are an asset to any organisation, and can make a valuable contribution to their operations. The qualification is recognised throughout the industry, so it is well worth achieving if you want to progress in the construction sector.
The Level 7 Management NVQ is highly beneficial for those looking to advance their career in the construction industry. This qualification will provide you with the skills and knowledge necessary to excel in management-level positions, as well as demonstrate your commitment and dedication to developing yourself professionally. It also provides employers with a benchmark of your abilities and competence when it comes to managing a construction environment.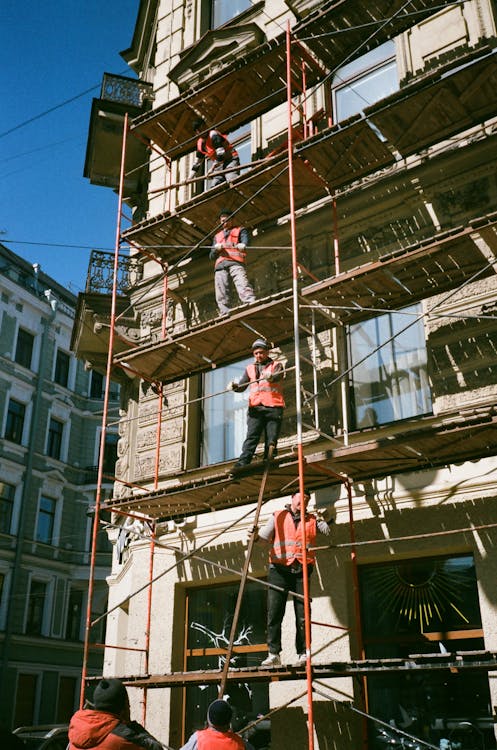 By obtaining this NVQ, you are investing in yourself by validating that you have achieved an advanced level of understanding regarding the technical aspects of construction management. You will also gain confidence knowing that you possess the essential skills required for success in this field, which can help boost your self-esteem and give rise to new opportunities within the sector. The recognition gained from having this qualification is invaluable, enabling you to stand out among other candidates vying for similar roles.
If you still have any questions regarding our management NVQs, then do not hesitate to get in touch.
Phone – 020 3488 4472
Email Enquiries@csttraining.co.uk
Email Admin@csttraining.co.uk