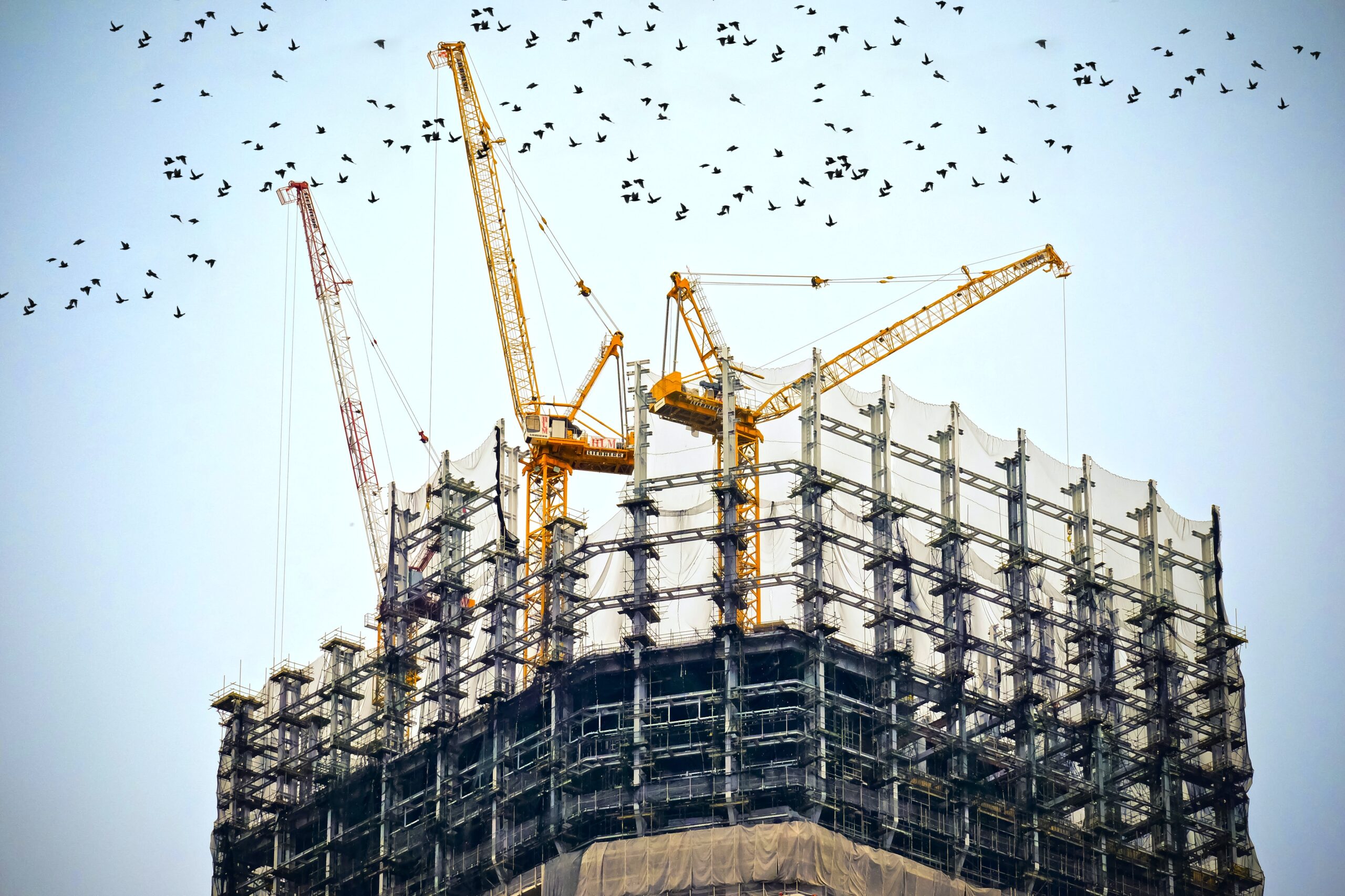 Construction work requires certain specialised knowledge, skills, and abilities. As a result, training is essential if you want to successfully advance your career in this field. In this blog post, we will look at the seven most important reasons why construction training is so vital for career advancement.
1. Develop Expertise: Through formalised learning experiences and hands-on practice, construction professionals can gain greater insight into their industry and develop the expertise needed to succeed.
2. Learn New Technologies: The construction industry has seen an increase in the use of technology over recent years which means that experienced workers need to stay up-to-date on the latest trends and tools they may be using on job sites or when dealing with clients' projects. Attending courses or seminars can help professionals do just that!
3. Improve Productivity: By taking advantage of learning opportunities related to their profession, workers can become more efficient by understanding how best practices can be applied in specific situations as well as learn techniques that could improve overall productivity levels for future projects or tasks assigned by employers or customers alike..
4. Enhance Safety Standards: Although safety should always be the main priority on any job site, training can help reinforce these standards and provide insights into how to best protect workers from potential hazards.
5. Meet Regulatory Requirements: Depending on where a worker is employed or what type of project they may be working on, there could be additional regulations or certifications required for them to remain compliant with the law. By attending construction training, professionals can easily stay abreast of such changes.
6. Strengthen Network: Training programs provide an excellent opportunity to network with other construction professionals and build valuable connections that could lead to future opportunities or collaborations.
7. Accelerate Career Growth: Ultimately, receiving regular training can greatly improve workers' chances for career advancement by equipping them with the necessary skills and knowledge to exceed expectations in their current job or move into a new position.
Overall, construction training is essential for those who want to stay up-to-date on industry trends, develop valuable expertise, and advance their career. By taking advantage of learning opportunities related to their profession, professionals can easily stay ahead of the curve and maximise their potential.
If you still have any questions regarding our construction training, then do not hesitate to get in touch.
Phone – 020 3488 4472
Email Enquiries@csttraining.co.uk
Email Admin@csttraining.co.uk