If you are looking to establish a career in the roofing industry, completing an NVQ is essential. It not only enhances your knowledge and skills but also validates your expertise in the profession. A Level 2 roofing NVQ is a recognised qualification that provides a comprehensive understanding of the roofing trade from installation to repair and maintenance. In this blog, we will discuss the benefits of completing a Level 2 roofing NVQ.
Roofing NVQ – Employability
If you want to excel in the roofing industry, you need to have solid practical knowledge and skills. Completing a Level 2 roofing NVQ validates your expertise and enhances your job opportunities. Employers give preference to candidates with formal qualifications because it proves their competence and dedication in the field. As a Level 2 qualified roofer, you can expect to earn a higher salary and faster career progression, as you stand out in the job market.
Improved Safety Awareness
Working at height, handling heavy materials and using tools and equipment require a lot of skills and knowledge. A professional roofer needs to be aware of the safety precautions while on the job, and a competent roofer should be able to assess the potential hazards and risks associated with each task. Completing a Level 2 roofing NVQ program equips you with valuable safety skills, making you a safer and more competent roofer.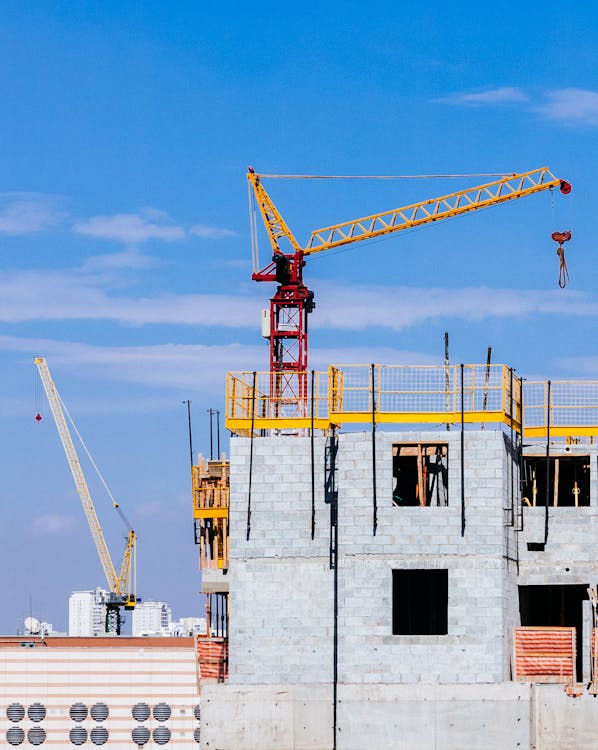 Enhanced Technical Knowledge
Completing a level 2 roofing NVQ program gives you an in-depth understanding of the technical aspects of the roofing trade. You learn about different roofing materials, techniques and practices, insulation, ventilation and drainage systems, and the latest industry regulations. This knowledge is invaluable in your career as a roofer as it enables you to innovate and solve technical problems with ease. Moreover, your clients will trust you more with their roofing projects knowing your qualification and the technical knowledge you have acquired.
Opportunities for Career Progression
Completing a Level 2 roofing NVQ opens up opportunities for career progression. The roofing industry offers various career paths, including project management, site supervision, and training and development. By enhancing your skills and knowledge through an NVQ, you qualify for skilled positions and various higher-level roles. If you want to become a certified roofing assessor or coordinator, a Level 2 roofing NVQ is the first step in your journey.
Boosted Professionalism
Roofing is a trade that requires high levels of professionalism, and completing a Level 2 roofing NVQ program is a vital element to this. As a roofer, you are expected to develop excellent communication skills, work ethics, and professional conduct. NVQ programs include soft skills training that emphasises the importance of professionalism in the workplace. You come out a better person not only in the technical aspect of things but as well in the professional level.
Access to Funding
Completing a Level 2 roofing NVQ program qualifies you for funding from various government organisations and charities. You can also apply for student loans to finance your education. Organisations such as the National Federation of Roofing Contractors (NFRC) offer funding to eligible candidates who want to undertake Level 2 and above roofing NVQ programs. With such funding, your education journey becomes much easier to manage.
Improved Customer Satisfaction
Your roofing clients expect their projects to be handled professionally, completed on time and within budget. Upon completion of a Level 2 roofing NVQ program, you gain a range of soft skills such as time management, coordination with other trades, customer service and more. Such skills do not only make you better in your work but also enable you to handle customer demands with complete ease. Your clients will appreciate your professionalism and expertise, and their satisfaction will help you get more work in the future.
SUmmary
Completing a Level 2 roofing NVQ program is not only valuable to your career but also to your personal and professional growth. Enhanced technical knowledge, communication skills, safety awareness, and higher employability are some of the benefits that come with having an NVQ qualification. With a solid foundation in the roofing trade, you can take advantage of the numerous career opportunities that the industry offers. Therefore, consider undertaking a Level 2 roofing NVQ program today and invest in your future success.
If you still have any questions regarding our roofing NVQs, then do not hesitate to get in touch.
Phone – 020 3488 4472
Email Enquiries@csttraining.co.uk
Email Admin@csttraining.co.uk