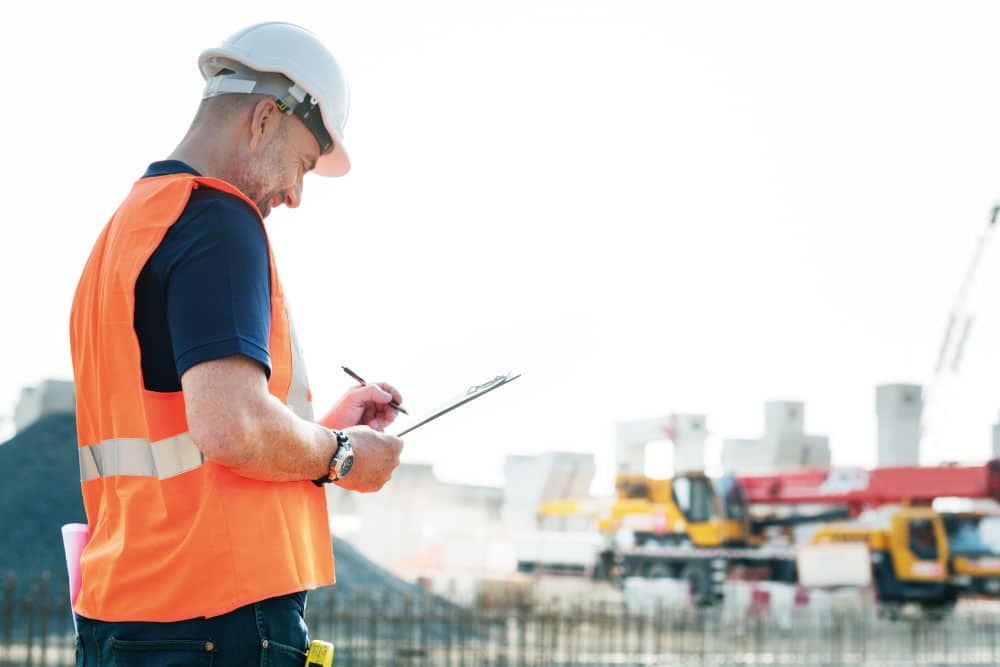 The Site Management Safety Training Scheme (SMSTS) is a widely recognised construction training course that is designed to help workers in the construction industry keep safe on the job. It provides essential knowledge and skills to ensure that those involved in building and construction work understand the risks associated with their job, and how to manage them. Achieving an SMSTS certificate is a sign of commitment to safety, and it can increase job opportunities for those who have taken the course.
The SMSTS training course covers a range of topics including health and safety legislation, risk assessment, site management principles and best practice onsite. It also includes guidance on how to intervene when an unsafe condition arises, and how to implement an effective safety management system on a building or construction site.
The SMSTS course is designed to be highly practical, and it takes place over five days. The training can be completed as a single block or spread across several weekends. Upon completion of the course, participants receive a certificate from the CITB (Construction Industry Training Board), which is valid for five years.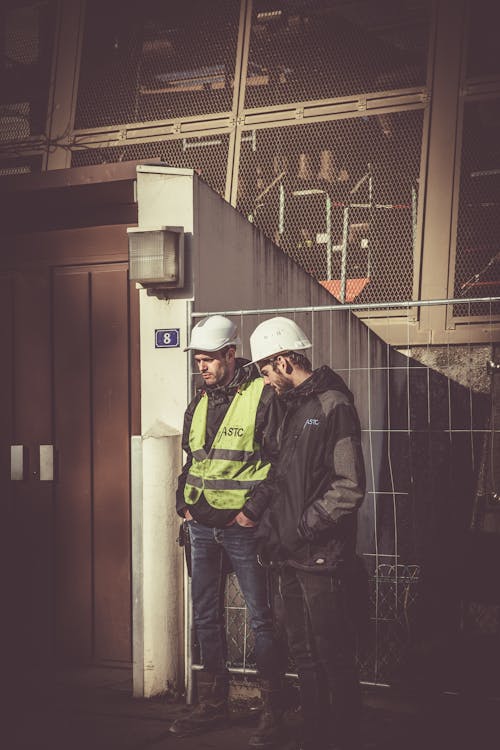 By taking the SMSTS training course, workers can gain important skills and knowledge that will help to make their work environment safer, more efficient and productive. It also shows employers that they are committed to safety and health, which can be beneficial in terms of career prospects. The SMSTS course is an important part of the health and safety training that all workers in the construction industry should undertake.
The qualification can also be a great way to differentiate yourself from other job applicants, as employers will see it as a sign of dedication to safety onsite. Taking this course also allows people to stay up-to-date with the latest health and safety guidance, as well as giving them practical skills to help them manage a site safely. By completing the SMSTS course, workers can give themselves an edge in their careers and demonstrate that they understand the importance of safety onsite.
The cost of taking the SMSTS course depends on whether you are wanting to do it in person at one of our classrooms or if you are happy to complete the course fully remotely. However, there are some grants available from organisations such as CITB that can help to cover the cost. As long as your company is a CITB levy payer and their payments are up to date, you will be able to apply for the grant. Overall, taking this course is an invaluable investment in both safety and career development for construction workers.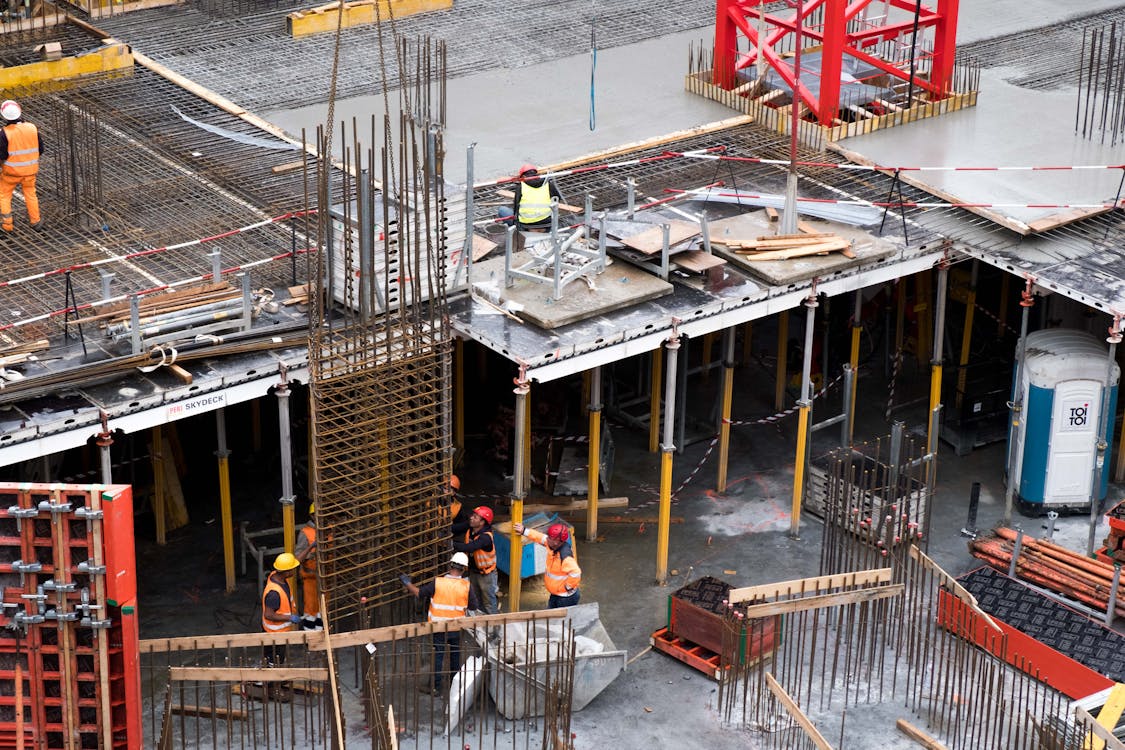 If you're looking for a career in construction or want to work on a construction site, the SMSTS course is an essential qualification to have. It shows employers that you are dedicated to safety and health, and can give you the skills and knowledge needed to work in this industry. So don't wait any longer – start your journey towards achieving an SMSTS certificate today!
Completing the Site Management Safety Training Scheme (SMSTS) course remotely is becoming increasingly popular for a number of reasons. This type of training provides many benefits that cannot be found in traditional classroom-based courses, and can provide a much more convenient and effective way to learn. Here, we will look at why you should complete the SMSTS course remotely.
Firstly, remote SMSTS courses are usually much more affordable than other training options. This makes them an ideal choice for those on a budget or who do not want to pay exorbitant fees for their qualification. The cost savings associated with completing the course remotely can be quite substantial when compared to traditional classroom-based training.
In addition, remote SMSTS courses are usually much more flexible than traditional classroom-based courses. This means that you can complete the course at your own pace, from the comfort of your own home or office. You will still be taught by a qualified instructor via video chats and online forums, but the convenience associated with this type of learning cannot be denied.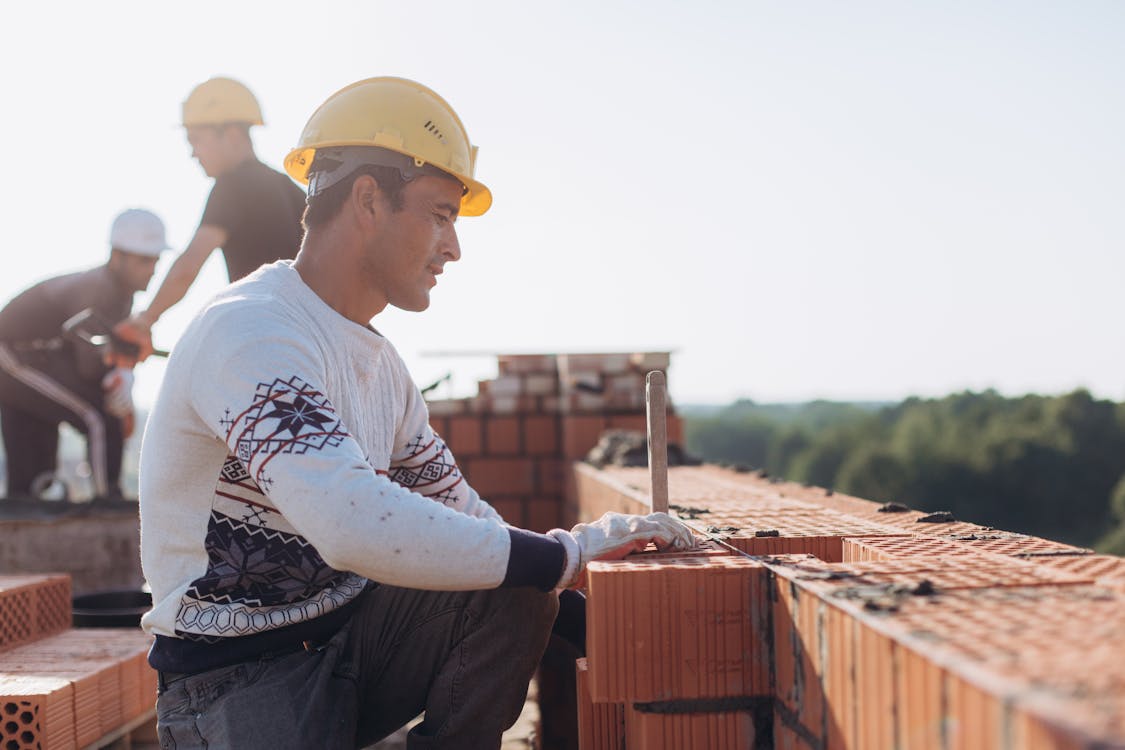 Another advantage to completing the SMSTS course remotely is that you will gain access to a much wider range of resources than would normally be provided in a traditional classroom setting. This includes support from experienced and knowledgeable tutors, as well as access to additional materials such as videos and exercises which can help you to better understand the topics covered in the course.
Finally, completing the SMSTS course remotely means that you can keep up-to-date with any changes or updates in health and safety regulations. This is especially important for those who work on construction sites as regulations are constantly evolving, making it essential to stay abreast of the latest guidance.
Overall, completing the SMSTS course remotely is an ideal choice for those who want to gain a valuable qualification without breaking the bank or sacrificing their comfort and convenience. It can open up new career opportunities as well as giving you the skills and knowledge needed to work safely on construction sites. So why not give it a try today and get started on your journey towards achieving an SMSTS certificate?
If you still have any questions regarding our SMSTS courses, then do not hesitate to get in touch.
Phone – 020 3488 4472
Email Enquiries@csttraining.co.uk
Email Admin@csttraining.co.uk