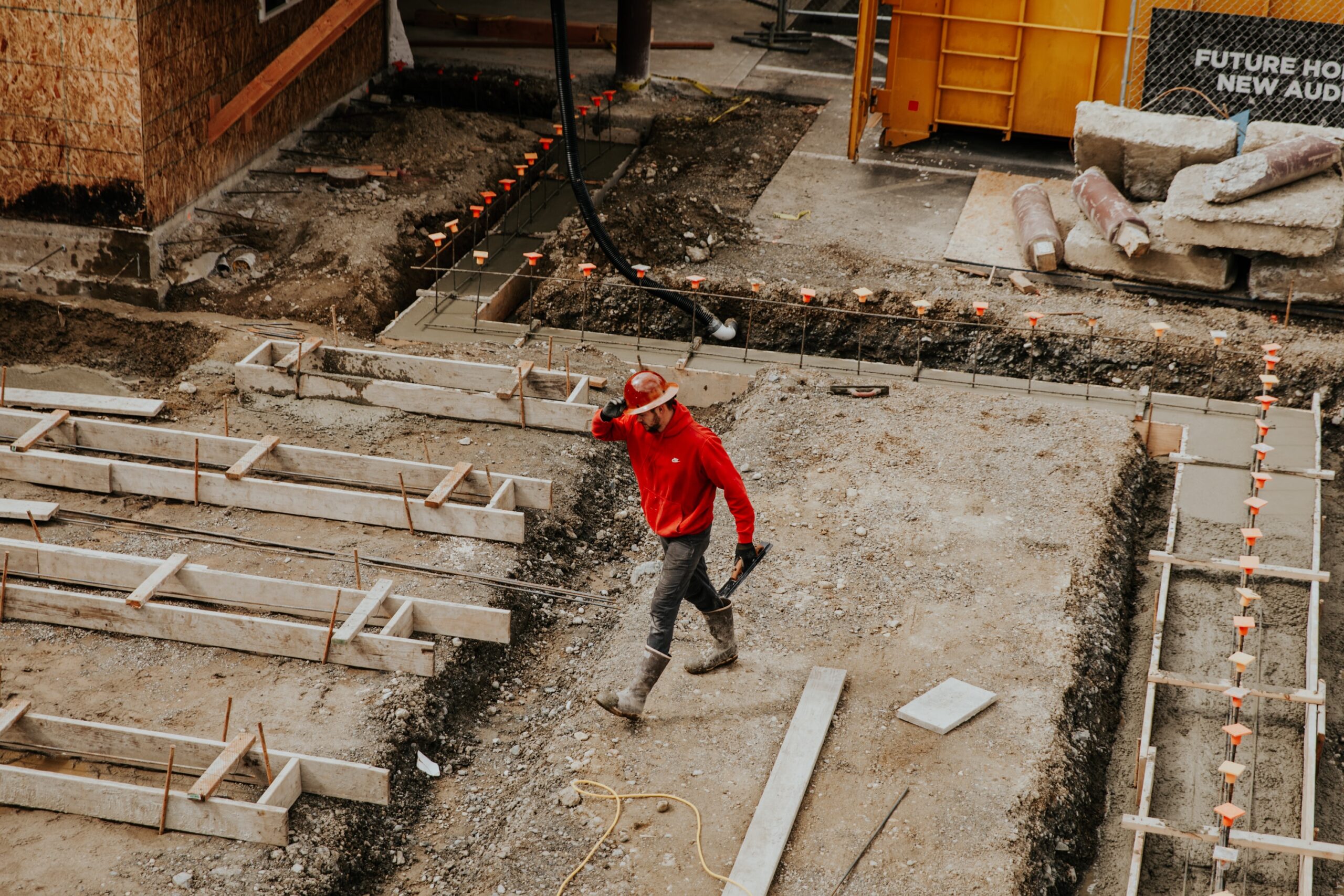 A SMSTS (Site Management Safety Training Scheme) course is an essential training scheme for anyone working in the construction industry. This course provides a comprehensive range of topics and knowledge that are necessary to be successful in this field. By completing a SMSTS course, construction professionals can benefit their careers in several ways.
One of these benefits is increased safety awareness. The course covers a wide range of topics including hazard identification and risk assessment, hazardous substances, manual handling, working at height and emergency response. With this knowledge construction workers can ensure that they are working in a safe environment.
Another benefit is improved communication skills. During the SMSTS course learners can gain an understanding of how to communicate effectively with all members of the team, from site managers to other workers and contractors. This improved communication can help prevent conflicts and misunderstandings, making for a smoother project completion.
Finally, having a SMSTS qualification can open up more job opportunities in the construction industry. Having such a qualification is seen as evidence of a high level of understanding and knowledge in the field. This can result in better job prospects, as employers are more likely to hire an experienced candidate.
Overall, completing a SMSTS course can be extremely beneficial for anyone looking to work within the construction industry. With improved safety awareness, communication skills and employment opportunities, it is an essential training scheme for those looking to make a career in this field.
By taking the time to learn more about the SMSTS course and what it can provide, construction professionals can ensure they are well-equipped to succeed in their chosen industry.
To find out more about the SMSTS course or to book a place on one of our courses click here. If you have any questions that our SMSTS page on our website hasn't answered, please get in touch with us today and we would be happy to assist.
If you still have any questions regarding our level 2 construction NVQs, then do not hesitate to get in touch.
Phone – 020 3488 4472
Email Enquiries@csttraining.co.uk
Email Admin@csttraining.co.uk