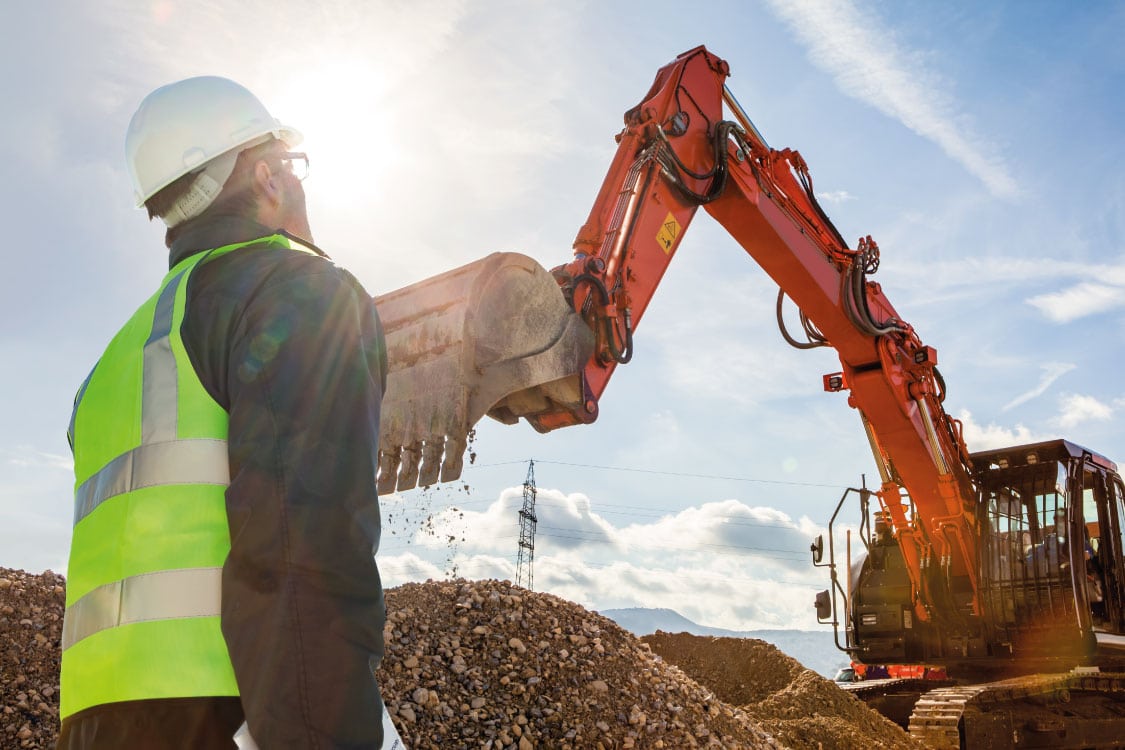 Achieving a Level 2 NVQ in construction is a significant accomplishment that leads to many personal and professional benefits. It is also an important step towards career advancement and better employment opportunities. This qualification is designed to demonstrate that individuals have the skills, knowledge and understanding necessary to work safely and competently across a variety of areas within the construction industry.
Individuals who have achieved a Level 2 NVQ in construction will have demonstrated their proficiency in a range of activities, including risk assessment, safe working practices, first aid and health and safety. This qualification also requires individuals to have experience in areas such as communication, problem solving and customer service.
Having a Level 2 NVQ in construction can help you stand out from the competition when applying for jobs or promotions. It demonstrates the necessary skills and qualifications needed to work in a wide range of roles, from carpentry and plastering, to plumbing and electrical. Additionally, those with this qualification may be able to progress onto higher-level courses such as management or specialist areas like architecture, engineering or design.
Moreover, having a recognised qualification of this level can be very beneficial for individuals when applying for jobs in the construction industry. Employers are often more likely to hire qualified personnel and those with higher qualifications may be offered better pay and positions than their counterparts without such credentials. The Level 2 NVQ provides a strong foundation for individuals to build upon and progress further in their construction career.
Overall, a Level 2 NVQ in construction is an excellent way to demonstrate competence in the field and pave the way for greater opportunities and job prospects. It provides potential employers with evidence of commitment and dedication to the industry, giving them confidence that they can rely on you as a capable and knowledgeable worker. Thus, the Level 2 NVQ is invaluable for anyone hoping to work in construction or advance their career within the sector.
In conclusion, having a Level 2 NVQ in construction offers significant advantages both personally and professionally. As well as demonstrating individuals possess the necessary skills and knowledge required for working safely across a range of different trades.
If you still have any questions regarding our level 2 construction NVQs, then do not hesitate to get in touch.
Phone – 020 3488 4472
Email Enquiries@csttraining.co.uk
Email Admin@csttraining.co.uk