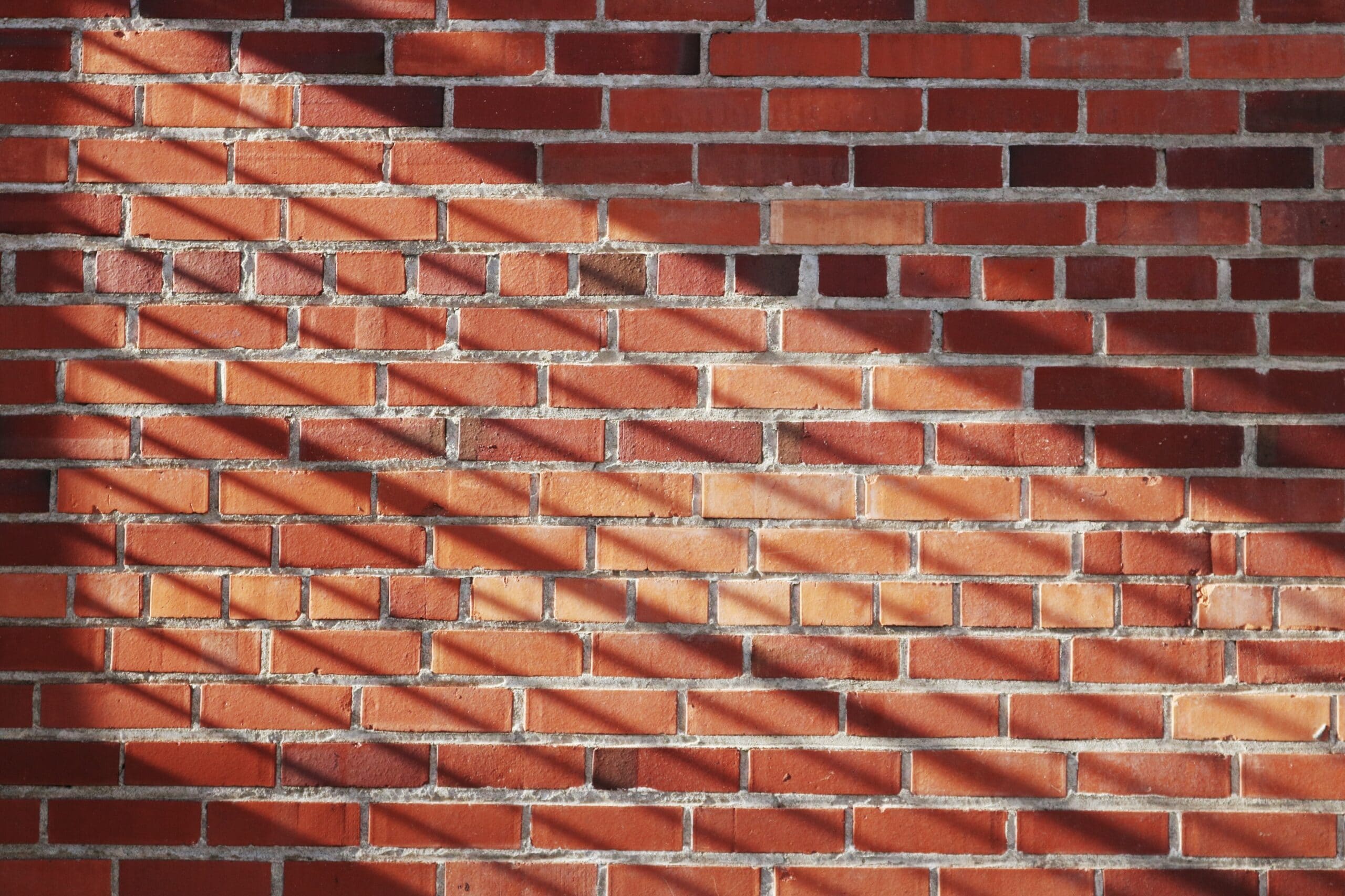 As modern society continues to place more emphasis on professional qualifications, the importance of obtaining an NVQ in bricklaying has never been greater. In particular, completing a Level 2 Bricklaying NVQ can open up a range of opportunities and provide numerous benefits to those who seek to pursue it.
To begin with, having an NVQ in bricklaying can increase a person's credentials and demonstrate their commitment to the trade. This can lead to greater job opportunities, as employers are more likely to hire somebody who has already proven themselves through completing an approved qualification.
The NVQ also works towards developing a bricklayer's existing skills and knowledge, enabling them to become even more proficient in their profession. By studying a range of subjects, from bricklaying techniques to health and safety regulations, individuals can gain an understanding of the industry that would be impossible to obtain through work experience alone.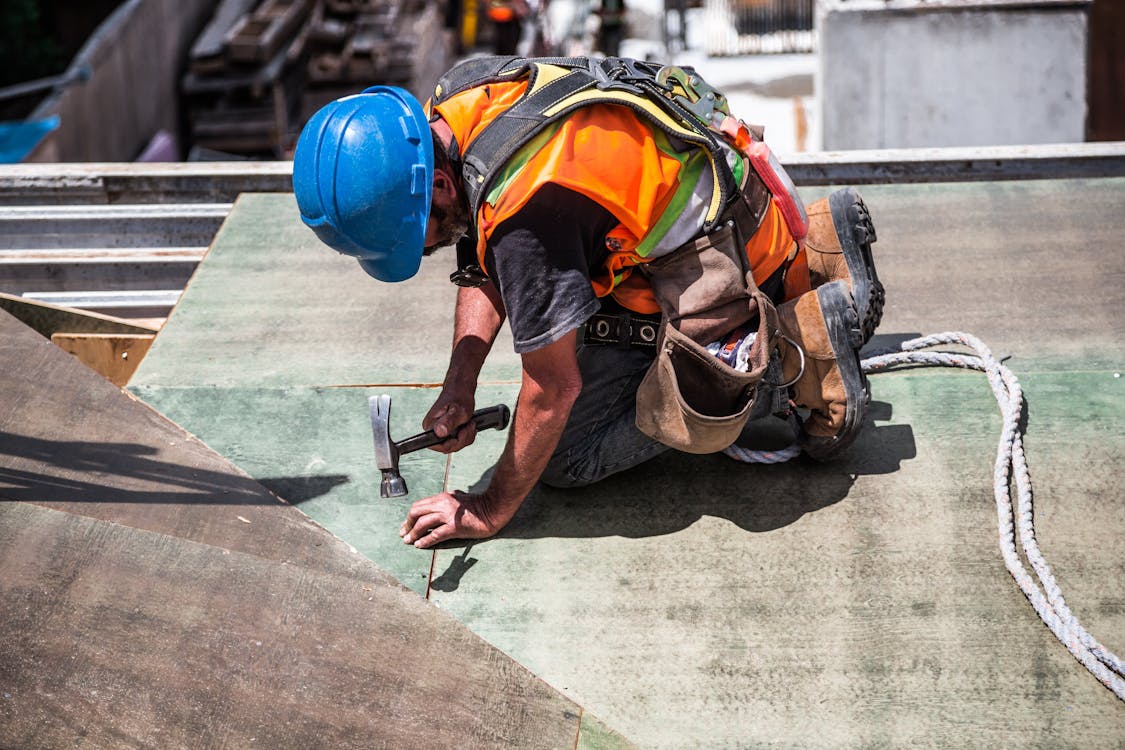 Furthermore, there are numerous additional benefits to obtaining an NVQ in bricklaying. Firstly, as these qualifications are highly valued by employers, having an NVQ can help to secure a better-paid job. Secondly, the qualification can be used as evidence of competence when applying for employer-funded apprenticeships or other training schemes. Lastly, completing an NVQ in bricklaying is also essential if those who wish to become self-employed and take on their own clients.
The convenience of remote NVQs has made it easier than ever for bricklayers to gain the qualifications they need to pursue a career in their chosen profession. With the ability to study from home, individuals have more flexibility and control over when and how they learn, allowing them to fit their studies around other commitments such as work or family life.
Remote NVQs also offer bricklayers the opportunity to develop their skills without having to take time off from work or travel long distances. This means that those who are already employed can continue working while studying for an NVQ, helping them stay on top of their finances while still gaining valuable qualifications. Furthermore, as many remote courses are available online, learners can access course materials at any time of day – perfect for those with busy schedules who struggle to find time during regular college hours.
Another advantage of remote NVQs is that they often cost less than traditional courses due to reduced overhead costs such as travel expenses and tuition fees. This makes them ideal for those on a budget who want the same quality education but don't have enough money saved up for expensive classroom-based courses. What's more, some providers even offer discounts or payment plans so that students can spread the cost of their studies over a longer period.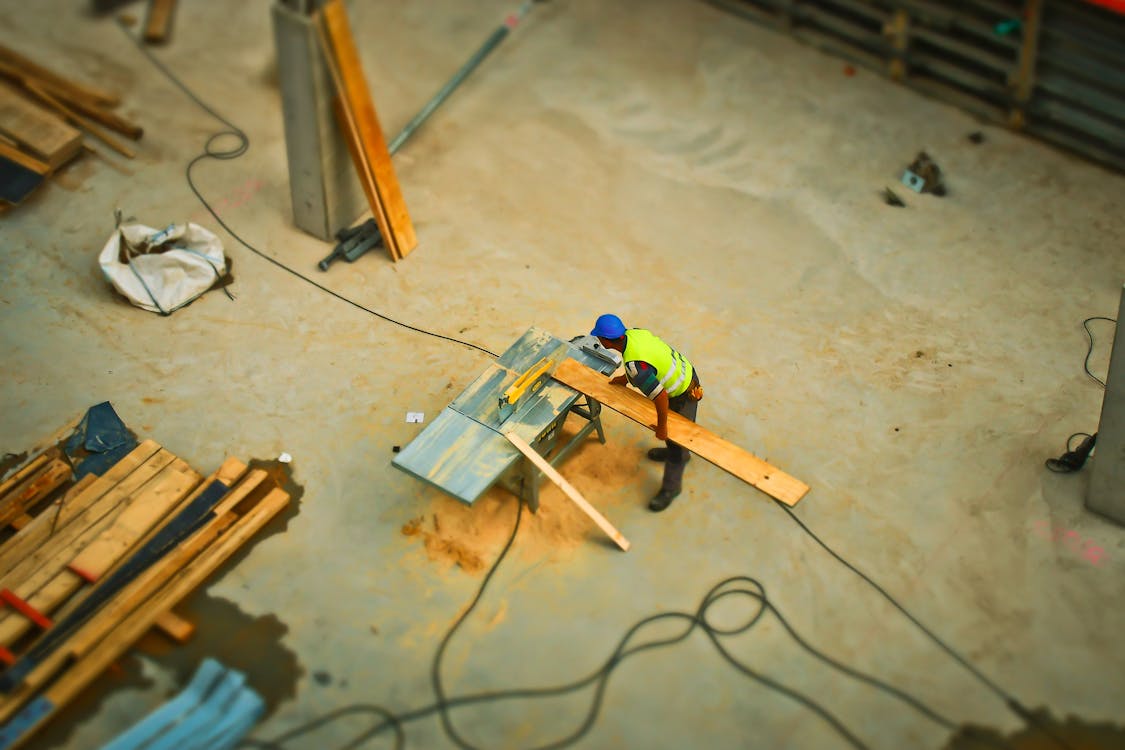 In conclusion, there are numerous benefits to obtaining an NVQ in bricklaying – from greater job opportunities and improved pay to flexible study options and cheaper course fees. With remote NVQs, it's now easier than ever for aspiring bricklayers to gain the qualifications they need to pursue a successful career in their chosen profession.
In summary, there are numerous advantages to gaining an NVQ in bricklaying. From job opportunities and improved pay to a greater understanding of the industry, having an NVQ can be invaluable for those who wish to pursue a career as a bricklayer.
If you still have any questions regarding our bricklaying NVQs and how it can help you, then do not hesitate to get in touch.
Phone – 020 3488 4472
Email Enquiries@csttraining.co.uk
Email Admin@csttraining.co.uk