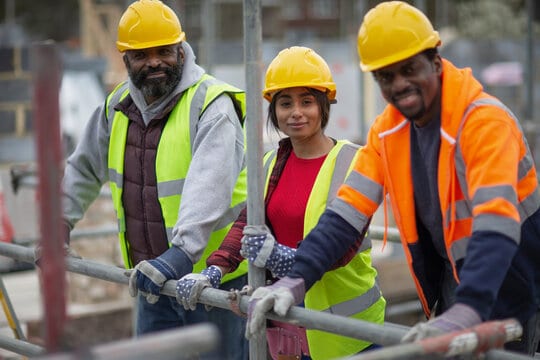 Completing a Site Management Safety Training Scheme (SMSTS) course is one of the best ways for professionals in the construction industry to maximise their career potential. The SMSTS training program provides comprehensive information and knowledge about safety management, health and safety legislation, risk assessment and control, as well as effective site supervision. This type of professional training equips participants with the skills and knowledge they need to deliver effective health and safety management on site. With an SMSTS certification, construction professionals can demonstrate their commitment to health and safety, as well as their dedication to up-to-date industry standards.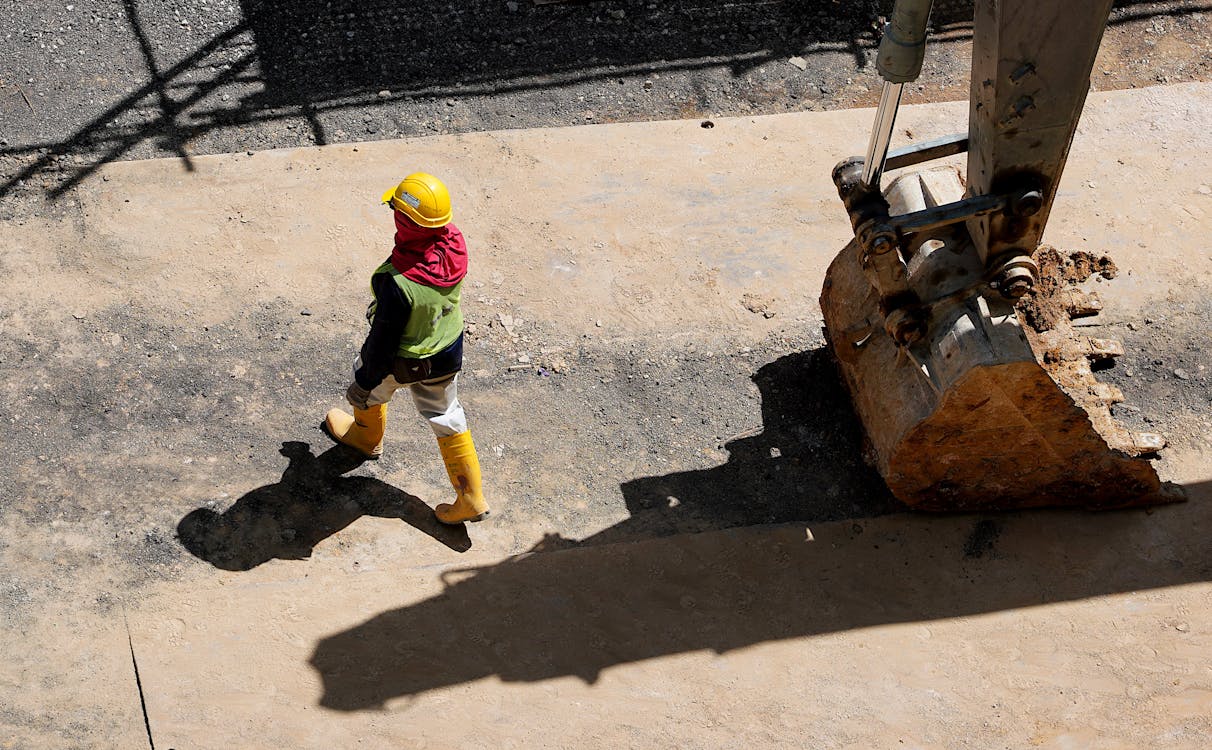 The course content of a SMSTS program is designed for those already in a management or supervisory role, and to build on the current experience of each participant. Through the SMSTS course, participants will be able to develop their understanding of specific health and safety regulations, as well as learn how to interpret them accurately in order to apply them in the workplace. They will also learn key strategies for managing contractors and sub-contractors on site, and take part in an assessment at the end of the course.
By completing a SMSTS course, construction workers can significantly improve their safety awareness and show employers that they are dedicated to providing a safe working environment for everyone on the project. This can open up opportunities for further career development and higher earnings potential. Ultimately, the SMSTS course gives workers the necessary skills and knowledge to become a valuable asset in their respective field.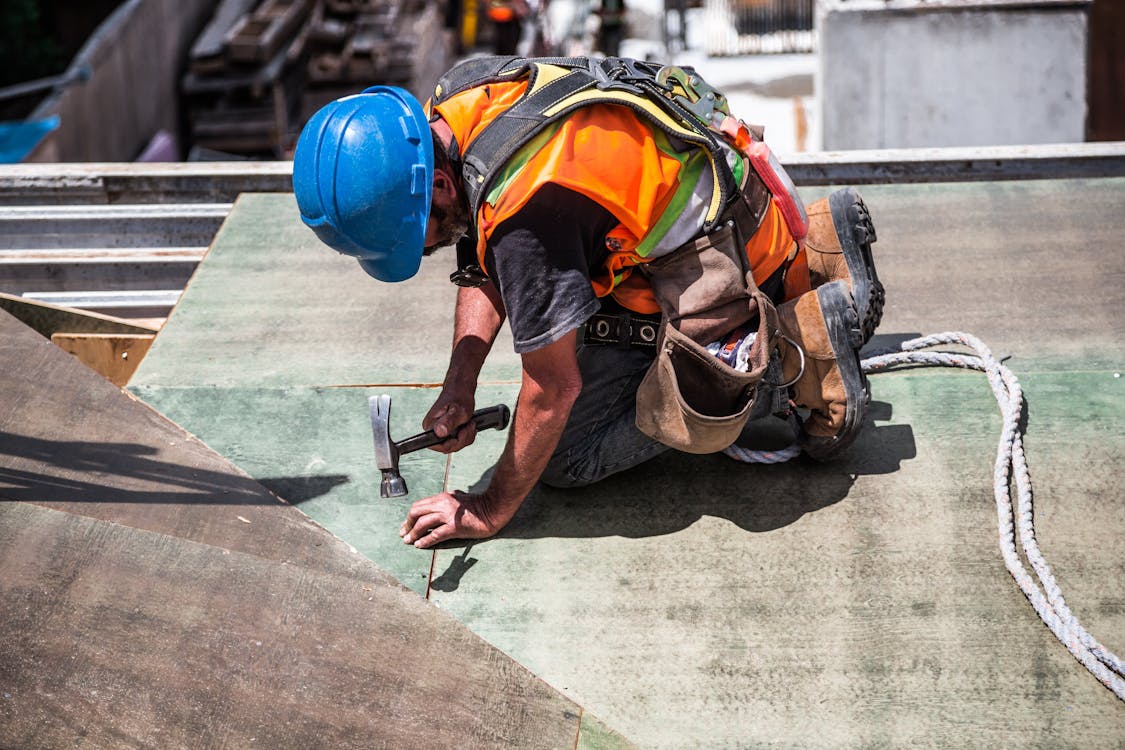 In conclusion, the Site Management Safety Training Scheme (SMSTS) is an essential part of any construction professional's career development. It provides comprehensive health and safety training that can help individuals stay up-to-date with industry standards, and demonstrate their commitment to safety in the workplace. This type of certification is also a valuable asset that can lead to better career opportunities and higher earnings potential. Taking part in an SMSTS course helps construction professionals remain an integral part of any successful project.
If you still have any questions regarding our SMSTS training courses and how it can help you, then do not hesitate to get in touch.
Phone – 020 3488 4472
Email Enquiries@csttraining.co.uk
Email Admin@csttraining.co.uk