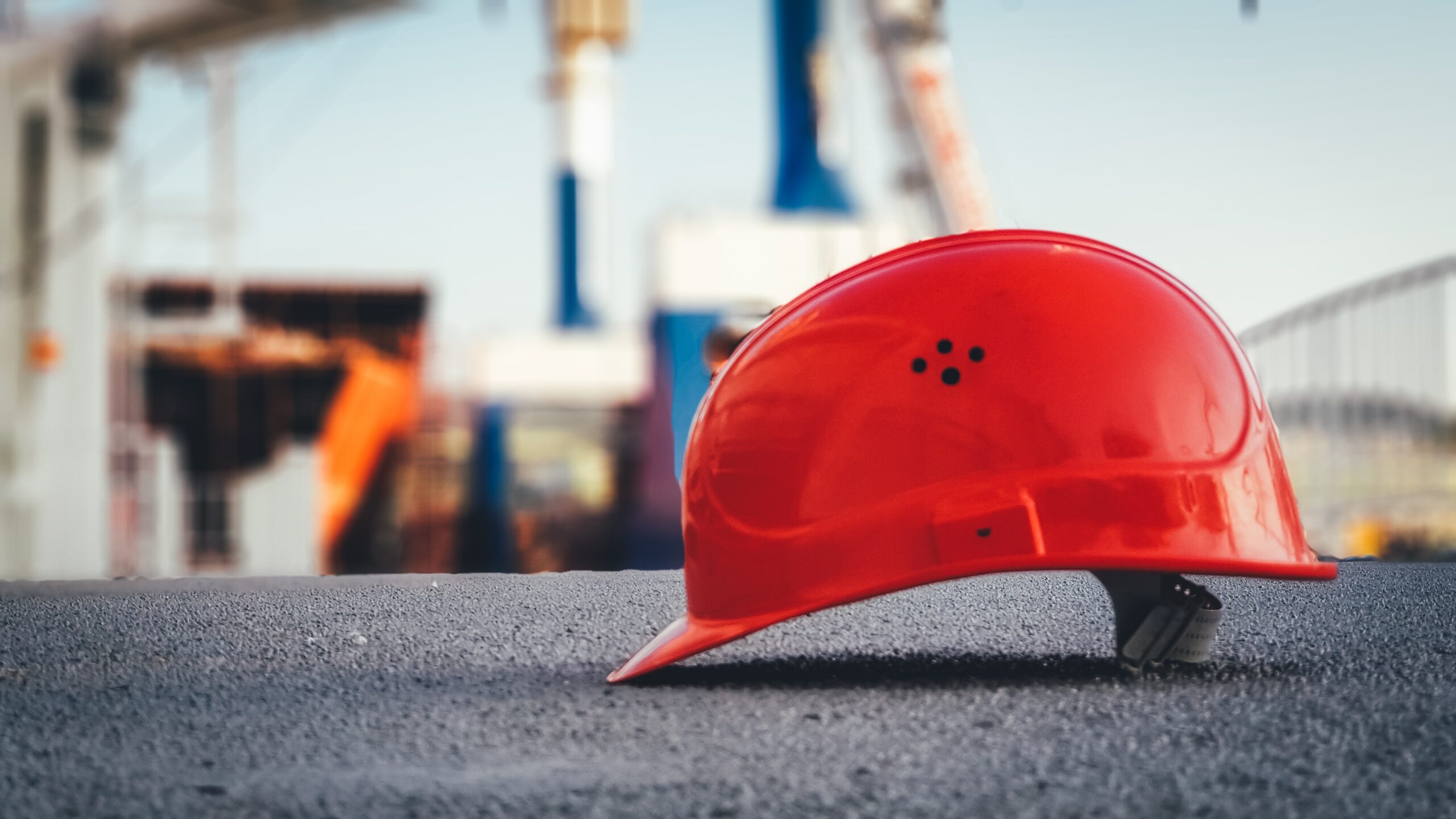 Completing a Construction Level 4 Supervision NVQ can be a great way to gain skills and knowledge in the construction industry. The qualification is designed to teach supervisors how to manage and oversee projects from start to finish, ensuring that they are completed according to the client's specifications while also maintaining safety standards.
The level 4 course provides supervisors with an understanding of the laws and regulations applicable to their role as well as how their teams should operate in order to stay compliant. It also covers topics such as resource management, risk management, procurement, quality assurance and client relationship building. All of these areas are important in managing successful construction projects so having a firm grasp on them is essential for any supervisor.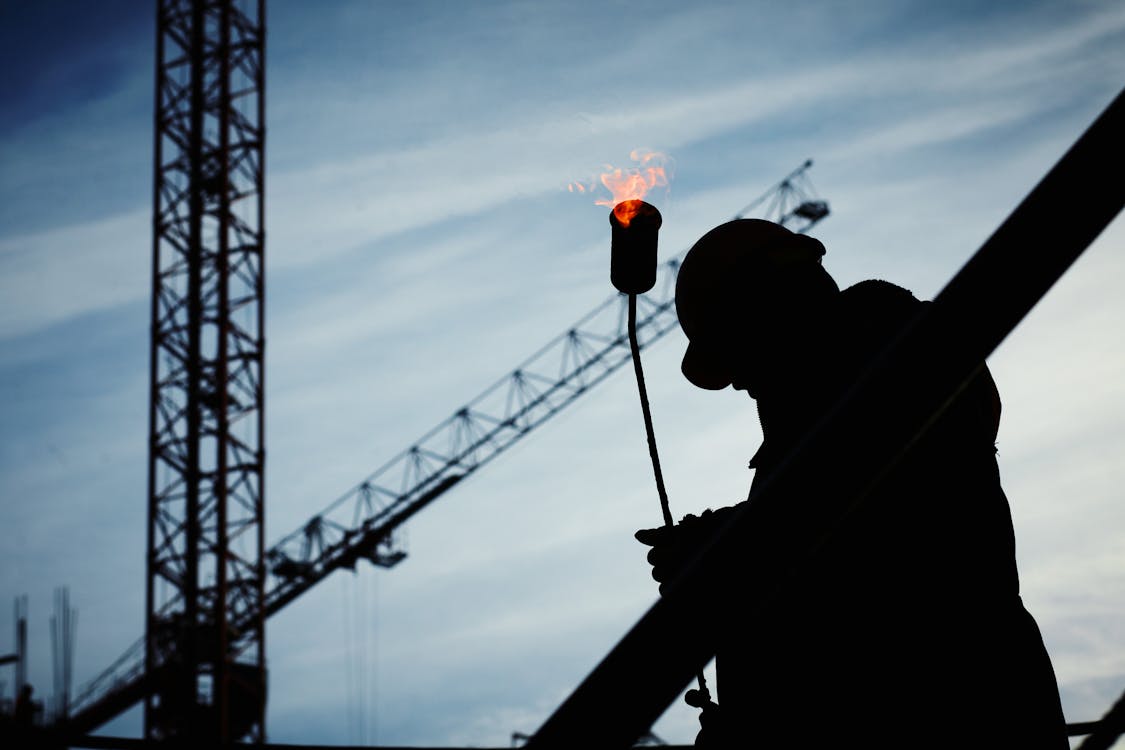 In addition, there are many other benefits of completing a Construction Level 4 Supervision NVQ. Firstly, the qualification can help to boost an individual's employability in the construction industry. Completion of the course demonstrates their commitment to professional development and their ability to take on more responsibility within a team or project. In addition, having this qualification will enable supervisors to work with larger and more prestigious clients, as these organisations often require employees with higher qualifications in order for them to access certain projects or contracts.
Further still, completing the qualification gives supervisors an understanding of how different teams should cooperate and function together in order for success within a project. This can be crucial for managing large-scale construction projects effectively as it requires different departments such as planning and architecture to work together in order to achieve a shared objective. Having an understanding of how each team fits into the process is invaluable for successful project management.
Finally, having this qualification can also provide supervisors with access to better salaries and career prospects. As the Construction Level 4 Supervision NVQ demonstrates their ability to manage projects from start to finish, it can be very attractive for potential employers and give them more opportunities for advancement within the industry. Our team at CST Training help hundreds of supervisors gain their level 4 supervision NVQ every year.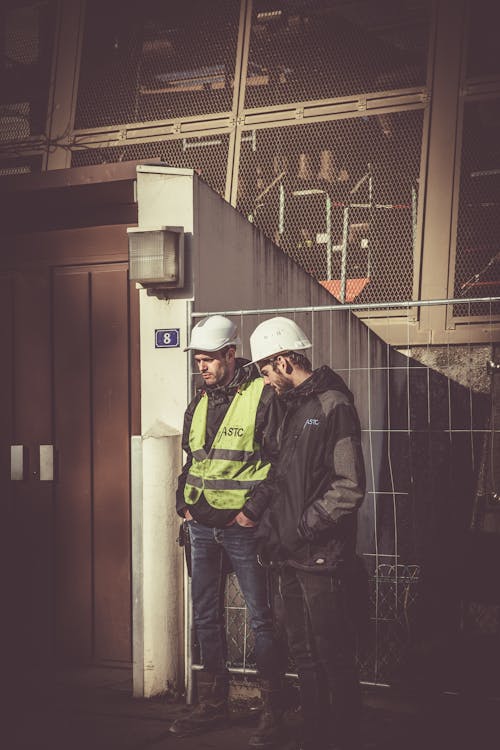 In conclusion, completing a Construction Level 4 Supervision NVQ has many advantages that can be beneficial not only to supervisors themselves but also their teams and organisations as well. The qualification is highly valued by employers in the construction industry and will open up new opportunities for those who possess it. With the right skills and knowledge, supervisors can become highly effective at their jobs and ultimately help to ensure successful projects for their clients.
If you still have any questions regarding our courses and how they can help you, then do not hesitate to get in touch.
Phone – 020 3488 4472
Email Enquiries@csttraining.co.uk
Email Admin@csttraining.co.uk