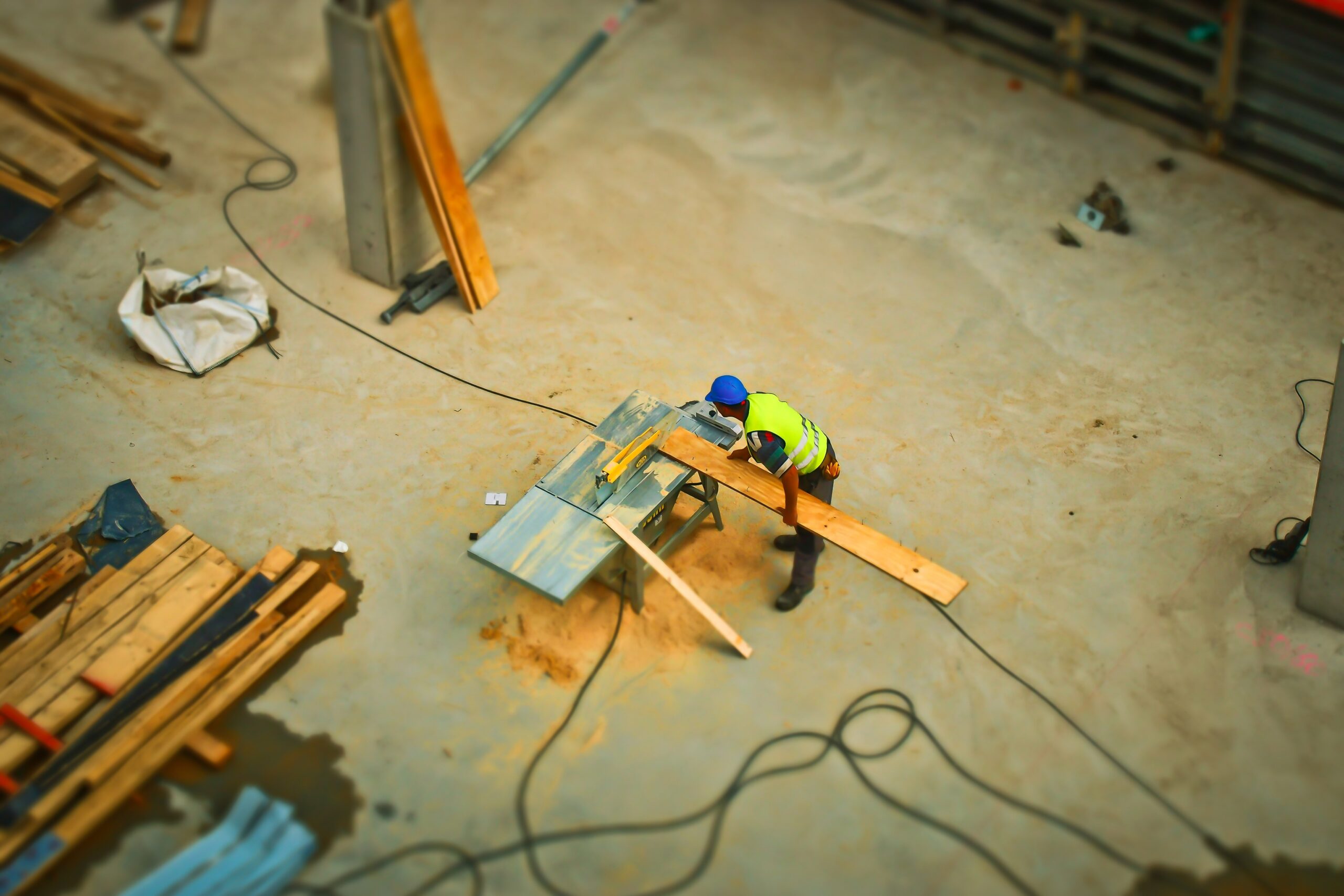 Construction management is a demanding and complex profession that requires an individual to possess a variety of skills and qualifications. A National Vocational Qualification (NVQ) in management is the perfect way for individuals to demonstrate their knowledge, skills, and abilities when it comes to managing construction projects. This qualification can open up many possibilities in terms of career advancement and job opportunities, as employers recognise the value of a management NVQ. Here are just a few of the benefits of achieving an NVQ in construction management:
1. Improved Job Prospects: One of the primary advantages of completing a management NVQ is that it shows potential employers that you have the right skillset to handle the complexities of construction management. With employers increasingly looking for qualified candidates, a construction management NVQ acts as an important marker to demonstrate your abilities and credentials in this field.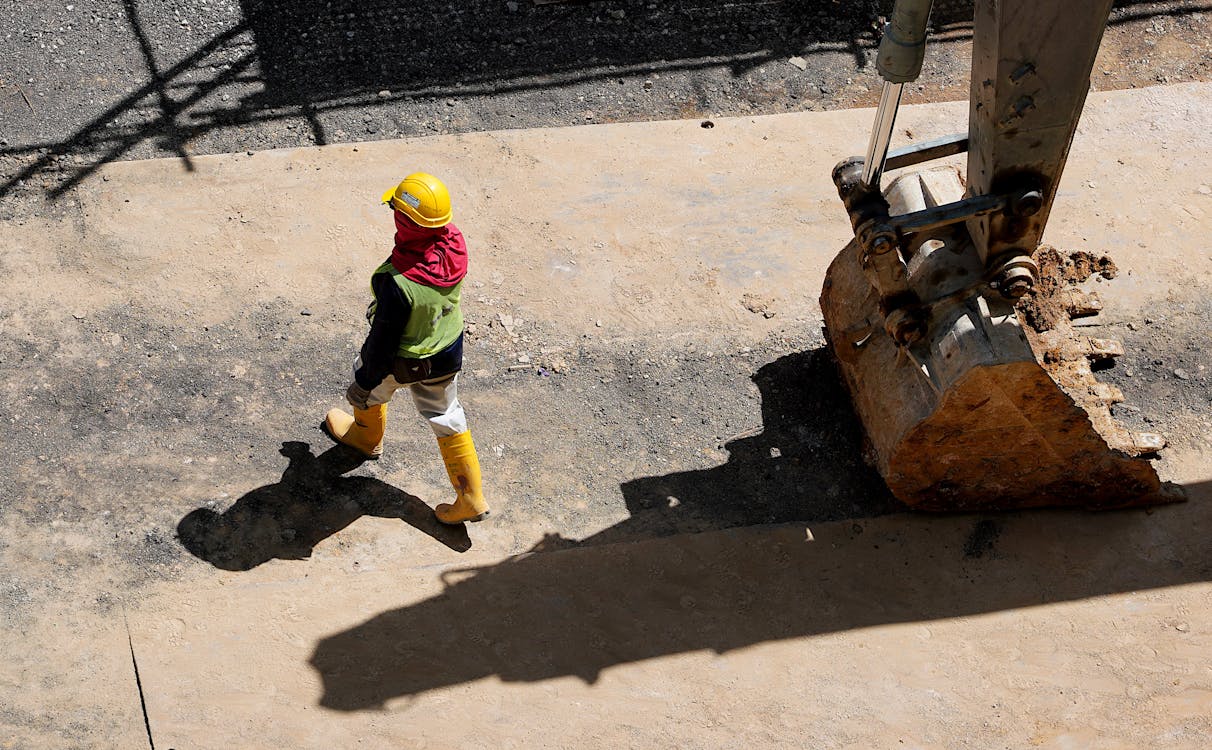 2. Recognised Qualification: A management NVQ is a highly respected qualification that is recognized across the industry. This means that anyone who completes one can be confident that they have achieved the necessary level of knowledge and understanding to manage construction projects effectively.
3. Enhanced Knowledge: Completing a management NVQ will give individuals a comprehensive overview of all aspects of construction management, from planning to execution. By studying at this high-level, people can become more knowledgeable in areas such as health and safety regulations and contract law, which are essential for anyone involved in managing construction projects.
4. Improved Career Progression: Another great benefit of completing a construction management NVQ is that it can help individuals progress their career further. With an NVQ, people can demonstrate that they have the necessary qualifications and skills to take on higher positions within the industry or even move into other areas such as consultancy work or project management.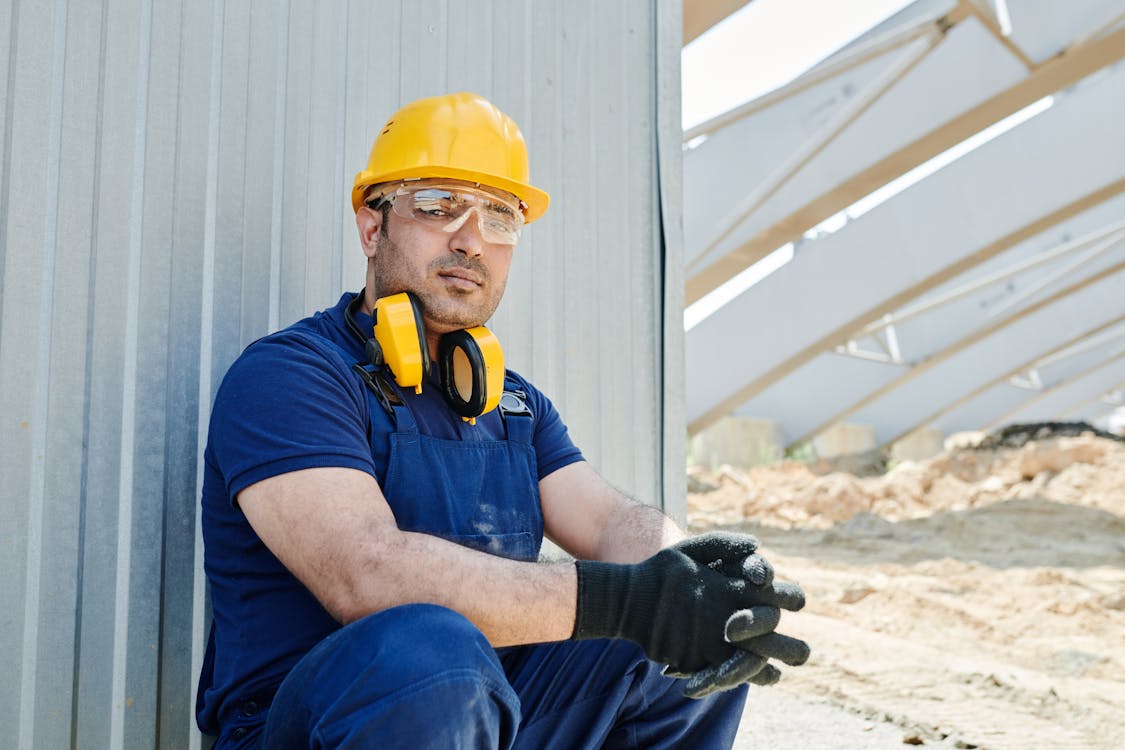 5. Increased Confidence: Finally, completing a management NVQ can help to boost the self-confidence of individuals in their ability to handle complex projects. By gaining an understanding of the different aspects of construction management and successfully passing the course, people can feel more confident when it comes to dealing with difficult situations that may arise during a project.
Overall, there are many benefits associated with completing a construction management NVQ. The qualification is respected across the industry and provides individuals with valuable knowledge and skills to further their career within this field. Whether you're looking for improved job prospects or increased confidence in your own abilities, investing in an NVQ could be the perfect choice for you. Here at CST Training, we have helped hundreds of construction managers complete their level 6/7 construction management NVQ.
If you still have any questions regarding our courses and how they can help you, then do not hesitate to get in touch.
Phone – 020 3488 4472
Email Enquiries@csttraining.co.uk
Email Admin@csttraining.co.uk