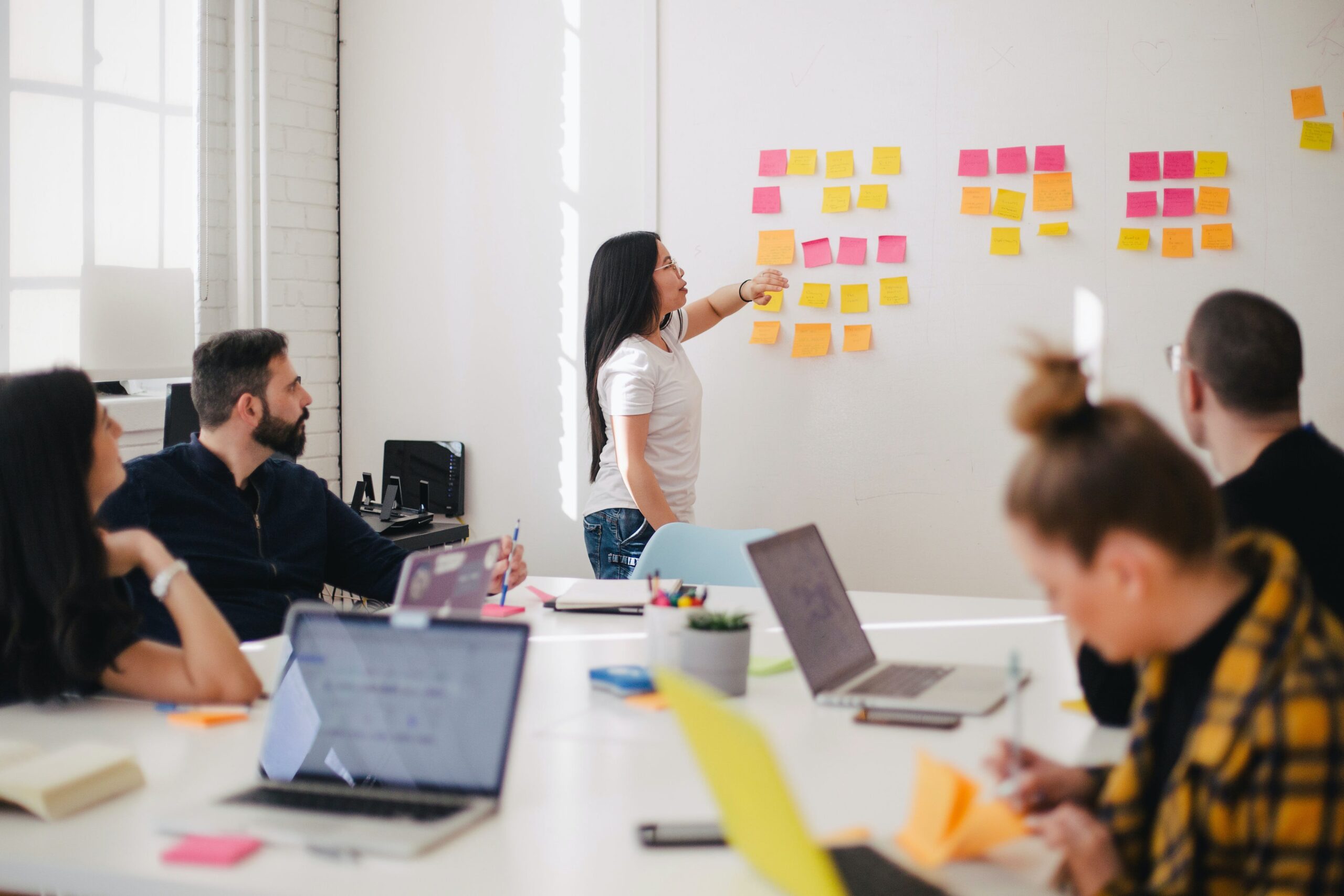 Gaining a qualification in Prince2 can be vital for any business looking to stay ahead of the competition. Not only does it provide employees with valuable qualifications, but it also gives companies an edge over their competitors. Having staff members which have been trained and certified in Prince2 ensures that your company has up-to-date knowledge on project management, which is essential for any business hoping to succeed.
At CST Training, we understand the importance of having an experienced workforce in order to grow and develop your business. This is why we offer comprehensive courses tailored to meet the needs of all levels of employees, from beginners through to those with advanced project management skills. Our professional instructors are highly knowledgeable and experienced in the latest techniques, giving you and your team the tools to take your business to the next level.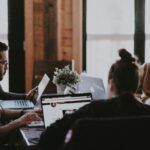 Prince2 is one of the most widely used project management systems and is used by many businesses around the world. It provides staff members with an excellent understanding of how to manage projects effectively and efficiently; so whether you're starting out on a new project or looking to revamp an existing one, your team can be sure that they have the necessary skills and knowledge to carry it out successfully.
At CST Training we also provide Prince2 qualifications which are accredited by Axelos. This means that as well as proving your team's project management abilities, you'll also be able to demonstrate the quality of your training and staff members' competencies.
Having a qualified team that is capable of managing projects according to Prince2 standards will ensure that you have the best possible chance of achieving success. Not only does it provide assurance that your project objectives are met, but it is also beneficial when trying to attract new clients or secure a contract.
At CST Training, we understand the importance of having an experienced and knowledgeable team when it comes to project management. Our professional instructors will provide you with the skills and knowledge necessary for success; so why not get your team certified in Prince2 today? It could be just what you need to take your business to the next level.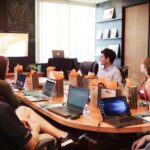 By gaining Prince2 qualifications, you and your team will have the necessary skill set to ensure that any project is conducted in a timely and efficient manner; giving you the advantage over your competitors. So why not contact CST Training today and find out how we can help develop your team's knowledge and skills? We believe everyone should have the opportunity to be successful and we're here to help make that happen.
We look forward to helping you reach the highest standard of project management! Contact CST Training today to get started. We're confident that you won't regret it. Get your team certified in Prince2 today and gain an edge over the competition – with CST Training, success is just around the corner!
If you still have any questions regarding our Prince2® courses then do not hesitate to get in touch.
Phone – 020 3488 4472
Email Enquiries@csttraining.co.uk
Email Admin@csttraining.co.uk