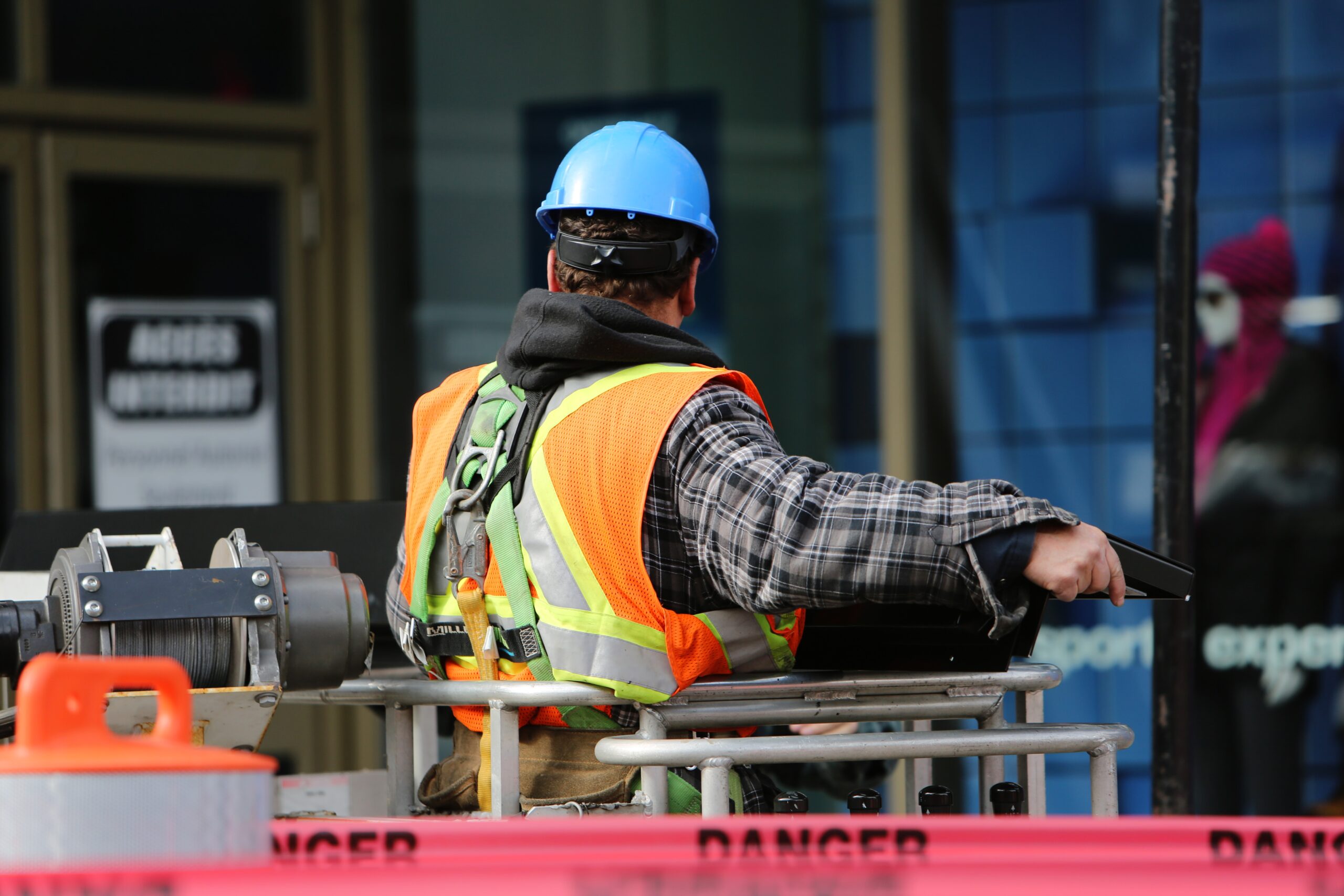 Construction sites can be dangerous places, and safety should always be a top priority. Working in the construction industry comes with some inherent risks, so it's important to take steps to ensure the well-being of both workers and passersby. Here are five tips for staying safe on construction sites:
1. Wear protective gear: Appropriate protective gear is essential. Make sure you have all of the necessary clothing and equipment that your employer requires, including hard hats, safety goggles, boots, gloves, and other items as specified.
2. Familiarize yourself with the site: Take a tour of the site when you arrive to become familiar with potentially hazardous areas or machinery. This will help you better avoid any unexpected dangers.
3. Report hazards: If you notice any hazardous conditions or areas, report it immediately to your supervisor or safety officer. It's important that all potential risks are addressed and properly managed.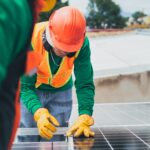 4. Follow instructions: Listen carefully to instructions from supervisors and follow all safety guidelines. If you're asked to use a specific piece of equipment or take certain precautions, make sure you do so.
5. Take regular breaks: Working long hours in hot and uncomfortable conditions can be tiring and lead to mistakes. Make sure you take regular breaks so that your mind and body are well rested for the job at hand.
Construction sites come with inherent risks, but there are things that workers can do to stay safe. By following these five simple tips, construction workers will be better equipped to manage potential hazards on the site and remain safe throughout their work day. Remember always wear protective gear, familiarize yourself with the site, report hazards when they arise, follow instructions carefully and frequent breaks while on the job! For more information on construction site safety, contact your local building authority or safety expert.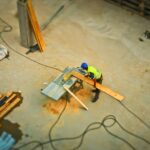 By taking these precautions, workers can have a safe and successful work experience in the construction industry. Here at CST Training we offer a range of courses to ensure workers are fully qualified with regards to safety prior to entering construction sites. We offer HSA courses in order for candidates to gain their Green CSCS Card, as well as a range of SMSTS/SSSTS qualifications and various Health & Safety NVQs.
CITB SMSTS/SSSTS courses are required for any supervisor/manager operating on a construction site. At CST Training we offer these courses remotely or in person. Find out more about our CITB courses here.
If you still have any questions regarding our CITB courses then do not hesitate to get in touch.
Phone – 020 3488 4472
Email Enquiries@csttraining.co.uk
Email Admin@csttraining.co.uk