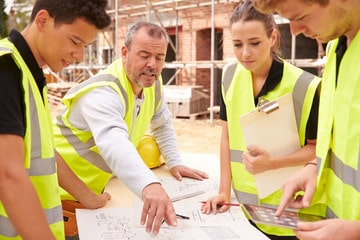 There are a variety of qualifications to explore if you're a health and safety worker looking to advance your career. For example, you can get access to courses delivered by some very educated professionals in the UK However, there are other options for advancing your future in health and safety, one of which is earning an NVQ Qualification. These courses include a hands-on, work-oriented, exam-free method of obtaining that crucial credential. In today's blog we are going to take a closer look at the benefits of an NVQ Diploma in health and safety for your profession and whether you should choose a level 5 or 6 NVQ.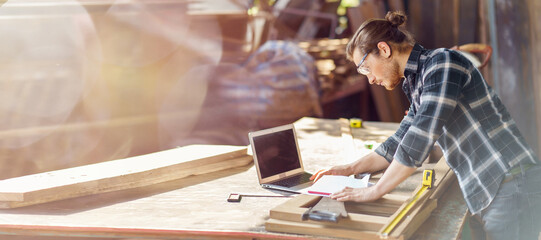 What Is An NVQ?
An NVQ (National Vocational Qualification) is a type of work-based learning that is assessed at a college, school, or workplace. Each NVQ level contains a series of on-the-job exercises and assignments that are designed to evaluate your ability to accomplish tasks efficiently. Studying for an NVQ allows you to gain experience without having to adhere to a rigid academic timetable. Whether you're still in school or have a job, an NVQ will give you all of the technical skills and knowledge you'll need to jump-start your career and enter your chosen field.
How Do A Level 5 or 6 NVQ Work?
When you study for a health and safety NVQ with CST Training, you will complete a number of courses while also establishing a portfolio of evidence. CST Training will allocate you an individual tutor who will guide and assist you across the course. They'll examine your work, tell you what needs to be changed, and deliver it to the assessors once it's prepared to follow all of their standards. In a nutshell, our knowledgeable team will assist you through the full certification procedure.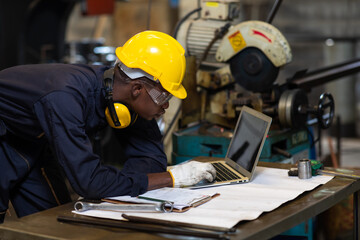 Should I Choose The Level 5 or 6 NVQ?
Both are degree-level that cover similar material. NVQ Level 5 is comparable to a foundation degree, earned following two years of university study. NVQ Level 6 is a higher qualification, comparable to a complete bachelor's degree, as you might imagine. The key distinction is that in NVQ5, the final module asks you to write a case study built on your online portfolio to meet the continuous professional development (CPD) requirement. This criterion is divided throughout all modules at Level 6. If you complete the NVQ5 and then want to graduate to Level 6, you'll need to go back over your entire portfolio and add extra indicative and critical work using actual cases. Many foreign companies favour NVQ Level 6 due to its noticeably more difficult standards.
Can I Study A Level 5 Or 6 NVQ?
Both courses are appropriate for senior management and advising jobs in the health and safety field. Please keep in mind that because you'll be using actual proof from your workplace, you'll almost certainly have several years of experience in that position. You may have already completed a Level 3 qualification to get to this high standard.
If you would like to find out more information about the Level 5 or 6 NVQ then get in touch today and our team will be more than happy to help.