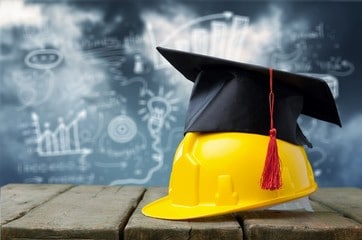 What Is An NVQ?
An NVQ (National Vocational Qualification) is a way of learning that is centred on work and evaluated in a college, school, or workplace. Each level of the NVQ includes a set of on-the-job activities and projects that are designed to assess your ability to complete tasks effectively. Studying for an NVQ is a great way to get experience without having to stick to a strict academic schedule. An NVQ provides you with all of the technical skills and expertise you'll need to jump-start your career and enter your chosen profession, whether you're still in school or already have a job. NVQs are competency-based, and the candidate submits evidence of what they do in their workplace, which serves as the basis for a portfolio that is assessed against the relevant occupational standard. Applicants must demonstrate that their skills are current and that they have maintained their integrity throughout time.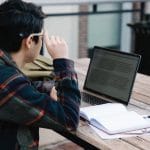 Who Can Study An NVQ?
If you have a workplace, you can study for an NVQ in a school or college. It can also be pursued at work by full-time employees or by part-time employees who need to improve a specific ability. In addition to completing an apprenticeship you can also complete an NVQ in that field . It's a terrific approach to education because you don't have to stop working to obtain this certificate. Since there are many levels of NVQs, you can study them whenever and wherever you like, depending on your present experience. You can also do an NVQ through the Open University, which makes it a viable option for folks who live a long way from their nearest institution.
What NVQ Is Right For You?
There are over 1000 courses to study, so deciding which NVQ to choose might be difficult. Evaluate all your existing academic qualifications and your personal ambitions when determining what to pursue at the NVQ level. If you're not sure what topic would be beneficial to your studies or employment, talk to a career counsellor at your school or college; they'll be able to go into your prior exam scores and superior areas and help you figure out how these could be translated into an NVQ subject. Finally, think about what you like doing and what you want to do in the long term. Although it is beneficial to receive recommendations and insights from those around you, the choice must eventually be yours and should not be decided by others: never feel pressured to make a decision.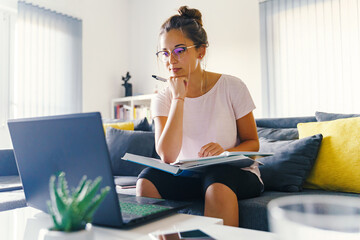 Why In 2022?
NVQs are becoming more and more popular as time goes on as employers and employees are able to see the true value that they provide for both parties. Going into this year employers and companies are looking more than ever for individuals who are skilled, experienced and can show competence in the workplace which is why completing an NVQ could be the right decision for you. NVQs come with an array of benefits such as gaining a recognised qualification, higher earning potential and more motivation for work which are all desirable assets to any employer.
If you have any questions regarding NVQs and what NVQs we offer then get in touch today.