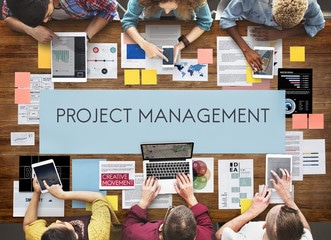 What is Prince2®?
For Aspiring Or Current Project Managers
Prince2 is the only project management training course that gives project managers a start to finish, what to do, and how to do it, step by step guide. It even includes sample documents. In today's blog we are going to discuss the features and benefits of studying Prince2 in a remote classroom setting or through the e-learning course.
This is ideal, for anyone who is new to project management, and it provides a large body of knowledge that even experienced project managers will find useful. It stands for PRojects IN Controlled Environments.
Other Key Points & Benefits:
Used in many countries across the world

It will help you manage projects effectively

Increase job prospects

Most UK Project Management jobs require Prince2

Provides a common vocabulary for all Project Management Practitioners

Scalable to any size and type of project

Considered best practice throughout the many industries

Increased salary potential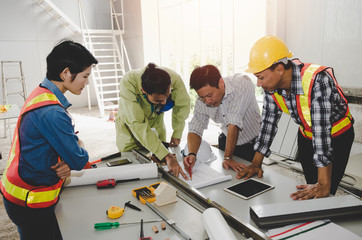 Choosing Between Remote Classroom Or E-learning
One of the first thoughts many people have is whether to learn PRINCE2 online or in a virtual classroom. When deciding which atmosphere is ideal for you to study in, there are a few things to consider. The two options – remote classroom and e-learning – will be unique in a number of respects. For example, you should be aware that e-learning entails learning at your own speed while accessing course materials remotely through a mobile phone, tablet, desktop, or laptop computer.
Many people believe they know what to anticipate from a classroom course since they have had a lot of experience with this type of learning during their schooling and other work-related training. Many people have also received virtual learning and training as a consequence of the pandemic so feel they are used to it now. Some people believe that learning in a group setting or having direct instruction will improve them. Others, on the other hand, may believe the contrary, enrolling in an e-learning course right away, confident in their abilities to understand the material.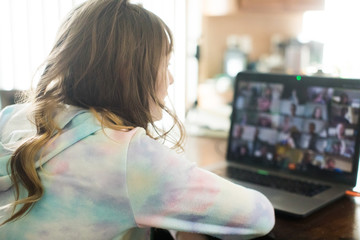 Benefits Of Virtual Classroom
Three-day intensive classroom alternatives are available.
Permits all bought learning and tests to be completed in the same period, resulting in a faster certification but at the expense of a more demanding workload.

Allows for peer engagement and networking, allowing you to learn from and communicate with others while also seeing a variety of PRINCE2 implementations.

Tutors with years of relevant expertise in their topic and sector of project management provide teaching.

Can be customised for your business or even delivered directly for in-house training or consultancy.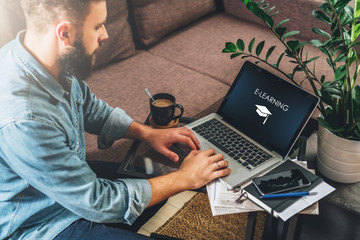 Benefits Of E-learning
Enables you to study at your own speed, digesting information at a rate and to the extent that is most appropriate for you and your needs.

Provides little to no interactions with peers, while assistance is available by phone and online when needed.

A brilliant board of professionals meticulously created it to give a practical and enjoyable immersive experience.

Exam simulators are included, letting you to test your knowledge and determine your preparation for certification.

Can be easily customised to meet the needs of your company.

Unlike classroom courses, it does not require a three-day commitment to finish.
What We Think
To individuals who now prefer either way to learning, the above summary should provide some valuable signs of the qualities and benefits of either style of course. E-learning training may not be the greatest option for people who are unsure of their abilities to complete their tasks and stick to tight learning time. Some people, for example, have purchased e-learning courses but never used it and never pursued qualification. Some people prefer to work alone and believe they won't benefit from the extra connection and networking that classroom-style learning provides. Nonetheless, the more structured classroom atmosphere can help individuals achieve a degree of attention that they might not otherwise be able to achieve. This decision comes down to personal preference and we hope our insights can help you make your choice.