PRINCE2 is a project management approach that is used by individuals and organisations from all over the world in a variety of industries and sectors. It's a flexible approach that guides you through the fundamentals of project management, regardless of the project's size or scope. PRINCE2 is based on seven principles, concepts, and procedures that can be tailored to your specific requirements. The course will teach you the essential skills needed to be a successful project manager. Projects IN Controlled Environments is a concept that is widely used and recognised throughout the world. PRINCE2 is completely extendable, and the framework's most recent update makes it even easier to customise for any project you're working on.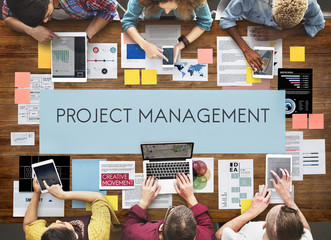 Benefits Of Prince2 For You
Flexibility Of The Course
Since it is about standard best practises, PRINCE2 is generic. You don't need any tools to complete PRINCE2 projects, except from what your company chooses to utilise. PRINCE2 projects are also more flexible because they are generic. They make no mention of the company's size or how projects should be accomplished. PRINCE2 Agile, for example, allows practitioners to apply the PRINCE2 framework to agile projects.
Handle Adversity
PRINCE2 appears to be a popular choice with businesses. One of the explanations for this is that applicants are likely to be well prepared for challenges. Both recessions and internal organisational difficulties are examples of this. Employers are looking for candidates who can handle obstacles. If a project is having problems, PRINCE2's concentration on knowledge gathered, planning, and constraints may be able to help you restore control. In the long term, this course emphasises business reasoning and risk management. Employers value this during recessions, when financiers are less enthusiastic and able to start innovative, bold projects. PRINCE2 is regarded as a secure option because it is a government-backed qualification that has been developed over two decades.
Excellent Introduction To Project Management
PRINCE2 is a great way to get started with project management. It contains key principles and may teach you how to successfully communicate in project management. Despite this, it's adaptable and flexible in a variety of ways. It can be used on any project, no matter how big or small. It will also work well with other methodologies, such as agile.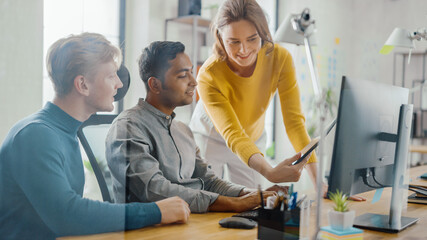 How Is The Qualification Split?
The qualification is divided into two main levels: Foundation and Practitioner. The concepts, topics, and procedures are introduced at the Foundation level. It educates you how to execute projects on time and inside the budget every time, as well as how to control risk and reduce potential difficulties. The Practitioner level shows you how to apply to a given project description and modify it to meet its needs and issues.
The Importance Of Prince2
In a 2019 PPM benchmark research, 88% of project managers said the business environment has become more competitive. Companies are constantly looking for new methods to acquire a competitive edge. In order to stay ahead of the crowd, survive, and flourish, they must adapt. The development of projects and programmes is crucial to the company's long-term success. Projects and programmes are how organisations implement change, and PRINCE2, the world's most widely used project management approach, helps them do it.
If you are interested in project management then Prince2 courses are the perfect starting point. If you still have any questions regarding the Prince2 course then get in touch today.