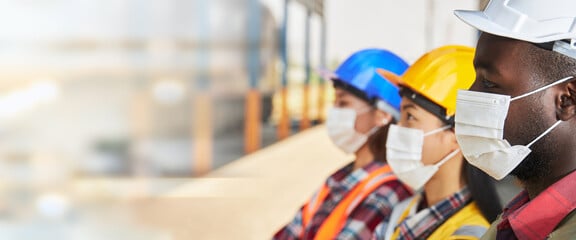 It's impossible to overestimate the significance of occupational health and safety. As well as being the law, the job they conduct for you is mostly a consequence of how to be a responsible employer to avoid exposing your employees to the risk of damage.
It is important not just for your staff, but also for any visitors, clients, subcontractors, and the general public who may work for you, do business with you, or contact you in any manner.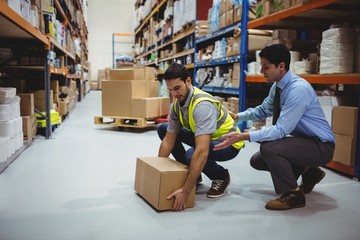 Reason For Health & Safety
Health and safety is designed to keep your employees, subcontractors, customers, and the general public safe when they're visiting your company. You have a responsibility under the Health and Safety at Work Act 1974, but even more importantly, following health and safety regulations is standard industry practice. Businesses that violate the law risk losing workers, incurring higher recruitment expenses, lowering retention rates, and lowering productivity.
Even worse, poor competence may lead to illness, injuries, and even death; you might be sued for violating rules, which could result in penalties, jail, and the loss of your whole company. Since no human harm or loss is tolerated in any organisation, workplace health and safety is critical to the health and well-being of all employees across all industries. And the last thing you want is to be the employer in a crisis that results in the death of a worker, only to be charged with corporate manslaughter.
Consequences Of Poor H&S
Millions of days of service are lost each year as a result of workplace sickness and accidents, and thousands of individuals suffer from work – related diseases. Work-related illness and accidents can have a financial effect on your organisation, affect your efficiency, and tarnish your brand, in addition to affecting their level of living. All of the issues listed above can be extremely difficult to recover from.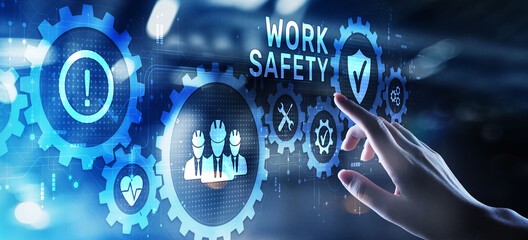 How To Establish Good Health & Safety In The Workplace
The Right Tools
Having a health and safety policy is a big step in the right direction, but you still need to make sure you're treating the risks properly. Ascertain that all employees have the tools they need to do their jobs safely and easily. It is frequently required to provide the appropriate indications and instructions in order for equipment to be used properly and to reduce the risk of errors.
Training Programme
Make sure that employees are well-informed. Ensure that it is included in every enrolment so that they are aware that it is a requirement from the minute they arrive. You should also examine these on a regular basis, and employees should receive daily refresher training where the new regulations are implemented.
NVQs are about competence. By completing an occupational health & safety NVQ you will prove this competence within your job role. The National Vocational Qualification (NVQ) Level 6 Diploma in Occupational Health and Safety Practice is a modern work-related qualification. The qualification is determined by the proof provided by each individual, which is inspired by real, on-the-job training. You may even leverage your old records as proof to help you get an NVQ certificate. The Institution of Occupational Health (IOSH) acknowledges this certification as a pathway to membership.
If you have any questions regarding the occupational health & safety NVQ then do not hesitate to get in touch today.