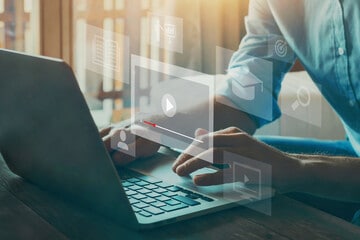 We have our own e-learning portal with courses that are accredited by leading awarding bodies and accepted in your industry! What does this mean for you? This means that you are able to complete these courses in your own time, at your own pace and you won't miss out on any work meaning you won't need time away. Due to the courses being e-learning and online you don't have to worry about covid-19 getting in the way or it getting cancelled.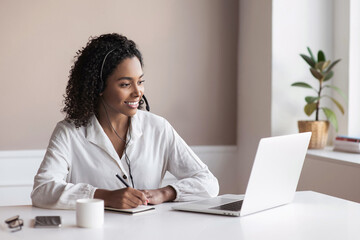 What Industries Does Our E-Learning Portal Cover?
Construction E-Learning Courses
Gain industry-accepted qualifications to help further your construction career and ensure compliance.
Why Choose Our Construction Courses?
Instant Access

Instant accredited Certificates

Created by Industry Experts

IIRSM, IATP, RoSPA & CPD accredited

Fully Online Courses & Tests

Full Online Video Courses

No Expiry Date

Life Time Access

Bulk Discounts

Gain Valuable knowledge & Skills

Gain New Qualifications

Complete the course at any time

Complete on any device

Access to support if needed

Complete at your own pace

Put yourself ahead of the competition

Packages available for businesses

Trusted by business and individuals
Hospitality E-Learning Courses
Find the course you need to kickstart your hospitality career, we have a wide range of courses to help you.
What Hospitality Courses Do We offer?
Level 2 Food Safety – Catering

Level 2 Food Safety – Retail

Level 2 Food Safety – Manufacturing

Level 1 Food Safety – Manufacturing

Level 1 Food Safety – Retail

Level 1 Food Safety – Catering

Supervising Food Safety – Level 3

Slips, Trips & Falls

Licenced Premises Staff training

Achieving Food Hygiene Rating Level 5

Allergen Awareness

Alcohol Personal License Holder

Fire Extinguisher

Basic Fire Safety Awareness

Fire Marshal

Introduction to HACCP

Risk Assessment

Manual Handling

Workplace Health & Safety

Working Safely

Working in Private Security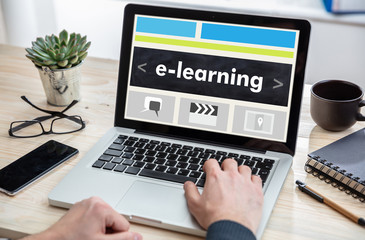 Business Skills E-Learning Courses
Want to further your business or professional career & develop your skills? Have a look at our courses! If you are a company or have a lot of staff then our subscription account is the best offer for you.
Our subscription packages are by far the cheapest option if you have lots of staff or need your staff to complete a wide range of courses. You will be given unlimited access to the courses you require for the amount of staff you have. Our subscription accounts start with terms of 12 months, however, if required they can be longer. The cost varies depending on the amount of staff that you have. You will be given a business administrator account to assign the courses to your employees. Payment can be made upfront or over a monthly direct debit. For example, a company with 2501-5000 users, would pay as little as £0.90 per user per month. A company with 51-100 users would pay £4.50 per user per month. Please note that this cost is based on the Max number of users per level.
Social & Care
Looking to get into the social & health care sectors? Browse our courses and our great deals to get you started. We have a wide range of courses relating to social & care which you can get stuck into to enhance your knowledge and get a qualification for it. You can use the online e-learning portal whenever you want from the comfort of your home meaning you do not need to travel to complete the course!
If you have any questions regarding any of the e-learning courses we offer then do not hesitate to get in touch or if you would like to find out more visit our website!