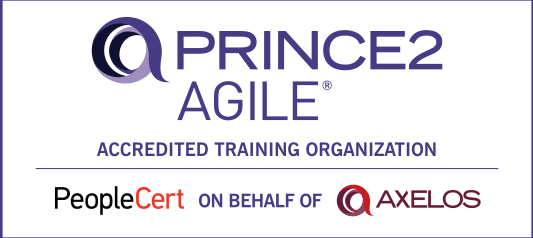 We are delighted to announce that we are now offering Prince2 courses!
What Is Prince2?
PRINCE2 is a project management methodology utilised by individuals and organisations from a wide range of industries and sectors all over the world. It's a versatile system that walks you through the basics of project management, irrespective of form or scope. PRINCE2 is based on seven principles, concepts, and procedures that may be modified to match your individual needs. The course will provide you with the core skills required to succeed as a project manager. PRojects IN Controlled Environments is a term that is used and understood all over the world. PRINCE2 is totally expandable, and the framework's most recent upgrade allows it to be more readily customised for any project you work on.

Prince2 Importance
88 percent of project managers stated that the business climate had gotten more competitive in our 2019 PPM benchmark research. Companies are always looking for ways to gain a competitive advantage. To do so, they must adapt in order to stay ahead of the pack, live, and prosper. Project and program development are critical to the company 's long existence. Organisations implement change through projects and programs, and PRINCE2, the world's most commonly used project management approach, assists them in doing so.
The Qualifications
The qualification is divided into two main levels: Foundation and Practitioner. The PRINCE2 concepts, topics, and procedures are introduced at the Foundation level. It educates you how to execute projects on time and inside the budget every time, as well as how to control risk and reduce potential difficulties. The Practitioner level next shows you how to apply PRINCE2 to a given project description and modify it to meet its needs and issues.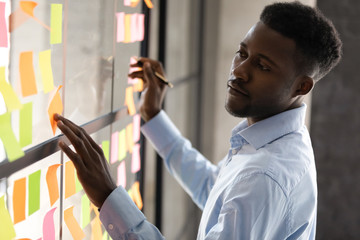 Benefits Of Prince2
Good Place To Start
PRINCE2 is an excellent introduction to project management. It offers fundamentally solid ideas and may educate you how to communicate effectively in project management. Despite this, it is flexible and adjustable in several ways. It may be applied to any project of any size. It will also fit in nicely with other approaches, such as agile.
Valid For Crisis
PRINCE2 appears to be a favourite among employers. Probably one of the reasons for this is because applicants are well prepared for adversity. This is true of both recessions and internal organisational issues. Employers want applicants who can solve problems. If a program is in trouble, PRINCE2's emphasis on knowledge gained, planning, and limits might assist in regaining control. It also stresses business justification and risk management in the long run. During recessions, when funders are less eager and able to start fresh, big ideas, employers find this valuable. Since PRINCE2 is a government-backed certification that has been refined over two decades, it is regarded as a safe bet.
Flexibility
PRINCE2 is generic because it is about common best practises. Besides what your business likes to use, you don't require any applications to perform projects. Being generic also allows projects to be more adaptable. They don't specify the size of the company or how projects should be completed. PRINCE2 Agile, for instance, enables practitioners to use the framework in conjunction with agile delivery.
If you have any questions regarding our offering of Prince2 courses then get it touch today otherwise you can find out more information here.