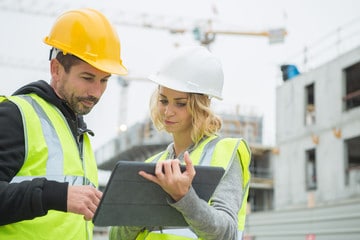 What Is A SSSTS Course?
The Site Supervisor Safety Training Scheme (SSSTS), which is highly recognised by the Build UK organisation, is a basic training course that seeks to enhance the efficiency and safety of employment on all construction sites. You will be introduced to critical situations underlying health, safety, and environmental concerns all across the course so that you are conscious of them and know how to address them. The legal criteria that a firm must follow when working on a building site are also covered in the SSSTS course.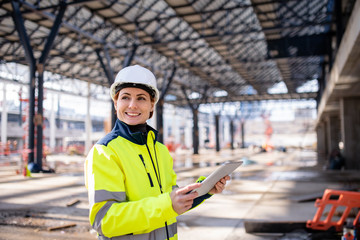 What Will You Achieve From The SSSTS Course
Taking care of issues relating to health, safety, and the environment.

Identifying problems with the job that is being done.

Managing the entire site's operations.

Orienting newcomers to the job location.

Preparing and conducting team and corporate briefings.

Risk assessments and the creation of a method statement

Ascertaining that your company follows health and safety guidelines.

Create a safe working environment by using technological skills.
Why You Should Take The Course
For all on-site supervisors and managers, the SSSTS course is a premium construction industry training course. It's the first approach in learning all of the health and safety concepts that come with working on a construction site, where workers are working at heights, with heavy machinery, and with potentially dangerous chemicals. After completing an SSSTS course, you'll be on your way to become a supervisor on any construction site. Employees will use you as the first contact point for any problems or issues connected to work if you are the supervisor or manager on a construction site. This implies that you have taken on a significant business and ethical culpability for the company's performance. Irrespective of the company's scale or kind of industrial job, you must assume a great deal of responsibility. You will get a comprehensive grasp of your speciality and the sector you operate in after finishing an SSSTS course.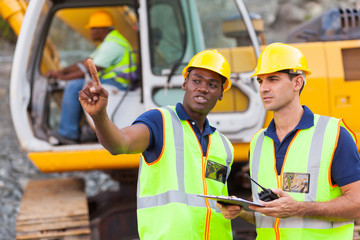 What's Involved In The Course?
The United Kingdom Contractors Group (UKCG), a famous organisation that provides a standard of practise for all construction professionals and companies, has endorsed this course. The SSSTS training is designed to help construction employees comprehend health, safety, welfare, and environmental issues. Students will also learn about the legal requirements for on-site procedures and initiatives throughout this course. Finally, SSSTS courses are essential for everyone.
Why Take The Course With CST Training?
Finally, obtaining SSSTS courses is an important step for every construction employee who wants to advance in their career. SSSTS courses are offered by CST Training, one of Britain's premier construction training businesses. We will provide this training program in the most relevant and practical way possible using industry-leading expertise and our devoted staff. This CITB SSSTS course is required for any supervisor operating on a construction site. At CST Training we offer this course as a 2 day course or as a weekend course. Find out more about the CITB SSSTS course we offer on our website.
If you still have any questions regarding the CITB SSSTS course then do not hesitate to get in touch.