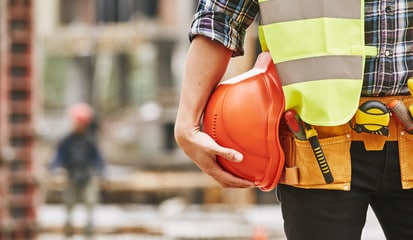 What Is An NVQ?
An NVQ (National Vocational Qualification) is a type of work-based learning that is assessed at a college, school, or workplace. Each NVQ level comprises a series of on-the-job exercises and tasks that are designed to evaluate your capacity to accomplish tasks efficiently. Studying for an NVQ allows you to gain experience without having to adhere to a rigid academic timetable. Whether you're still in school or have a job, an NVQ will equip you with all of the practical skills and knowledge you'll need to jump-start your career and enter your chosen field. NVQs are competency-based, and applicants provide proof of their work in the form of a portfolio that is assessed against the applicable occupational standard. Candidates must show that their abilities are up to date and that they have kept their integrity throughout time. In today's blog we are going to discuss how you get your black CSCS card through completing a management level NVQ.
The National Vocational Qualification (NVQ) has been a cornerstone of British educational systems since 1986. Over the years, NVQ courses have taken on many various shapes, with regulating organisations, grading standards, and the subjects taught all changing.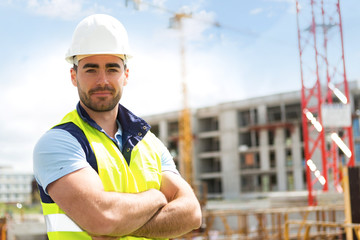 What Is A Black CSCS Card?
In the Construction Skills Certification Scheme, a CSCS black card is the management level card. Holding the card indicates that you are knowledgeable and capable of managing a construction site while remaining safe. While a CSCS card isn't required by law, it's a smart step for anybody working in the construction business, especially those in senior positions. Most construction businesses, particularly large ones, require personnel to have a CSCS card.
Why Should You Get Your Black CSCS Card?
Getting a black CSCS card might be a smart career option even if you currently have a management job. A black CSCS card boosts your employability and earnings potential. In addition to increased career prospects, you will become a more valuable asset to your present company, as many construction firms want to be 100% CSCS compliant. Construction companies must show compliance with the Construction Design and Management Regulations (CDM) by ensuring that their personnel are skilled and capable of doing their jobs safely. You are a CDM compliant employee if you have a black card. A black manager's card can also lead to CIOB membership, which is a well-known professional construction organisation. Ultimately, obtaining a black CSCS card is a desirable goal worth your attention and effort if you want to advance your career in the construction business.
If you would like to find out more information about the Black CSCS Card and management level NVQs then get in contact today.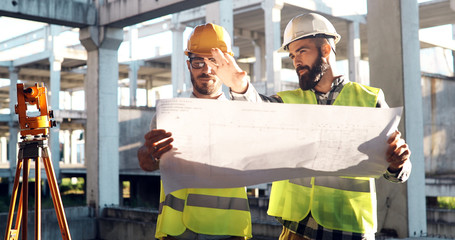 What We Do?
CST Training provides E-learning & NVQ training and assessments throughout the construction industry and a variety of other industries. We provide NVQs from Level 2 through to Level 7 covering trades such as carpentry, cladding and specialist lifting operations. With experience in a wide range of trades, we have the necessary knowledge and experience, to help you achieve your NVQ.
We provide E-Learning in a range of different subjects, including; Construction, Hospitality, Business Skills & Social & Health Care.