CPCS Card: How To Get One
Construction sites in the United Kingdom should adhere to rigorous standards in order to keep the sites and personnel safe. The Construction Plant Competence Scheme (CPCS) aims to ensure that employees in certain jobs in the construction sector meet certain skills and health and safety standards. In today's blog we are going to discuss the purpose of a CPCS card and the different types of cards that are available.
The CPCS Credential is a competency card for anyone who works with plant machinery on construction projects. Construction workers use CPCS cards to show that they are competent in their jobs.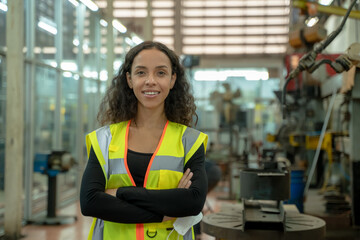 What Is A CPCS Card?
The CPCS card is an identity card that assures companies that you are qualified, experienced, and credentialed to operate as a plant manager. A plant operator is someone who works with machines and equipment on construction projects. The card also serves as evidence that you agree to CPCS health and safety regulations. The card scheme is also designed to ensure that plant operators maintain their skill and experience over time, as well as keep their knowledge of health and safety up to date.
Different Types Of CSCS Cards
Red trained operator card, blue competent operator card, and tester card are the three types of CPCS cards. A theory and a practical test are required for all three types of cards. You'll also need to show documentation of your previous work experience, certifications, and skill level.
The Red Trained Operator Card is the first category of the CPCS card. To complete a CITB Health, Safety, and Environment test, you must first pass the CPCS Theory and Functional Technical Exams and have a qualification from the previous two years. To pass the CPCS exams, you must have a specific level of qualification. The Red Card is only valid for two years and cannot be renewed. After two years, you may be eligible for the Blue Competent Operator Card.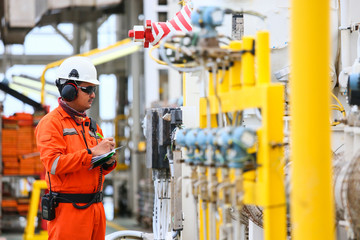 The Blue Competent Operator Card is the next level up after the Red Card. You must be thoroughly trained to handle an unsupervised type of plant machinery as well as meet the relevant health and safety requirements at this point. To get the Blue Card, you must show proof of your qualification, have a valid CITB Health, Safety, and Environment certification, and pass the CPCS Theory and Practical exams. The Blue Card is valid for five years and can be renewed after that time.
The Tester Card is used to qualify someone for the CPCS system. The CPCS card is the most advanced, and it comes in two versions: provisional (good for two years) and full (good for five years).
Purpose Of The Card
If you work in the construction sector, you will need some kind of identification as well as proof of your qualifications. The Construction Skills Competence Scheme, or CSCS, is a card programme that covers a wide range of construction jobs. If you're operating plant machinery on a construction site, you'll almost certainly need a CPCS card, as it covers a wide range of plant and equipment.
Although a card is not required by law, most companies expect you to have one if you work in a plant. It enables them to assure the security and efficiency of their websites.