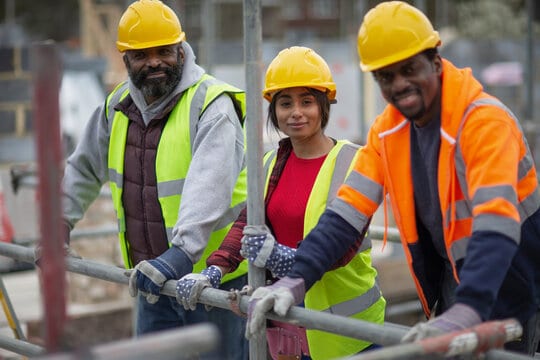 Why Should You Work In Construction?
Are you considering a career in construction? Do you want to learn about some of the advantages of working as a builder or tradesman? The construction sector is now in need of some workers, since the business is expanding and the number of individuals joining the field is not keeping up. This indicates that now is an excellent moment to join. In today's blog we are going to discuss different reasons why you should progress your career or completely change your career to come work in the construction industry.
Different Working Environment
The construction business is not a suit and tie industry, unless you work in an office. It's laid-back, friendly but the priority is always getting the job done. People that work on-site together frequently become close friends, and there is a strong sense of community which is why colleagues work so well together.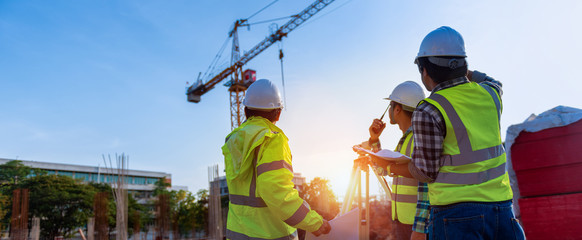 Your Work Is Tangible
For many occupations, the end result is a bit of an enigma. You devote your time doing things like filling out paperwork, talking on the phone, and moving images about on a computer. In construction, however, this is not the case. Everything you do serves a clear purpose. Every brick you lay, every screw you tighten, and every hammer blow you make gets you closer to the final product, which is your ultimate aim. When you work in construction you can get a real sense of achievement as you will physically be able to see the work and graft that you have put in which is a very appealing factor.
Constantly Evolving
The construction industry is constantly evolving and growing. Construction jobs are at an all time high and it seems like the amount of vacancies will continue to increase. With there being so many jobs available this also provides a sense of job security as you know the skills and abilities you learn are going to be of use. Another benefit of working in the construction industry is that no two days are the same. One day you could be doing one thing and then the next it could be completely different which means you are kept engaged and the job does not become mundane.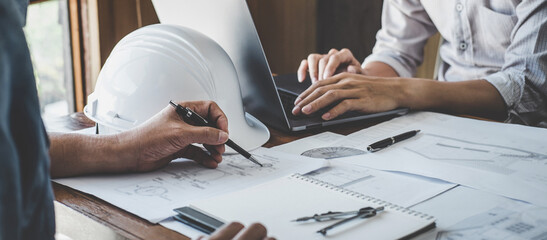 Career Progression
Unlike some other industries, the construction industry offers many opportunities for you to progress your career. From starting as an apprentice to working up to a site manager you have lots of opportunities to develop your knowledge and skills if you want to. The career progression path can be seen with the NVQ course offerings which are parallel to your career in construction.
If you are interested at all in working in the construction industry or are already operating as a construction worker but would like to progress, get in contact today and we can see which NVQ is suitable to your requirements.