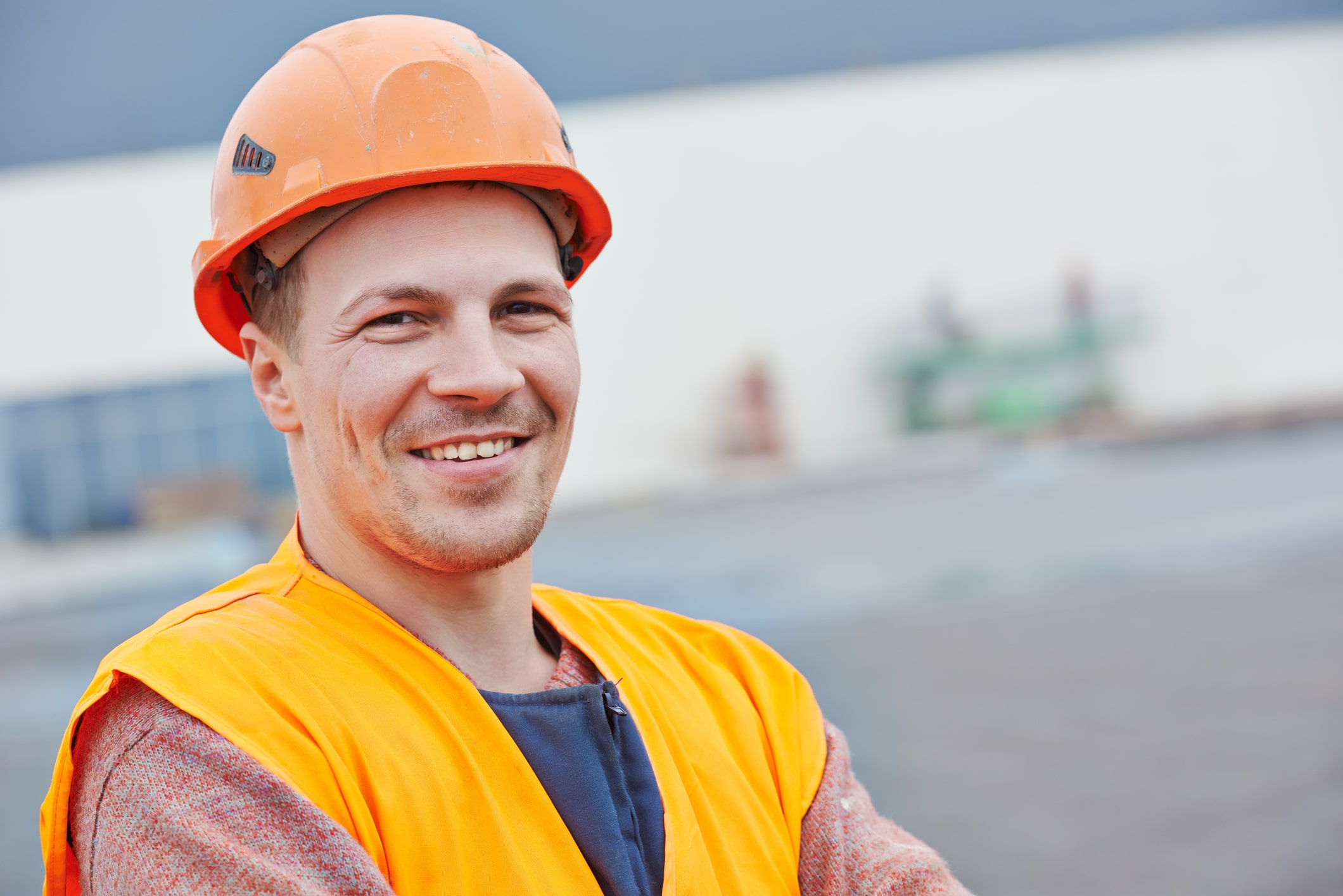 As the CSCS [Construction Skills Certification Scheme] card has become a requirement for entry into the UK construction industry, more people are pursuing it. This card acts as proof of their validity, demonstrating their competence to perform the work securely. Depending on the calibres and an individual's qualification, you may be eligible for a variety of cards.
The Certification Scheme for Construction Skills (CSCS) is a construction worker's "gateway" regulated by a series of basic questions that must be answered properly in order to acquire a CSCS card. There are effectively seven cards available that demonstrate the required levels of knowledge in order to acquire a job in the construction sector.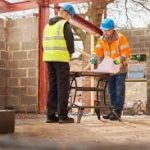 Different Types Of Cards
Blue CSCS Card- Skilled Worker
The employee must submit a request that is relevant to the occupation. All applicants for the Blue Skilled Worker CSCS Card must have passed the CITB Health, Protection & Environment Exam relevant to their employment level. The Blue CSCS Card is for professional employees who have completed an employer-funded apprenticeship. To execute the job, the person must demonstrate that they have the necessary experience and training. You could, on the other hand, hold SVQ or NVQ level 2 qualifications or a City and Guilds Craft Credential. A Blue Skilled Worker's CSCS Card is valid for 5 years.
Gold CSCS Card- Skilled Worker
Gold Card: Advanced Craft
You may be eligible for the gold card if you meet any of the following criteria. The Operative or Specialist Health, Safety, and Environment Examination may be required after that, depending on your job.
Gold Card: Supervisor
A level 3 NVQ or SVQ can already allow you to register for the gold card if you undertake supervisory duties on the job. You must pass the Health, Safety, and Environment (HSE) supervisory test.
Green CSCS Card: Construction Site Operative/ Labourer Card
Building houses and roads aren't the only aspects of the construction industry. It's a broad area that includes everything from plumbing to electrical to supervisors and managers, and it covers a wide range of sectors. It also necessitates unique talents that vary from person to person. Before a card is issued, it is necessary to examine your skill level and credentials.
Black Card – Senior Manager
All managers and senior managers who have progressed to level 4 or 5 in site management are eligible for the Black Card. If you are an experienced construction site manager but need the requisite qualifications, you can apply for a Black card under the Profiled Route initiative.
Yellow/White – Academically/Professionally Qualified Person CSCS Card
The occupation of the person is shown by this card. This card is especially for individuals who have employment related to construction that are not covered by the other sorts of cards. Apart from the employees, professional workers, supervisors, and managers, there are other people that come to the site to help with design or construction, such as surveyors, mechanics, or builders. These personnel are known as Professional Qualified Persons, or PQPs, and they are no longer required to keep track of how much time they spend on the job.
Yellow Card – Regular Visitor
The yellow CSCS card is for visitors who visit a construction site on a frequent basis, even if they have no prior construction expertise. This applies to real estate agents, brokers, and developers. Operators must complete the Health, Safety, and Environment exam before applying for a guest CSCS card. This is to ensure that while within the facility, you can understand and explain operational processes and security measures.
Red CSCS Card
Depending on the individual's expertise and position, there are various distinct variants of the red CSCS card:
Trainee for Craft and Operative

Trainee for Technical, Supervisory and Management

Graduate (Technical, Supervisory and Management)

Experienced (Technical, Supervisory and Management)

Experienced Worker