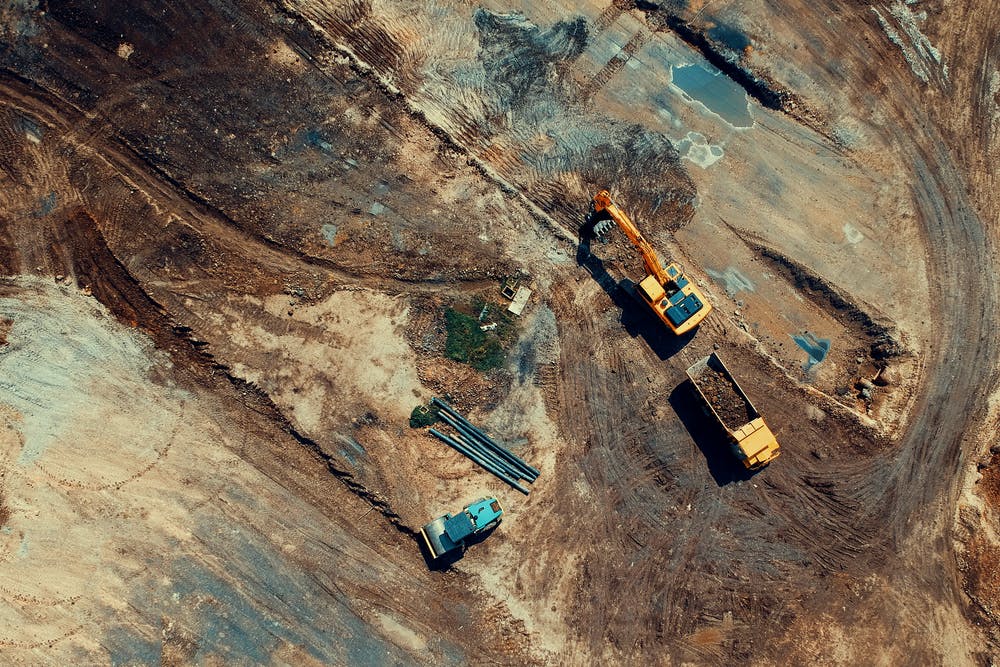 What Is A CITB SMSTS?
The CITB SMSTS (Site Management Safety Training Scheme) is an industry-renowned course that provides organisations with all of the necessary information to satisfy today's statutory expectations for proof of health and safety competence. This course includes the applicable regulations as well as other areas of workplace safety in the construction, building, and civil engineering sectors. It emphasises the need for risk assessment in the workplace, as well as the execution of essential prevention strategies and effective communication, in order to maintain a health and safety culture among employees.
The Need For The CITB SMSTS Course
Workplace abilities and protection should work together to promote better safety skills and therefore reduce accidents and injuries. Although construction employs just 5% of the workforce in the UK, it is responsible for 22% of workplace deaths. While the UK has among the lowest rates of workplace injuries, accidents can happen, so it's critical to keep an eye on health and safety and risk management. It is critical that all businesses plan properly in order to abide by the law while posing the least amount of risk to their employees.
Who Should Take The SMSTS Course?
The CITB SMSTS course is designed for construction employees who are already in charge of a job site or are aiming for a promotion. Working on a construction site may be highly dangerous since there are risks lurking around every corner. The goal of this CITB course is to promote safe construction site operations. In order to accomplish this, site managers must be aware of the site's hazards and threats.
As the manager or supervisor of a team, you are accountable for their health and safety, as well as being the main point of contact in the case of an issue, therefore you must be completely prepared for everything. Regardless of the size of your team, you must be ready for any type of accident or event, which this CITB training may help with.
Why Should You Complete The Course?
The SMSTS training is an integral element of every construction site supervisor's growth. The course was designed for site managers in the construction and civil engineering industries, therefore it is very applicable to day-to-day activities. The course is acknowledged throughout the UK and is a must-have for anybody aspiring to be a site manager. It is also included as a recommended training for site management in the Approved Code of Practice. For managers, the SMSTS course is required. By completing this course you also open yourself up to an array of benefits such as increased wage potential and better employability for future jobs. The course we offer is a monday-friday meaning you can get your qualification in no time.
If you think that the CITB Site Management Safety Training Scheme (SMSTS) could be for you or someone in your workplace then get in touch today to find out more or go to our website where you will find all of the necessary information.