It is simply not possible to downplay the importance of workplace health and safety. Along with being the law, as a result of the work they do for you it is largely a product of how to be a compliant employer to ensure your employees are not exposed to the chance of injury.
Health and safety is not just essential for your employees, it is also there to prevent any visitors, clients, subcontractors and the wider public who can operate for you, do business with you or contact your company in any way.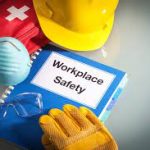 Purpose Of Health & Safety
Health and safety is supposed to protect your staff, sub-contractors, clients and the general public while they are interested in your organisation. As part of the Health and Safety at Work Act 1974, you have an obligation of responsibility, but even more than that, adhering to health and safety legislation is proper business practise. Businesses who break the legislation risk losing jobs, increased recruiting costs , lower retention rates and decreased productivity.
Even worse, bad health and safety can contribute to sickness, injuries and even death – you could be sued for breaking laws on health and safety that can result in fines, incarceration and loss of your company entirely.
Health and safety in the workplace is essential to the health and well-being of every member of staff throughout all sectors because there is no acceptable human injury or loss in any company. And the last thing you want is to be the employer in a disaster that loses a staff member and then is accused of corporate manslaughter.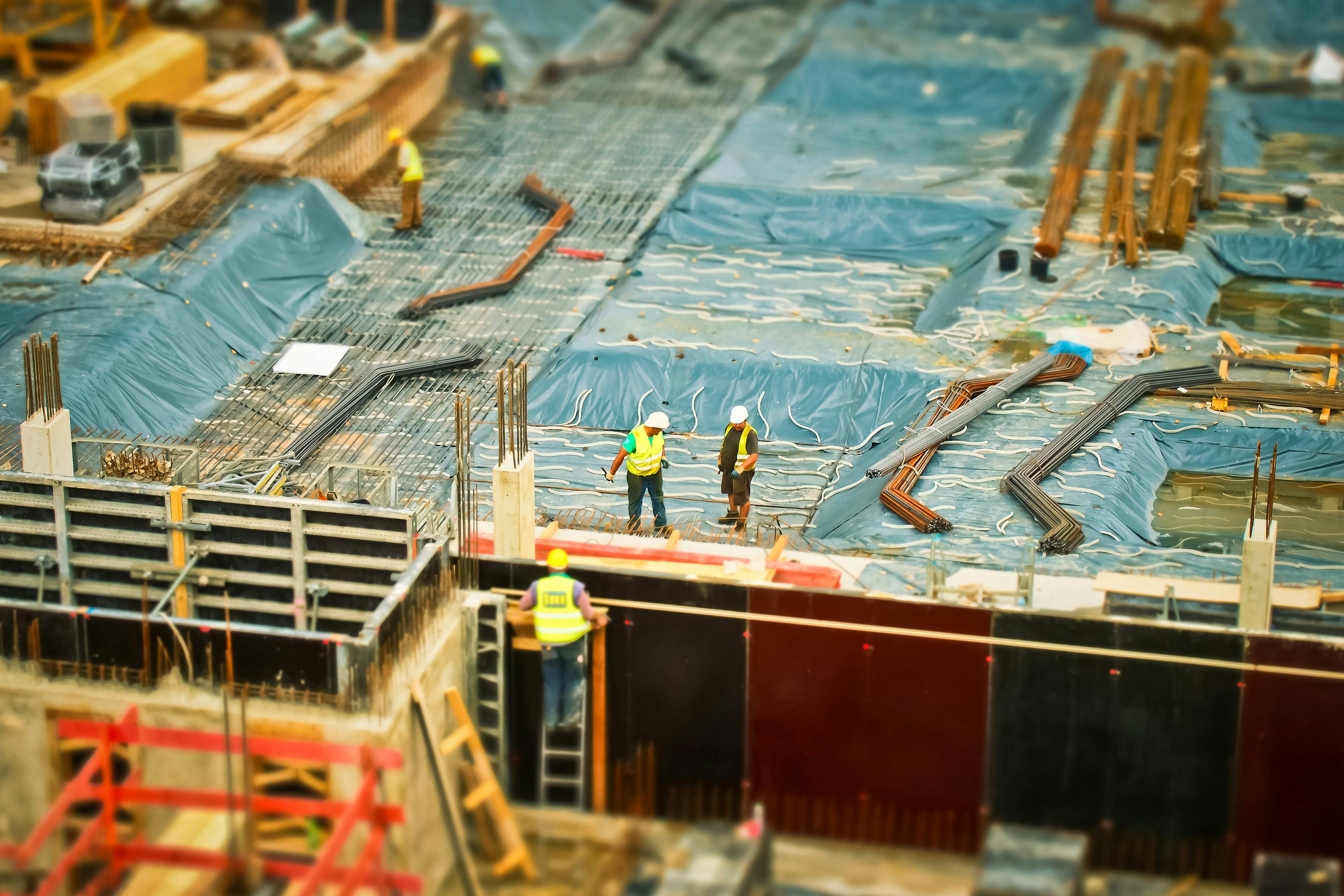 Effects Of Poor Workplace Health & Safety
As a consequence of workplace sickness and accidents, millions of days of service are missed each year and thousands of people suffer from occupational diseases. In addition to impacting their standard of living, work-related illness and accidents may also financially harm your company, influence your efficiency and damage your reputation. The above are all items from which healing can be very difficult.
Promoting Proper Health & Safety
Training Programme
Ensure that all workers are educated for health and safety. Ensure it is part of every enrollment, so that they really are conscious that it is to be regarded as a necessity from the moment they enter. You should also periodically check these and personnel should have daily refresher training or where the new rules are applied.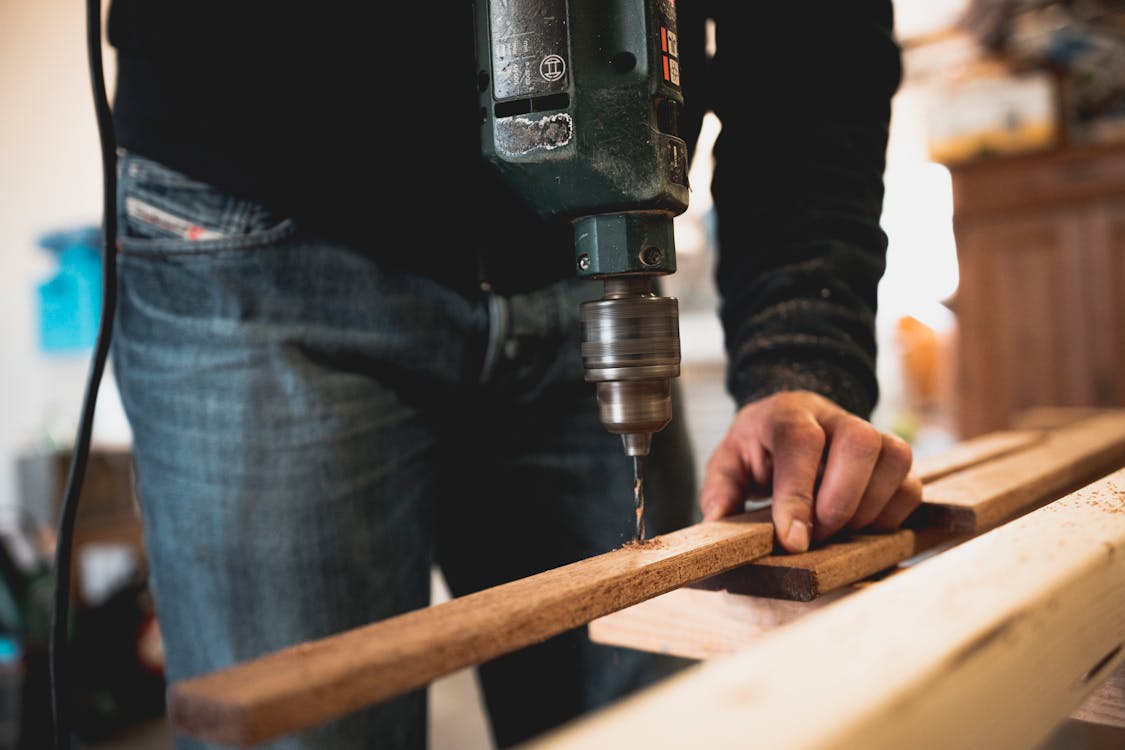 Written Policy
Under HSWA, if you have five or more staff, you just need a formal policy. However, even though you don't hire loads of employees, it's good practise to have a written one so it helps you evaluate the organisation correctly and put policies in order to manage them. It will include a generic health and safety plan and how you plan to handle it, explain who is responsible for your organization's health and safety, and cover the threats to your company and what you have considered to alleviate or remove them. The strategy should be revised periodically or if possible, more regularly.
Having The Right Equipment
It is a significant move in the right direction to have a health and safety programme, but you still need to ensure you're carrying out with handling those risks. Be sure all the workers have the tools they require to perform their work comfortably and efficiently. In order for equipment to be used properly and lower the risk of mistakes, it is often necessary to provide the right signs and instructions.