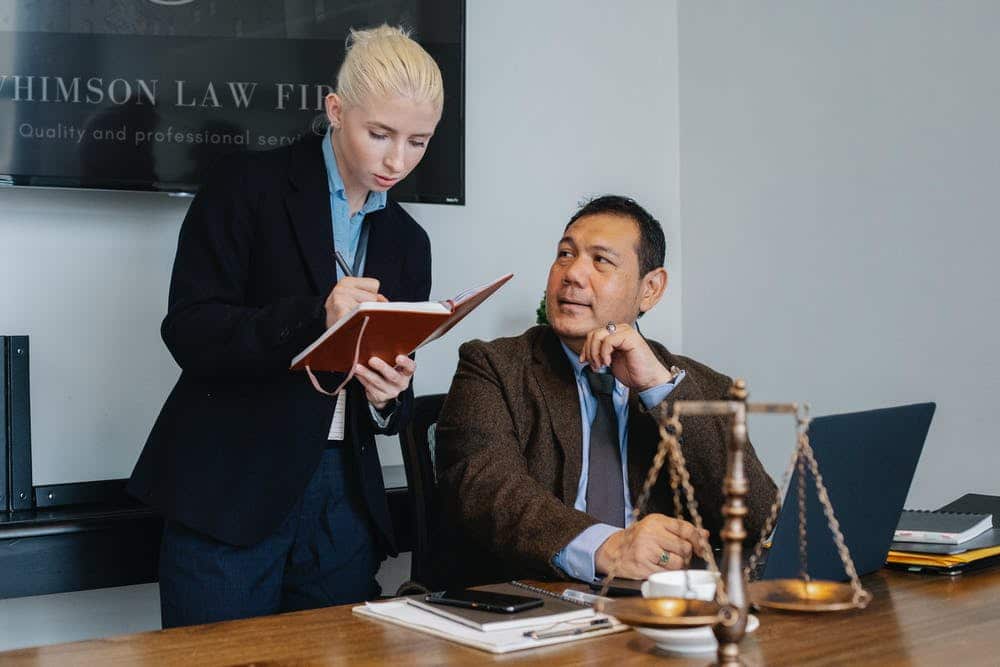 NVQs are suitable for people who need to be skilled and obtain on-the-job experience because of its flexible framework. Many companies have decided to obtain an NVQ for their apprentices so that they can provide a better balance of theory and practical knowledge. The experience you get through your education might help you advance in your job by opening doors and increasing your pay scale in the long run. In today's blog we are going to discuss how a supervision NVQ can benefit you.
Who Suits A Supervision NVQ?
This qualification is for Occupational Work Supervisors who supervise and oversee particular trades, such as form workers, steel fixers, construction operatives, and laborers, among others. Experienced people will learn a lot more by just embarking on a self-reflection journey and motivating themselves with knowledge by taking charge of the qualification and then being independently and suitably reviewed and assessed by an industry expert.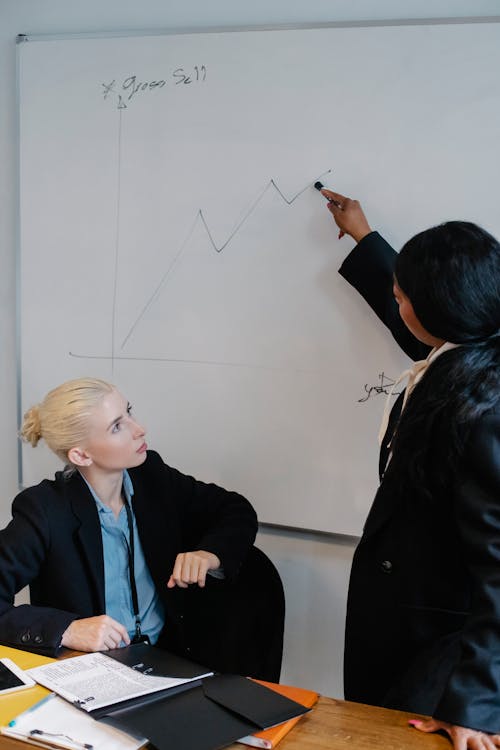 Reason For The Supervision NVQ
The NVQ / SVQ in Occupational Work Supervision (OWS) was designed in reaction to industry need for a growth route for team leaders and supervisors where no relevant vocational or supervisory qualification was available at level 3 (SCQF L6). The Construction Site Supervision N / SVQ was likewise judged unattainable by professional supervisors due to its broad scope and requirements. Following industry engagement, it became obvious that, while the function of supervisor was common across occupational fields, in order to operate successfully, an occupational supervisor needed to be competent in the professional field under supervision. This was done to guarantee that they would bring a thorough awareness and expertise of particular job procedures, quality standards, and health and safety requirements to their jobs.
You must develop and prove that you have the essential abilities and knowledge to be a competent work supervisor in order to finish a supervision NVQ. This NVQ Level 3 award covers how to plan project tasks, organise and coordinate operations, and guarantee proper health and safety practices in the workplace. Occupational work supervisors require organisational, leadership, and practical abilities to properly carry out their duties, as well as the ability to create, create, and maintain healthy working relationships with others.
Benefits Of A Supervision NVQ
CSCS gold card

Increased work opportunities

Progression path to site management roles

Earning potential increased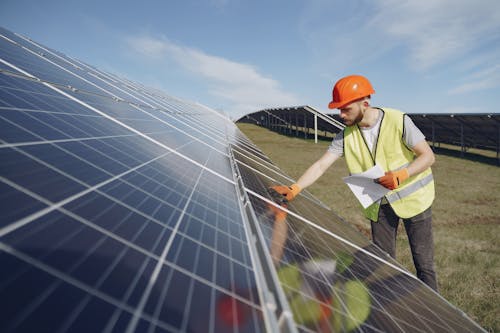 Our Three Supervision NVQs
Occupational Work Supervisor – Level 3
The occupational work supervision NVQ is designed for working supervisors who are supervising a specific trade. The NVQ will be specifically related to your trade area.
Construction Contracting Operations – Level 3
An NVQ for technical staff, estimators, buyers, planners, surveyors, design coordinators. There is also a general pathway.
Site Supervision Level 4
This NVQ is for site supervisors who supervise work in one of the 6 pathways that are available. This is a more advanced qualification than the Level 3.
If you think any of the three supervision NVQs listed above could be right for you or your employee then get in touch today to find out more.